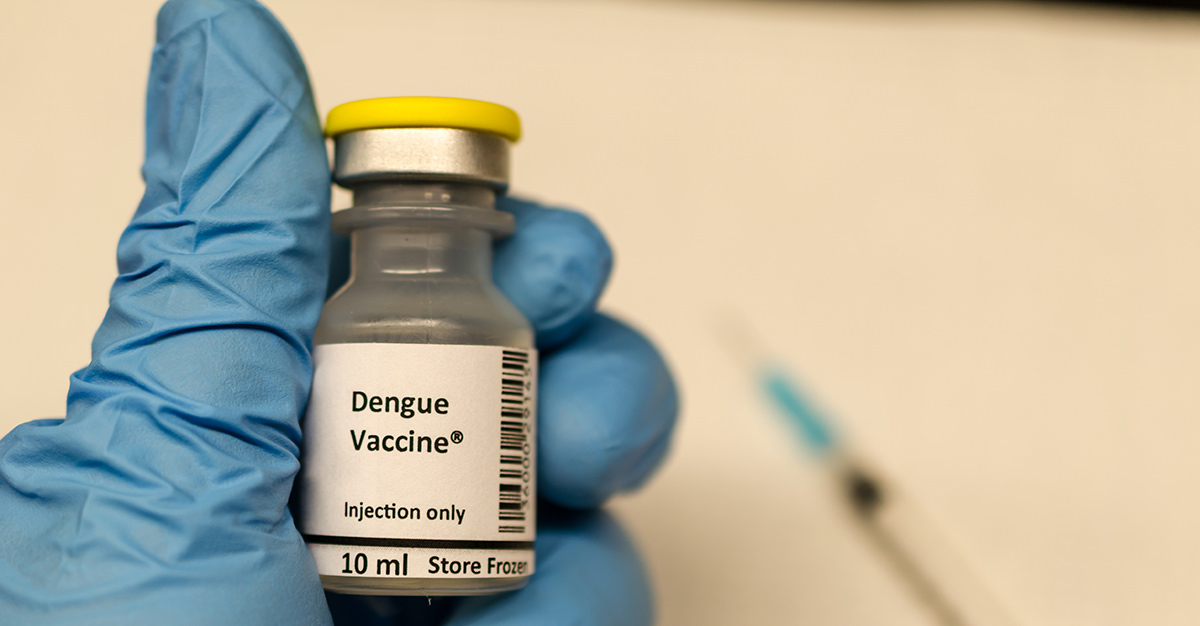 Passport Health is happy to announce the arrival of Dengvaxia®, the first WHO-approved dengue fever vaccine, to our clinics throughout Mexico.
Dengue is a potenially deadly mosquito-borne virus. There are nearly 400 million people each year across the globe that contract the disease. Of these, about a quarter of will die from the disease.
Symptoms of dengue fever include:
Severe headache
Joint, bone or muscle pain
Mild bleeding
Severe abdominal pain or vomiting
Circulatory failure, shock and possibly death
The vaccine is seen as a potentially life saving item, for travelers to and those living in dengue-affected regions.
Denguevaxia® has been license in Mexico and other countries, but has not yet been approved for use in Canada. The vaccine is given in a 3-dose series with boosters at six and twelve months. Research is still underway as to when or if re-vaccination is required.
Passport Health's Mexico clinics are its only clinics with the vaccine in-stock for travelers. Passport Health clinics in Canada will have the vaccine once it has been approved for use in the country. Subscribe to our blog to learn more.
Until the vaccine becomes available in the Canada, the PHAC recommends the following:
Cover up exposed skin to avoid mosquito bites
Use insect repllents to avoid bites on exposed skin
Make sure your accomodations will help you stay safe from mosquitoes. This includes using mosquito netting where needed.
To learn more about dengue and how to prevent it, see our dengue prevention page.
To learn more about the dengue vaccine, see our dengue vaccination page.
Are you planning a trip to a dengue-affected area? Schedule a travel health appointment with your local Passport Health clinic by calling or booking online now!