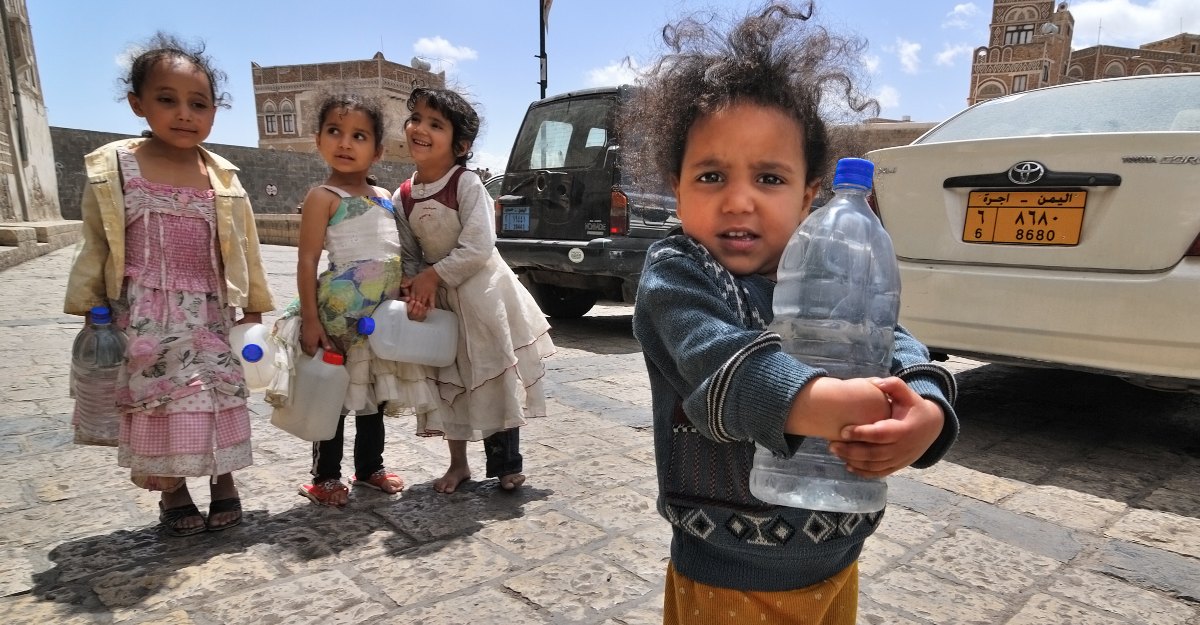 The CDC recently issued a travel alert for Yemen due to the country's extensive cholera outbreak. The ongoing epidemic is already considered the worst recorded event of its kind in history – and it's not over yet. Almost 20,000 suspected cases of the illness occurred recently in just one July week.
Overall, the epidemic has affected a considerable amount of the country: 22 out of 23 governorates and 301 out of 333 districts. From the start of the outbreak in October 2016 to June 2019, over 1.8 million potential cholera cases and 3,500 deaths have been reported.
More than 460,000 suspected cholera cases have occurred in Yemen in 2019 alone. There were 19,459 possible cases and 11 associated deaths during the one-week period between the 15th and the 21st of July.