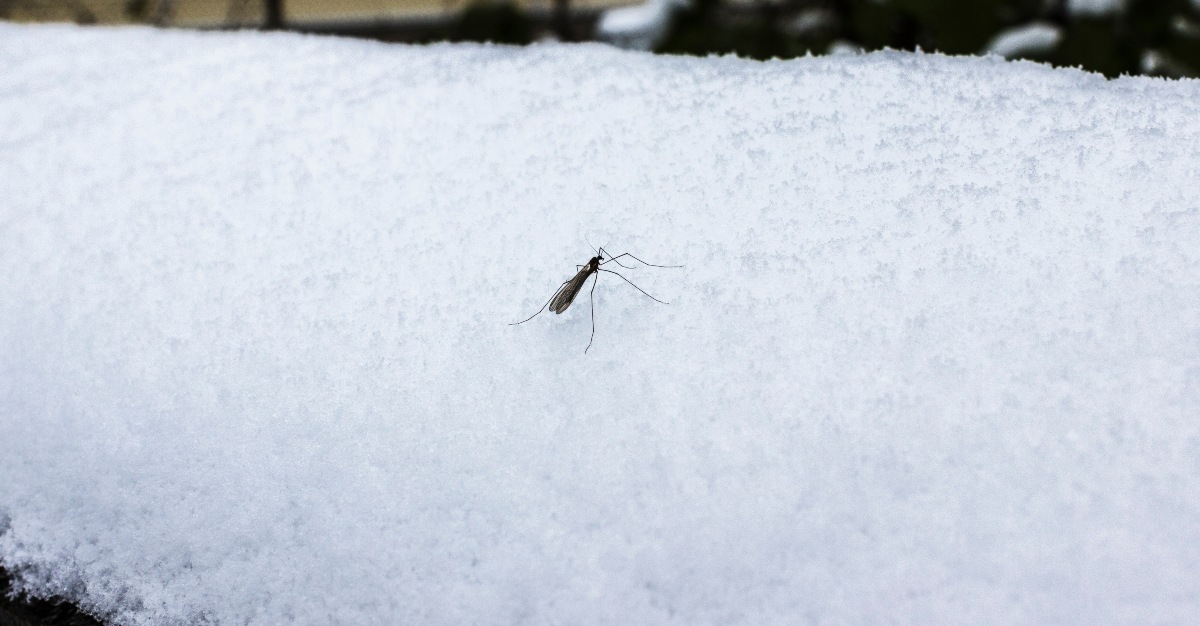 If you assume that mosquitoes die off in the winter, you're not alone.
As the temperature drops and reaches the air gets cold, the winged insects lose their ability to fly. So, it makes sense to guess that they can't make it through the season.
Although, many female mosquitoes and eggs have a technique that allows them to get through the season. Much like you see in bears and similar animals, mosquitoes have their very own unique form of hibernation.