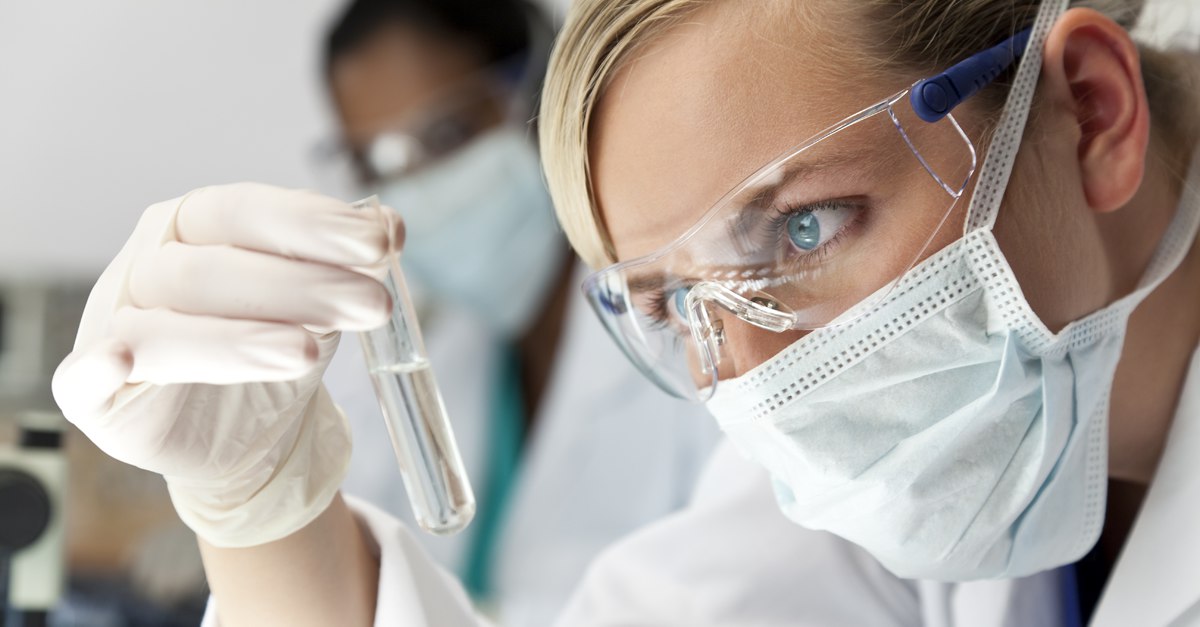 Passport Health is in a unique position to conduct vaccine clinical trials for pharmaceutical companies, governmental agencies and universities. All sites are staffed with experienced registered nurses and physicians who have completed extensive training in immunology and vaccine administration. Standard equipment includes monitored refrigeration, locked storage and bio-hazard disposal.
We have 270+ clinics located throughout North America. This breadth and scope is what sets us apart. All clinics offer easy access with free parking in both urban and suburban settings further enhancing clinical trial recruitment and retention efforts.
In the past, we have worked on clinical trials for Hepatitis B, Influenza and Yellow Fever. The participation has constantly been excellent. Passport Health's ability to recruit participants is unmatched as we draw from a large pool of clients who continue to come to us for vaccine services. Senior staff members are GCP certified and our clinical research coordinator oversees all trial management, documentation and reporting.
Our IT department has developed private on-line sites for surveys, questionnaires and diaries for secure participant reporting. Furthermore, our experience with developing manuals, tool kits, protocols and consent forms has proven to be extremely valuable to our clients.
In the unlikely event that we are unable to recruit from our patient population because of special study requirements we are able to quickly implement recruitment efforts through our databases which contain data from travellers who have used our services in the past, primary care physicians, corporations, corporate travel managers and the media.
Passport Health also publishes a newsletter that circulates to 1.6 million clients and referral sources that can be used to educate and recruit participants. Our Public Relations Department can develop timely press releases to enhance recruitment through the media.
Once an investigational product is FDA approved, our clinic network will be trained on the benefits of the product and will promptly incorporate it into our product line for a smooth transition from trial to launch.
Available at participating locations only. Please call 1-888-499-7277 for availability in your area.