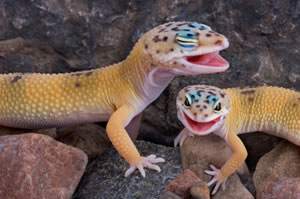 Since the medical infrastructure in Afghanistan is lacking, it is up to travellers to stay healthy. The following health and wellness tips for Afghanistan can help you avoid illness while travelling.
Do Not Get Tattoos or Piercings
These needle-based body art practices could pass on HIV and Hepatitis B, and travellers should avoid them.
Wear Sunscreen
Many travellers risk sunstroke if outdoors in the middle of the day at high altitude, and sunscreen should be applied liberally.


Take Anti-Malarial Pills
From April to December, Malaria is a health concern in Afghanistan, and tablets should be taken daily to prevent contraction of the disease.
Seek Out Boiled or Bottled Water
Tap water or ice served in restaurants may cause intestinal distress or even parasites, and travellers should only drink boiled tea or bottled beverages.
Beware of Altitude Sickness in the Himalayas
Many travellers visit the Himalayas during their trips to Afghanistan, but beware of altitude sickness and descend slowly if symptoms occur.