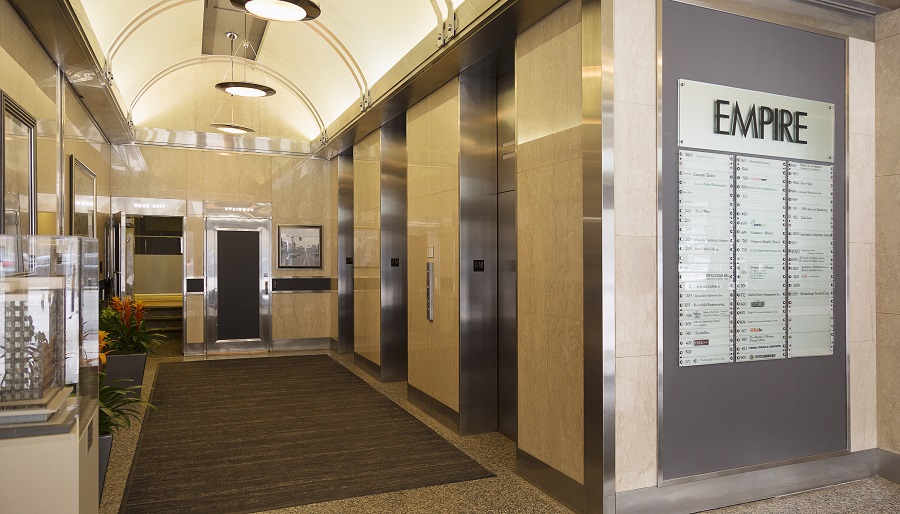 With 270+ travel clinics in North America, Passport Health is your local leading provider of travel vaccinations and medications. Prepare your health for travel, visit us before you go.
Passport Health Downtown Edmonton
Travel Clinic
10080 Jasper Avenue NW
Suite 700
Edmonton
,
AB
T5J 1V9
Find directions to Passport Health Edmonton Travel Clinic >>
Preparing for travel isn't always easy. Reasons for travel can vary, anything from business to pleasure, but the most important part of your preparation is your health.
A Brazilian business trip, Indian adventure and tanning in Thailand all have different health needs. Ensure you're protection by visiting your local Passport Health before you go.
Our specially trained travel medical staff is ready to help you be prepared for whatever health threats may be present in your destination:
All Passport Health travel clinics are Designated Yellow Fever Centres with Health Canada. This means Passport Health clinics keep the yellow fever vaccine in-stock and ready for your upcoming trip. Some countries require proof of vaccination for entry.
Hepatitis A, typhoid and traveller's diarrhea can all easily ruin a trip. Vaccinations, preventative care and remedies are available at all Passport Health clinic locations in Alberta and throughout Canada.
Every nation throughout the world has slightly or significantly different medical recommendations or requirements, and all itineraries is just as different. Our medical team will help you identify what vaccines and medications are right for your specific trip.
Your travel safety is important to us. Let Passport Health help you stay safe and healthy during and after your trip.
Passport Health's Downtown Edmonton travel clinic is conveniently located near Central Station in downtown Edmonton. Book your appointment today by calling or schedule online now.
Lobby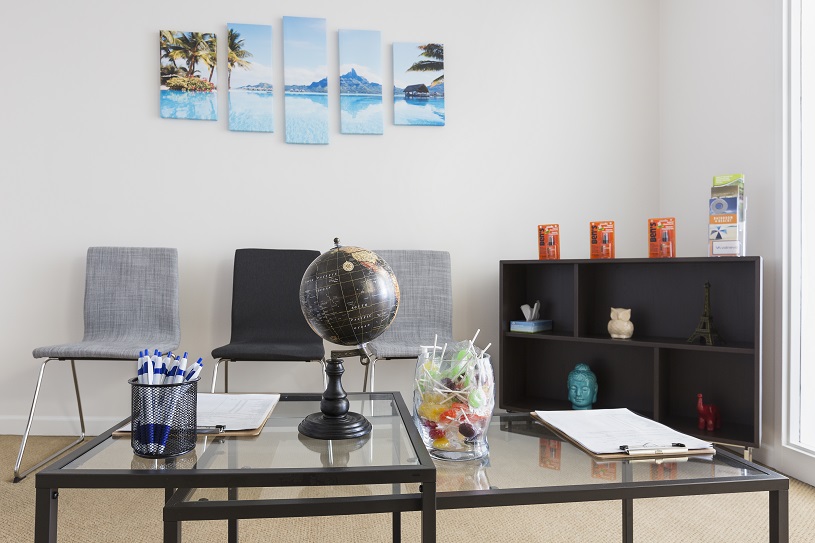 Consultation Room