At Passport Health, we understand that a physical examination typically requires more than the exam itself. With 270+ clinics in North America, we have a solution for you.
Whether you or your organization need a physical exam before travel, deployment, employment, or a specific life-event, Passport Health has a solution for you. We can customize our Physical Exams and Corporate Wellness Programs to fit the needs of any organization or individual.
Employee wellness programs and physical exams have been broadly utilized by global companies to significantly diminish healthcare costs, reduce rates of absenteeism and presenteeism, and boost productivity. The ROI of physical examination programs is measurable and has been well documented in a variety of studies. Not only do physical examination programs result in healthy employees, they also lead to a healthy bottom line.
Learn more about the following physicals programs below. If you don't see a program that fits your needs, call us to find out what Passport Health can do for you.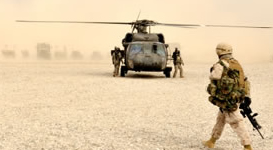 Canadian Forces personnel must be medically evaluated as able to perform job-specific requirements. Make sure you and members of your organization are well to serve by scheduling a Passport Health medical exam today.    Learn more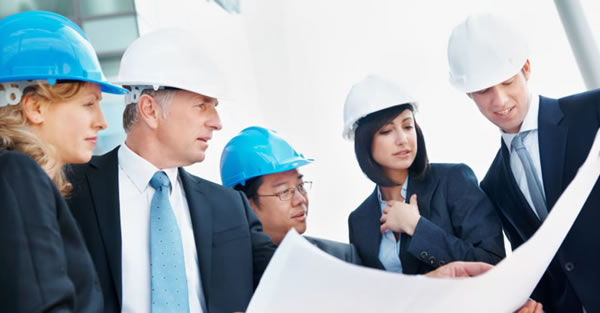 Preventative measures are crucial in helping businesses and organizations avoid decreased productivity, operational interruptions, and higher medical costs due to sick employees at home or abroad.    Learn more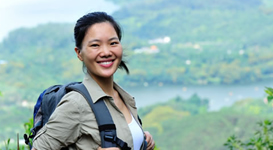 Travel is inherently challenging, and ruling out latent health issues is crucial to prevent sickness, injury, and concomitant additional expenses incurred abroad.Learn more
The Passport Health Advantage:
270+ Clinics in North America
We Customize Our Services to Fit Your Needs
One-Stop Shop Solutions Provider: Examinations, Medical Tests, Laboratory and Blood Testing, Vaccinations