Doug Shackell
Vice President, Finance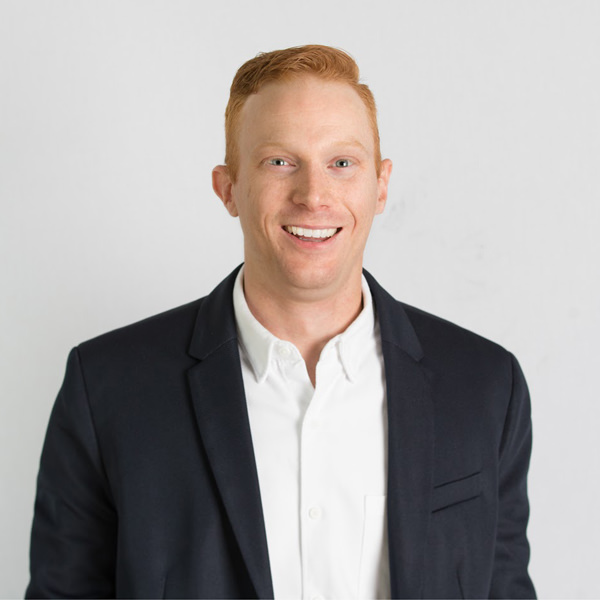 Doug Shackell is Passport Health's Vice President of Finance. Doug is responsible for implementing the company's financial strategy, with a focus on financial planning and performance management, financial reporting, revenue cycle analysis and business analytics as well as inventory and human resources management. In addition to a wealth of financial experience, Doug has a proven track record of building strong teams to support growth.
Prior to joining Passport Health, Doug worked for over 15 years in the hospitality and healthcare industries. He developed financial tools and inventory management systems to streamline cash flow and minimize inventory deficiencies. He effectively developed check and balances, policies and procedures with a laser focus on integrity to create accurate and transparent financial reporting. During his tenure at Starwood Hotels and Resorts, Doug was instrumental in building out an outsourcing initiative across finance and human resources.
Born and raised in Arizona, Doug earned his bachelor's degree in Global Business Finance from Arizona State University, and he graduated with honours.