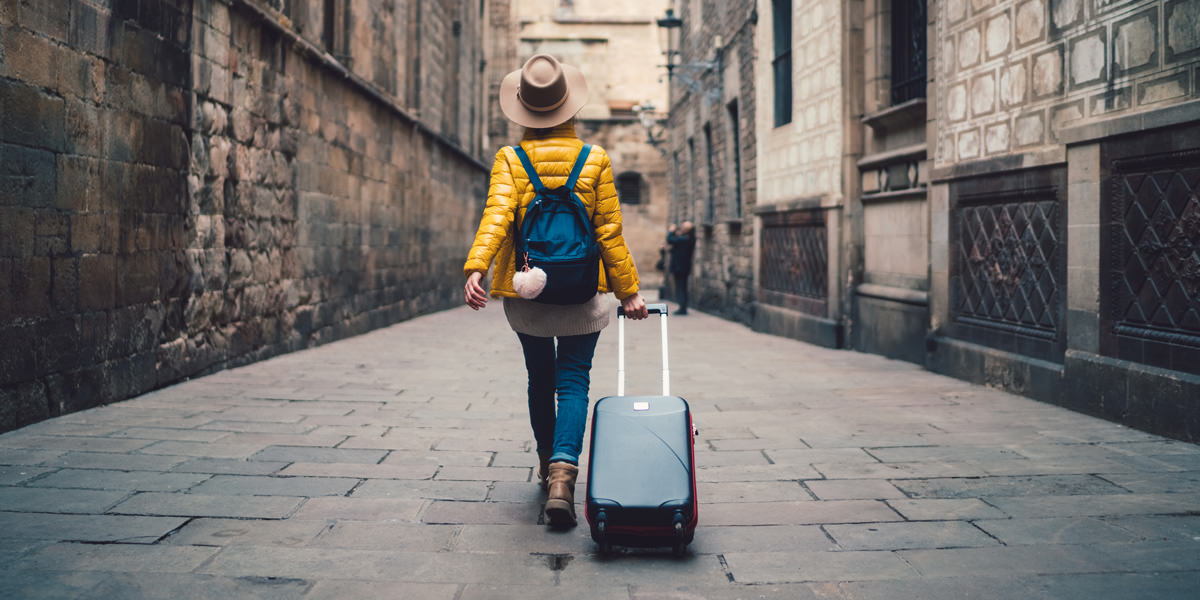 Vaccinations
In our globalized, modern, and mobile world, over 1 million people travel internationally each day. In many countries, vaccine preventable diseases are still common even though they have been eradicated from many developed countries. Without vaccines, epidemics of many preventable diseases will return, resulting in increased illness and deaths and a lower quality of life.
Vaccination before travel is imperative to ensure global public health and to help individuals stay healthy during and after their travels. As such, Passport Health is committed to ensuring maximum immunisation coverage in all populations from children, to members of the workforce, to the elderly, to international travellers via our expansive clinic network.
Travel and Speciality Vaccines:
Passport Health offers vaccinations recommended and required for international travel. We specialize in these hard to find travel vaccines, and our clinicians are highly trained in their proper administration, all at a competitive price. Click on the links below to learn more about Passport Health's travel vaccination options:
Watch: Why Travel Vaccinations Are Important
Medications and advice are also available for these conditions:
Travel vaccination questions? Get answers from our expert representatives today. Ring to speak with a Passport Health travel health representative.
Vaccines for Travel Destinations:
Passport Health's Travel Medicine Specialists offer vaccinations for travel to any country in the world, as well as destination specific health advice tailored to our client's itineraries. Many locations have recommended or required vaccinations, including many on Passport Health's Top Ten Most Frequently Visited Destinations:
Not travelling to a country listed here? See our Destination Advice portal. Visit a Passport Health travel specialist by booking online or calling .
On This Page:
Travel and Speciality Vaccines:
Vaccines for Travel Destinations: