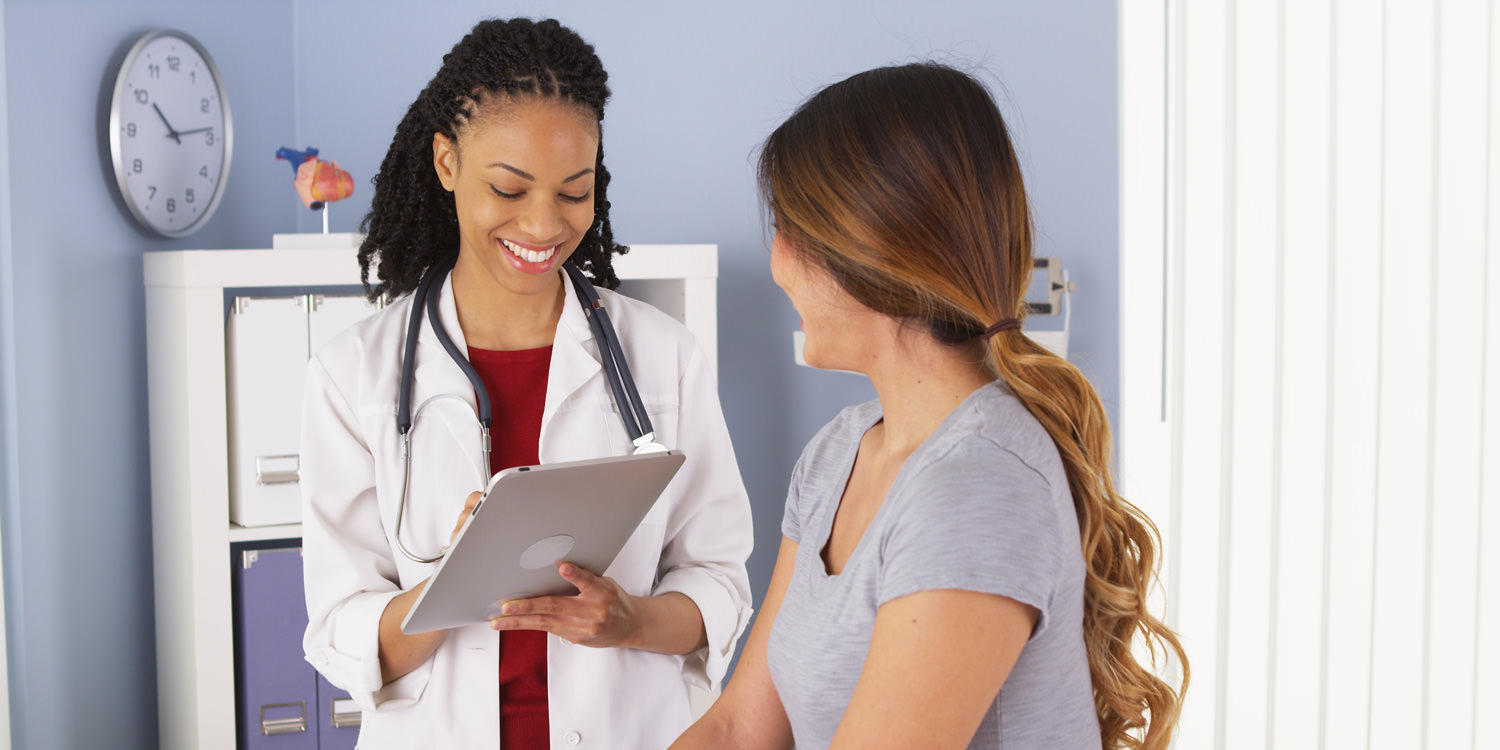 Where Can I Refer My Patients for Travel Vaccines?
As a Primary Care Physician, you care about your patients, and you have provided them with quality, private care for years. When a patient needs specialized care, you refer him or her to the most qualified specialist you know to ensure that patient continues to receive the best medical attention. You would not hesitate to refer a patient who needs an x-ray to a Radiology Group or a patient with an irregular heartbeat to a cardiologist. The results of not doing so and providing inexpert care could be devastating. Travel Medicine is no different; inexpert pre-trip care can have devastating health results with permanent impact. Ensure your patients receive the pre-travel care they deserve; refer them to Passport Health for Travel Medicine services.
Let Passport Health be Your Trusted Travel Medicine Referral Partner. Save time and money in your practice, and you may just save a patient's life.
for more information about how to provide your patients with first-class travel medicine care.
Travel Medicine Expertise:
Passport Health has nearly 20 years of experience as the travel medicine industry leader. We are in constant contact with the NHS and WHO, and our clinicians are up to date on the latest vaccination and medication standards.
Vaccine Counsel and Contraindications

Passport Health nurses thoroughly inform all patients about the vaccines they will receive and go through all contraindications with each patient. We don't just vaccinate; we educate.
Nurses are also experts in malaria prophylaxis and prescribe the proper medication based on a patient's peculiar medical history and destination.
You don't have the time to become an expert on the vaccine recommendations and requirements for each of the world's 190+ countries. Send your travelling patients to Passport Health for their travel vaccines and medications, and put our travel medicine expertise to work for you.
Global Awareness:
Passport Health provides patients with the latest Health Alerts, issued by the British government and the NHS, for their destination country(s).
All health alerts and travel tips are also put in context for the patient. Clinicians consider everything from the patient's itinerary, to eating and drinking strategies, to accommodations to make the most targeted recommendations.
Health alerts, travel tips, and vaccine recommendations are aggregated into a private, bound briefing booklet that the patient may take overseas.
Researching travel tips, health alerts, and destination information for countless international destinations can result in information overload. At Passport Health, we filter and target this information so it is useful and customized to each patient's peculiar needs.
Ready Supply of All Travel and Hard-to-Find Vaccines:
Passport Health clinics maintain an on-hand inventory of all travel vaccinations. All clinics stock:

Japanese encephalitis
Typhoid
Yellow fever
Complete malaria prophylaxis, or prescription call-in
It is not cost-effective for you to stock vaccines that you may administer only a handful of times each year, and your patients cannot wait for you to order them. At Passport Health, we can provide your patients with what they need, when they need it.
Vaccination Records Sent Directly Back to You:
All clinics use the same Electronic Medical Records platform. This platform allows your patients to provide you with what they received during their appointment, allowing you to keep patient records up to date.
Your patients receive the highest quality travel medicine services, and record of these services is seamlessly communicated back to you.
Quality Patient Care:
Passport Health clinics do not operate on a walk-in basis. All appointments are pre-scheduled with no wait time, so that your patients continue to receive the quality care to which they are accustomed.
Clinics are located in medical buildings or office centers to provide patients with a comfortable, executive-style environment for their appointment.
You don't want to send your valued patients to an urgent care facility or a chemist where they may have to wait hours for an appointment. At Passport Health, your patients will be seen in a comfortable, private environment, similar to your own office.