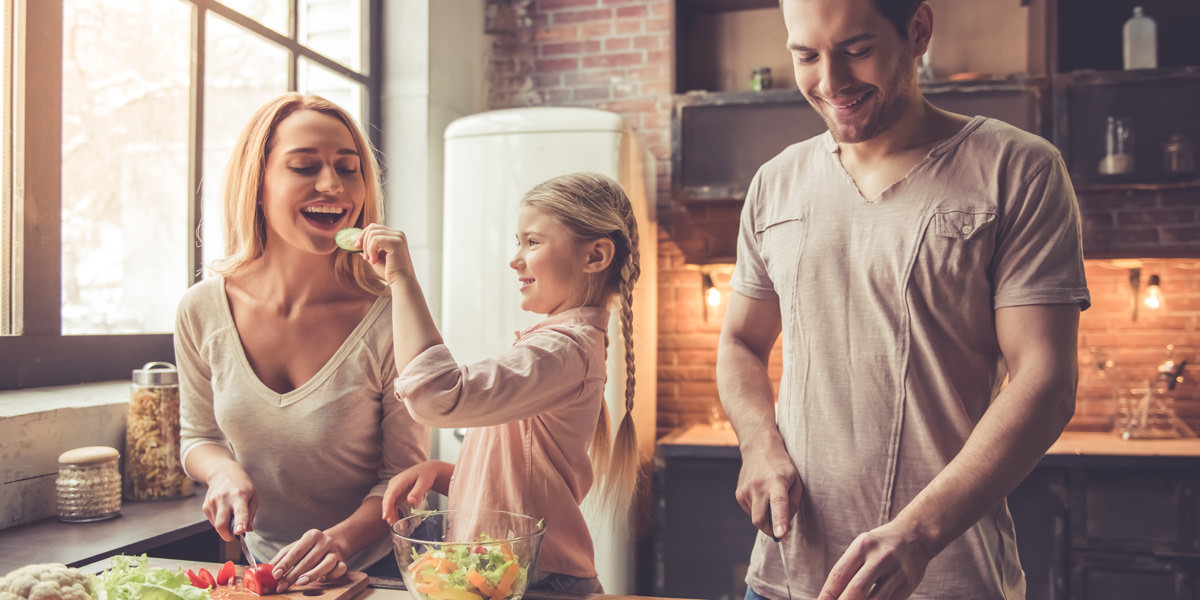 Influenza (Flu) Vaccine
What Is Flu?
Influenza, or the flu, is a viral infection that spreads from person-to-person. Over 200,000 people are hospitalized and 35,000 people die from the flu each year.
Because many illnesses have the same symptoms as influenza, misdiagnosis is common. Only infections by the influenza virus are cases of the flu.
The NHS, WHO and other health organisations recommend everyone over the age of six months get an annual flu vaccination.
What Is the Flu Jab?
The flu jab, or influenza vaccination, provides the best form of protection against the flu.
Who Should Get a Flu Jab?
Everyone over six months old should receive an annual flu vaccination. A few exceptions include:
Children younger than six months old
Those with allergies to ingredients of the flu jab
Individuals with egg allergies
People who have had Guillain-Barre Syndrome
If you fall under these categories, be sure to speak with a health specialist about your vaccination options.
What Type of Flu Vaccines are Available?
Biomedical companies have worked hard to provide the widest variety of vaccinations for each type of need. Available flu vaccination options include:
Quadrivalent Flu Vaccination – Standard flu vaccination that most individuals receive annually.
Egg-free Flu Vaccination – Designed to provide protection to those with flu allergies.
High Dose Flu Vaccination – Provides additional protection for seniors and immunocompromised individuals.
To receive your flu vaccine, ring or book online today!
How Does the Flu Spread?
Influenza spreads when an infected person coughs, sneezes or even talks. Droplets can land up to six feet away and be inhaled by others.
Individuals are contagious one day before symptoms are present and up to seven days after becoming ill. Children are able to spread the infection for longer than seven days.
It is possible to catch the virus without presenting symptoms. In these cases, the person can still be contagious.
Be sure to wash hands for at least 20 seconds with soap and water. Clothing, bedding, utensils and dishes used by an infected person should not be shared. Regularly clean common or frequently touched surfaces.
Do I Need a Flu Vaccination Every Year?
Unlike many other viruses, influenza changes quickly. Where a disease like yellow fever has changed little in fifty years, the flu changes regularly. This means vaccinations must be updated to match common flu strains in circulation.
But, those old strains don't disappear. Because of these shifts and resilience, its important to receive a flu jab every year.
Where Can I Get a Flu Vaccine?
Passport Health locations keep a variety of flu vaccinations in-stock for clients. Ring or book online now to ensure you stay flu free!
On This Page:
What Is Flu?
What Is the Flu Jab?
Who Should Get a Flu Jab?
What Type of Flu Vaccines are Available?
How Does the Flu Spread?
Do I Need a Flu Vaccination Every Year?
Where Can I Get a Flu Vaccine?