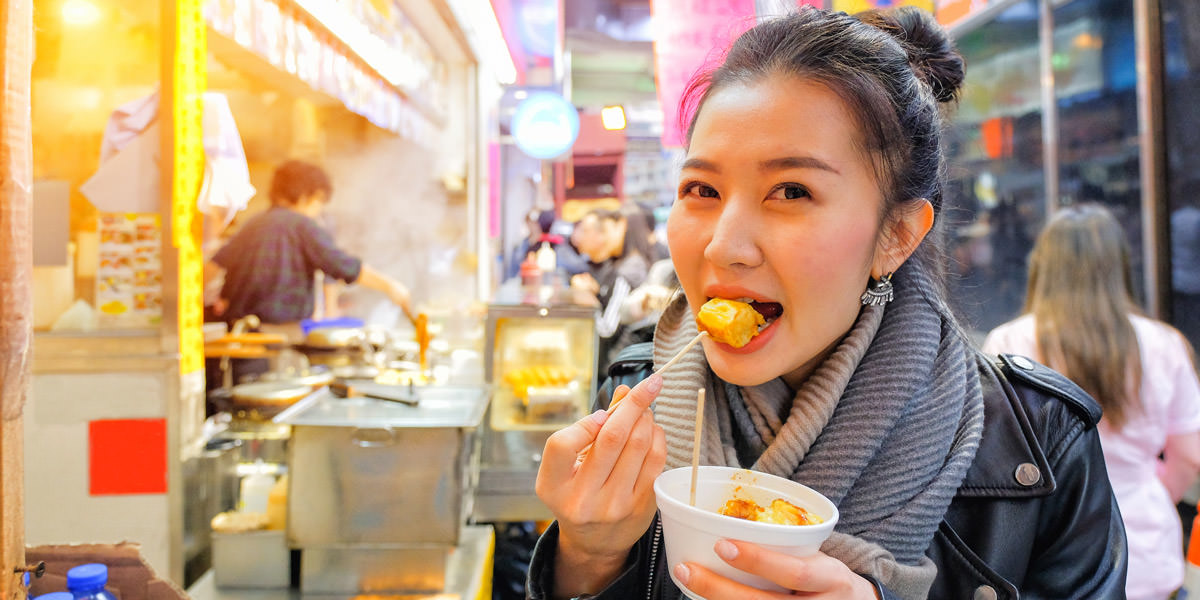 Cholera Vaccine
What Is Cholera?
Cholera is a bacterial infection found in food or water sources contaminated with feces (poop). Over 600 million people throughout the globe are at risk of contracting cholera. Between 3 and 5 million cases are reported each year accounting for over 100,000 deaths. Cholera cases are often under reported.
Symptoms of cholera usually appear after two to three days and include:
Profuse, watery diarrhea
Vomiting
Leg cramps
Rapid fluid loss
Dehydration
Shock
Symptoms are often mild; some cases will not even show symptoms. But, even mild cholera symptoms can ruin a trip with vomiting or diarrhoea. A person with cholera can pass up to a litre of diarrhoea per hour.
Up to 20 percent of cholera patients will develop severe symptoms. Without treatment, the infection can kill within hours.
What Is The Cholera Vaccine?
Dukoral is the cholera vaccination currently recommended for travellers from the UK. The vaccine is administered orally in two doses: one taken up to six weeks prior to departure and the second taken at least one week before the trip. It will provide protection one week after immunization and is effective in up to 85% of cholera cases and 25% of travellers' diarrhea cases.
The NHS recommends oral vaccination for those at high risk of contracting the infection, including NGO employees, healthcare professionals, and expats living in high risk areas.
Do I Need A Cholera Vaccine?
You may need a cholera vaccine, depending on where you are travelling and what you may be doing. Cholera generally spreads through contaminated food or water. Contamination is usually caused by faulty sewage systems or contact with infected water.
Travellers to the Caribbean, Africa and/or Southeast Asia should consider receiving the cholera vaccine.
For more information on affected countries, see our Which Countries Have Cholera? section below.
Where Can I Get A Cholera Vaccine?
Cholera immunisations are available at Passport Health locations throughout the UK. Ring or book online now to ensure you're protected today!
Who Is Most At Risk for Cholera?
Travellers visiting any part of the world where cholera is present have some risk of infection. But, some groups are at greater risk than others:
Travellers Visiting Rural Areas – If you are visiting an area with limited access to clean water or medical facilities, cholera could quickly become a very serious concern.
Travellers Visiting Family and Friends – Sometimes its hard to follow safe food and water precautions while visiting family. More than 60 percent of travel-related cholera cases are from this group.
Aid/Healthcare Workers – Individuals who may come in contact with bodily fluid or contaminated water are at an increased risk. Ensuring your own health is often key to helping others.
Health Factors – Some individuals are more likely to contract a severe case cholera. These include individuals: with chronic medical conditions, with achlorhydria (a digestive issue), taking proton pump inhibitors (anti-reflux drugs) and type O blood.
Which Countries Have Cholera?
Cholera is most common in regions without adequate treatment of sewage or drinking water. The following countries reported recent or ongoing cholera outbreaks:
The majority of cholera cases occur in the developing world. Studies suggest infection rates could be 30 times higher than actually reported. Also, cases have been reported in popular tourist destinations where cholera isn't considered to be endemic, such as Cuba and Thailand.
How Can I Prevent Cholera?
Vaccination is the best way to prevent cholera. The NHS also recommends the following methods:
Drink only bottled, boiled or treated water or other beverages
Wash your hands with soap and clean water after using the restroom and before and after meals
Only brush your teeth with bottled, boiled or treated water
Eat hot, cooked foods or packaged items
If you or a member of your party contract cholera, seek medical help immediately. Products like oral rehydration salts may help treat symptoms.
Are you planning a trip to a region with cholera? Are you unsure if your destination has the disease? Contact a Passport Health travel health specialist to learn what you can do to stay safe. Ring or book online today and start your journey with protection and peace of mind.
On This Page:
What Is Cholera?
What Is the Cholera Vaccine?
How Does Vaxchora Work?
Do I Need A Cholera Vaccine?
Where Can I Get Vaxchora?
Which Countries Have Cholera?
How Can I Prevent Cholera?