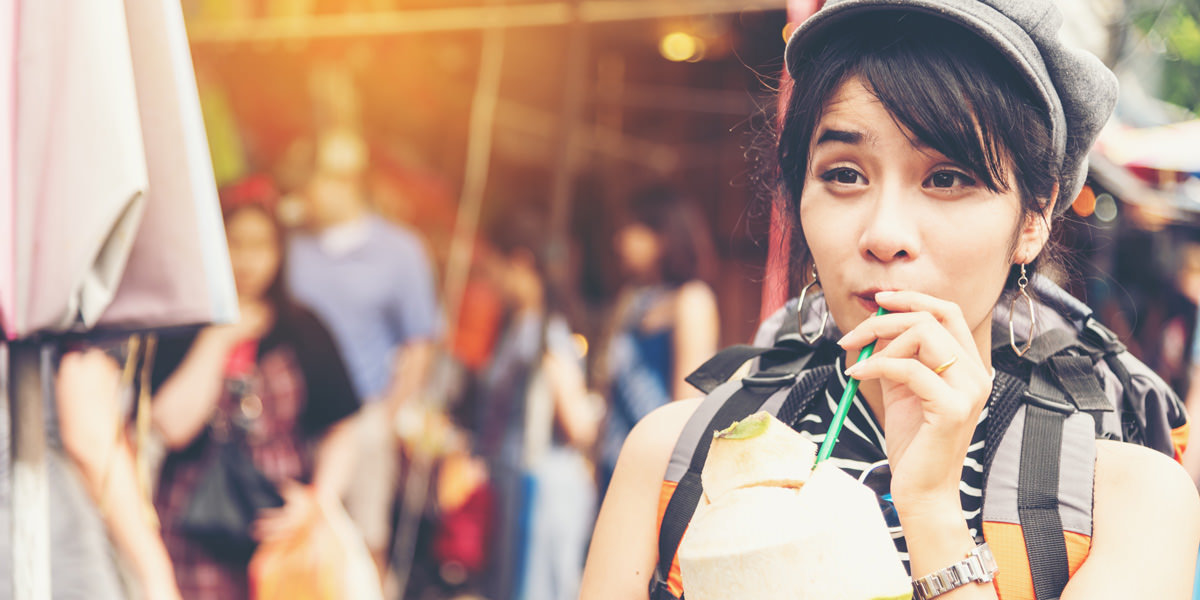 Typhoid Vaccination for International Travel
What Is Typhoid Fever?
Typhoid fever is a bacterial infection transmitted by ingesting food and water that is contaminated with Salmonella typhi. It typically occurs in developing countries in South Asia and can be fatal in up to 10% of cases in low income regions. Humans are the sole carriers of the bacteria, and conditions such as poor sanitation, overcrowding, and trade and population movements can lead to an increased spread of the infection.
The symptoms of typhoid fever usually come on six to 30 days following exposure, and can range from high fever to abdominal pain and headaches. There are a number of first-line antibiotics to treat typhoid fever, including ceftriaxone. Unfortunately resistance to these antibiotics has become an issue, especially in the Indian subcontinent and Southeast Asia.
The best method to prevent contraction of typhoid is through vaccination, private hygiene, better hand washing techniques, and precautionary measures taken when preparing food and drinking water.
What Is the Typhoid Vaccine?
There are two types of vaccines recommended to prevent typhoid fever. One is an oral vaccine which involves capsule pills taken over the course of four doses. The other option is through injectable typhoid vaccines. One of those injectable vaccines is a combined vaccination to protect from both typhoid fever and hepatitis A.
Reaction to typhoid vaccinations are generally mild, and serious harm and side effects are rare. The injectable vaccines may cause minor pain and swelling at the injection site and approximately one to six percent of people can experience headaches, fever, rash, or diarrhoea.
The length of protection varies based on the vaccination method you choose. The oral vaccine is effective for seven years, and the injectable vaccines require a booster jab every three years.
A typhoid vaccine can prevent up to 70% of cases. Protection against the infection will come on one to two weeks after vaccination, so it is recommended you see your Passport Health Travel Medicine Specialist a month prior to departure.
Where Does Typhoid Fever occur?
Destination of travel is the strongest predictor of typhoid risk. The highest risk area is South Asia, where the NHS estimates one in 3,000 travellers may develop typhoid fever. There is an intermediate risk for travellers to sub-Saharan Africa, North Africa, the Middle East, and South America.
The NHS defines South Asia as Afghanistan, Bangladesh, Bhutan, India, Nepal, Maldives, Pakistan and Sri Lanka. Amongst those countries, the majority of typhoid cases were reported in India, Pakistan, and Bangladesh.
For more information about the typhoid vaccine or any other travel vaccines, schedule an appointment with your local Passport Health travel medicine clinic.
On This Page:
What is Typhoid Fever?
What Is The Typhoid Vaccine?
Where does Typhoid Fever occur?