Shannon Dumar
Vice President, Call Centre Operations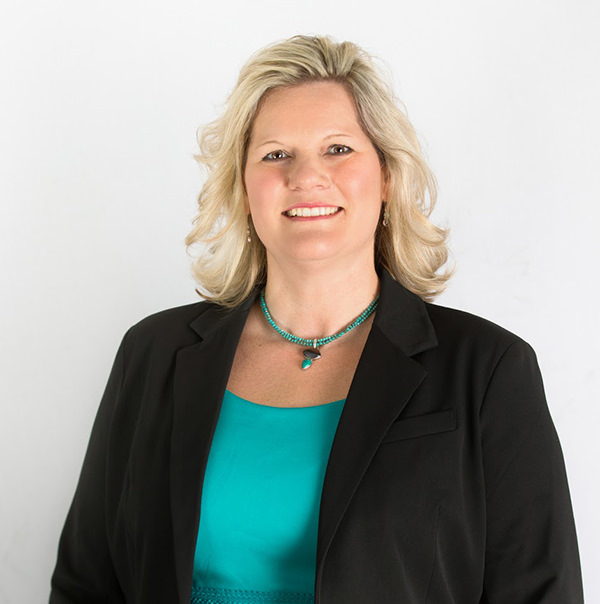 Shannon Dumar is Passport Health's Vice President of Call Centre Operations. Shannon is responsible for recruiting, hiring, and developing call centre staff that respond to client inquiries, book travel medical appointments, and educate Passport Health's clients on the range of products and services available to them. Shannon's team provides expert support and first class service to clients throughout the US, Mexico and Canada.
Shannon's desire to drive client satisfaction began 22 years ago when she started her career within a call centre in Phoenix, Arizona. Her dedication and commitment to the customer experience created a new passion in her to coach and develop others to reach their maximum potential, and Shannon brings this strong commitment to employee development to her current role. Shannon has received multiple awards for her call centre successes including, most recently, achieving "World Class" customer service for her last call center's customer satisfaction and "World Class" employee satisfaction in 2014 and 2015.
After 20 years in multiple call centre and key leadership positions, Shannon remains most passionate about her clients and her staff. Shannon gets her strength and positive outlook on life from her husband and 4 children.