Passport Health clinics provide a wide variety of immunizations including cholera, Japanese encephalitis, hepatitis A and more. We help make sure you're protect with vaccinations kept in-stock for your visit.
Did you know that proof of the yellow fever vaccination is required for entry into a variety of countries? The illness is spread by mosquitos and can cause symptoms including fatigue, aches all over the body, nausea, vomiting, chills and severe headache. Vaccination is the best form of protection.
Repellents, mosquito nets, diarrhea kits and more. Passport Health will provide you with all the supplies you need no matter the destination.
Your visit should be as unique as your destination. Passport Health provides clients with personalized care for their individual trip. You will also receive an itinerary outlining important items to be aware of before, during and after your trip.
Details & Directions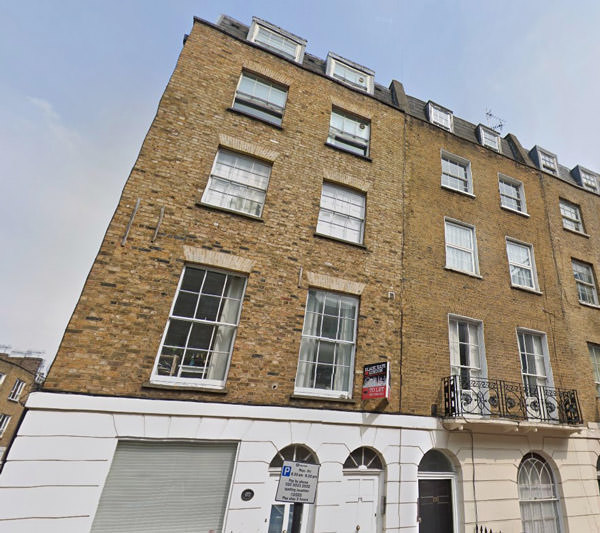 Unfortunately, this location is not wheelchair accessible.
If you do not speak English and require translation/interpretation services, please call us and let us know at least 72 hours prior to appointment. We can arrange for these services for a fee.
See directions below.