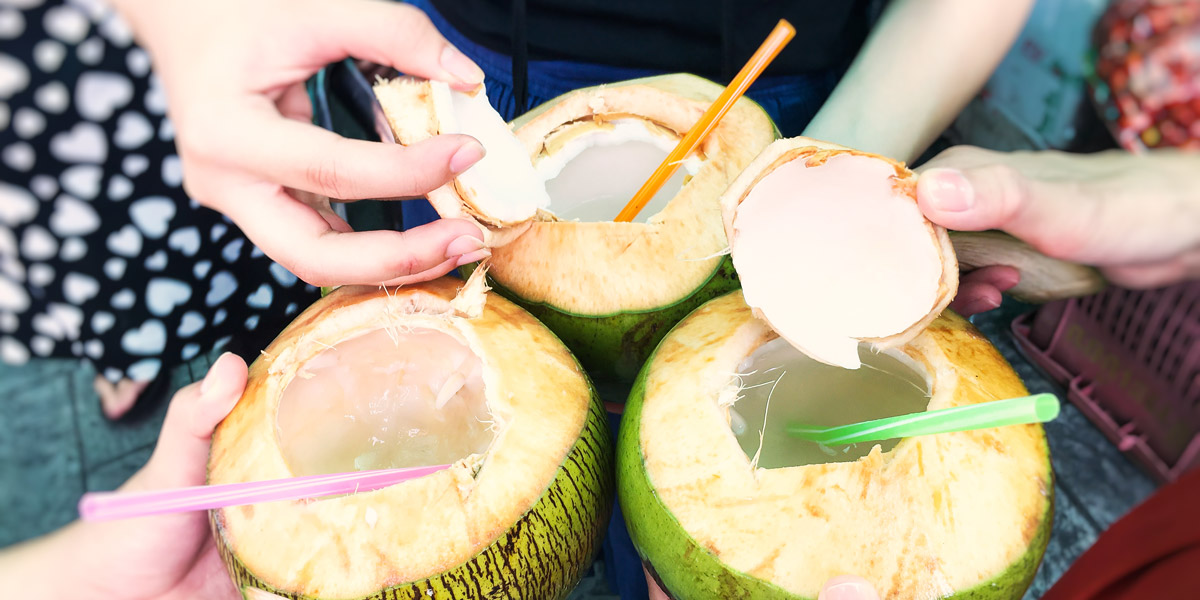 ViVAXIM Vaccination (Hepatitis A / Typhoid Combination)
What Is the ViVAXIM Vaccination?
The ViVAXIM vaccination offers combined protection against hepatitis A and typhoid fever in a single injection.
As foodborne illnesses, typhoid and hepatitis A are both extremely common among travellers and pose the threat to even the most experienced adventurer if he or she isn't protected.
What is Typhoid?
Typhoid is a bacterial infection spread through contaminated food or water. It's symptoms include:
Fever
Headache
Diarrhea
Life threatening complications, in severe cases
Vaccination is the best possible protection against typhoid. The NHS recommends the vaccine for travellers to Africa, Asia, South America and other key regions of the world.
To learn more about typhoid and where it is located, see our typhoid vaccination page.
What is Hepatitis A?
Hepatitis A is one of the most common viruses identified in traveller's after returning home. Often an individual infected with the foodborne disease shows no signs or symptoms while on vacation. Symptoms begin to show 15 to 50 days after exposure and can include:
Fever
Nausea
Jaundice
Liver damage or even liver failure, in severe cases
The World Health Organization lists South America, Africa, Asia and many other regions as having a moderate or high risk of the disease.
Learn more about the virus on our hepatitis A page.
What Are the Advantages of ViVAXIM?
Receiving a typhoid and hepatitis vaccine often requires at least three injections and can cost hundreds of dollars. But, ViVAXIM provides a more comfortable and cost-effective alternative to traditional typhoid and hepatitis A vaccinations.
One dose of ViVAXIM, given two weeks before travel, will protect against hepatitis A for one year and typhoid for two years. With a booster, Vivaxim's hepatitis A protection can be extended for a lifetime.
To schedule your ViVAXIM vaccination, contact your local Passport Health travel clinic today.