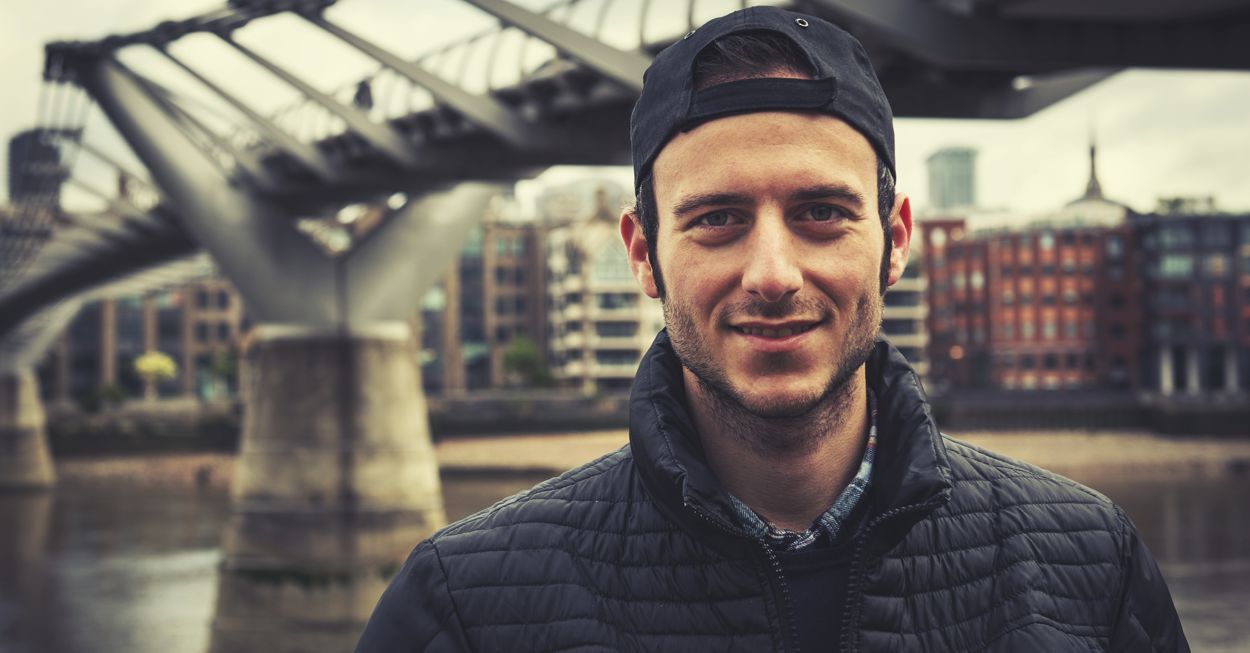 With 270+ travel clinics in North America, Passport Health is your local leading provider of travel vaccinations and medications. Prepare your health for travel, visit us before you go.
What is the Flu?
Influenza (the flu) is a contagious disease. The flu is caused by the Influenza virus, which spreads from infected persons to the nose or throat of others. Other illnesses can have the same symptoms and are often mistaken for Influenza. Only an illness caused by the Influenza virus is really Influenza. Anyone can get the flu, but rates of infection are highest among children. For most people, the flu lasts only a few days.  The NACI recommends that  all persons aged 6 months and older receive a yearly flu vaccination.
The flu virus can cause:
Fever
Sore throat
Chills
Fatigue
Cough
Headache
Muscle ache
Influenza can lead to Pneumonia and can be dangerous for people with heart or breathing conditions. It can cause high fever and seizures in children. On average, 12,200 Canadians are hospitalized every year because of influenza and approximately 3,500 die because of the flu.
Flu Vaccine Options
The influenza vaccine can prevent influenza. For most people Influenza vaccine prevents serious Influenza related illness but it will not prevent "Influenza-like" illnesses caused by other viruses.
Influenza viruses are always changing. Because of this viral shift, Influenza vaccines are updated every year, and an annual vaccination is recommended. Protection lasts up to a year. It takes up to 2 weeks for protection to develop after the vaccination. Some inactivated Influenza vaccine contains thimerosal, a preservative that contains mercury. Some people have claimed that thimerosal may be related to developmental problems in children. In 2004 the Institute of Medicine published a report concluding that, based on scientific studies, there is no evidence of such a relationship. There are, however, some thimerosal free and preservative free types of the flu vaccine available from Passport Health.
There are several influenza vaccine options available to choose from:
Traditional flu vaccines offer protection against three different strains of the influenza virus, one influenza B strain and two Influenza A strains. Consequently, these are called Trivalent vaccines.
The following trivalent flu shot options will be available this season:
Fluzone Quadrivalent– This vaccine protects against four influenza strains, two A strains and two B strains. It provides broader coverage than the publicly funded trivalent vaccines. It is recommended for people six months and older.
Fluzone HIGH-DOSE– For individuals over 65-years old, this vaccine contains four times the number of antigens. This creates a higher level of protection in those who may not otherwise develop the protection due to age. This is a trivalent vaccine, as most individuals over 65 have already been exposed to influenza B strains and have developed an immunity.
Who should get the Flu vaccine?
In general, the Influenza vaccine is recommended for:
Anyone who is at risk of complications from Influenza or more likely to require medical care
Anyone who lives with or cares for people at high risk for Influenza related complications
People who provide essential community services.
People living in dormitories or under other crowded conditions, to prevent outbreaks
People at high risk of Influenza complications who travel to the Southern hemisphere between April and September or to the tropics or in organized tourist groups at any time
Anyone who wants to reduce the likelihood of becoming ill with Influenza or spreading Influenza to others.
Plan to get the Influenza vaccine in October or November if you can. Getting vaccinated in December, or even later, will still be beneficial in most years. Most people need one dose of Influenza vaccine each year. Children younger than 9 years of age getting Influenza vaccine for the first time should get 2 doses. For inactivated vaccine, these doses should be given at least 4 weeks apart. Influenza vaccine may be given at the same time as other vaccines, including Pneumococcal vaccine.
Where to get the Flu vaccine?
You can get the flu vaccine as soon as it is available, and for as long as illness is occurring. The flu vaccine can be found at Passport Health locations throughout the year.
Where does Influenza occur?
Remember that Influenza occurs throughout the year worldwide because of the difference in seasons. In the northern hemisphere, Influenza illness can occur any time from November through May. Most cases usually occur in January or February.
Learn more about:
So, if you are asking yourself, "What travel shots and vaccinations do I need?" or "Where do I get a flu shot (influenza vaccine)?" schedule an appointment with your local Passport Health travel medicine clinic.