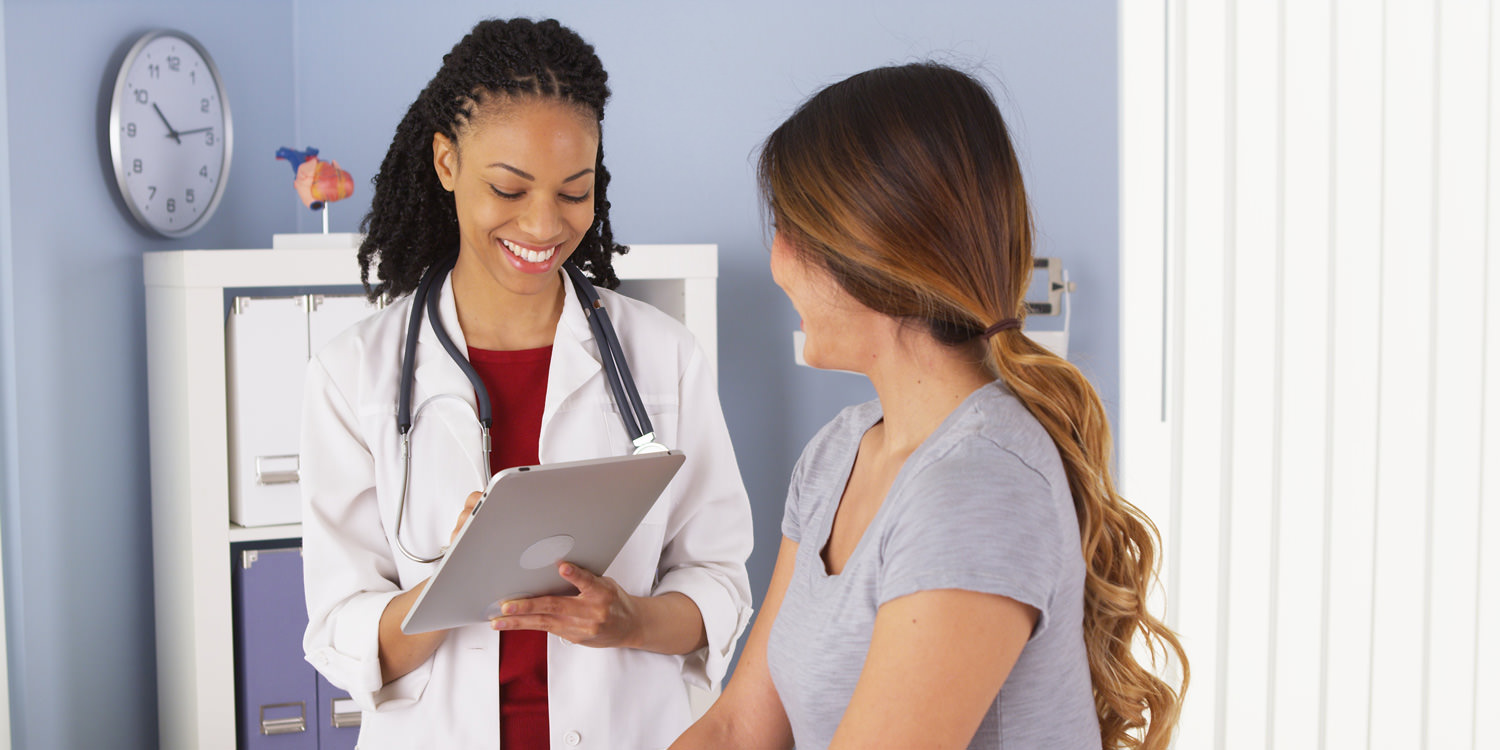 Where Can I Refer My Patients for Travel Vaccines?
As a Primary Care Physician, you care about your patients, and you have provided them with quality, personalized care for years. When a patient needs specialized care, you refer him or her to the most qualified specialist you know to ensure that patient continues to receive the best medical attention. You would not hesitate to refer a patient who needs an x-ray to a Radiology Group or a patient with an irregular heartbeat to a cardiologist. The results of not doing so and providing inexpert care could be devastating. Travel Medicine is no different; inexpert pre-trip care can have devastating health results with permanent impact. Make sure your patients receive the pre-travel care they deserve; refer them to Passport Health for Travel Medicine services.
Let Passport Health be Your Trusted Travel Medicine Referral Partner. Save time and money in your practice, and you may just save a patient's life.
for more information about how to provide your patients with first-class travel medicine care.
Customer Reviews
Passport Health – Physician Referrals
Overall rating: 5 stars – 3 reviews
"

Extremely helpful!

"

"I was able to get an appointment extremely quick. The woman that helped me was absolutely fabulous… I was referred to go there from my doctor as they aren't as up to date on vaccinations out of the country, and I'm so glad I went to this clinic! I felt much more prepared for my venture. Definitely worth going to if you have a big trip planned. I'm traveling for a year and feel much better leaving knowing I've got my bases covered! Thanks for the great experience :)"
"

Five-Star Clinic

"

"My doctor suggest I go to Passport Health before my trip. I had the best experience at the Westmount location. The nurse was so thoughtful, caring, so knowledgeable and patient. She gave me all the information I needed and really took the time to go through every vaccine option for my trip so that I fully understood what it does. I will definitely be using your services again whenever I need and will be referring my friends and family for when they need as well."
"

Great Service!

"

"I'm so happy my doctor sent me here. Very good experience- staff was very knowledgeable and friendly. Gave me lots of information and options and sent me home with a package of information to refer back to."