A mosquito-borne disease, the yellow fever vaccine is recommended for most of South America and Africa and required for entry to some nations.
Concerned about travelers' diarrhea or Deli Belly? Up to 70 percent of travelers will fall ill from contaminated food or water. Whether you are heading to Nigeria or Indonesia, there is a risk for one of these intestinal infections. Make sure you're protected through hepatitis A and typhoid vaccination. Travelers' diarrhea kits and diarrhea remedies can also help keep you traveling healthy (and with minimal bathroom breaks).
If you're concerned about your health, a variety of screenings are offered at your local Passport Health. Schedule a titer, TB or other lab test today.
Clinics and Additional Information
Passport Health London Travel Clinic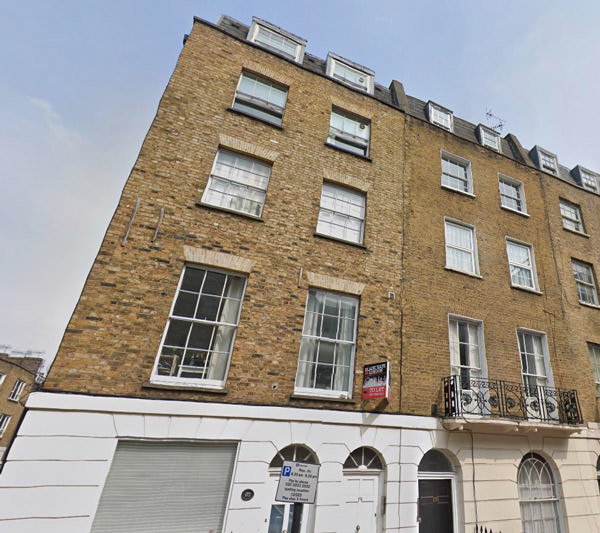 172 N Gower Street,
London, England NW1 2ND
44 203 195 4466
Webpage
Unfortunately, this location is not wheelchair accessible.
If you do not speak English and require translation/interpretation services, please call us and let us know at least 72 hours prior to appointment. We can arrange for these services for a fee.
See directions below.
Conveniently located near University College London across from the Camden People's Theatre, Passport Health's Kings Cross clinic provides all needed travel immunizations for adventurers headed to any destination.
Euston Square Station is a block south of the clinic. Head northwest on Gower, turn right onto Hampstead and then right again toward Euston. The clinic will be on your right.
Customer Reviews
"

nicely handled

"

"the office was efficient and had useful and informed travel advice and products."
"

Pleasant experience.

"

"The nurse was amazing, she made us feel comfortable and just a very gentle, genuine, happy, educated RN."
"

Great service

"

"The nurse was expecting me. She was helpful with the information she provided. I will be visiting again."
"

Taught us a lot

"

"Thank you for taking the time to discuss what we could expect and educating us on what to take to protect us beyond our shots. A treasure-trove of information. Thank you."
"

Great experience since call #1

"

"I had a great experience with everyone in the clinic. They had the patience and knowledge to explain every detail and answer to all my questions. I definitely recommend the clinic!"
"

Very Helpful!

"

"Very helpful explaining all the options and literally making it as painless as possible."