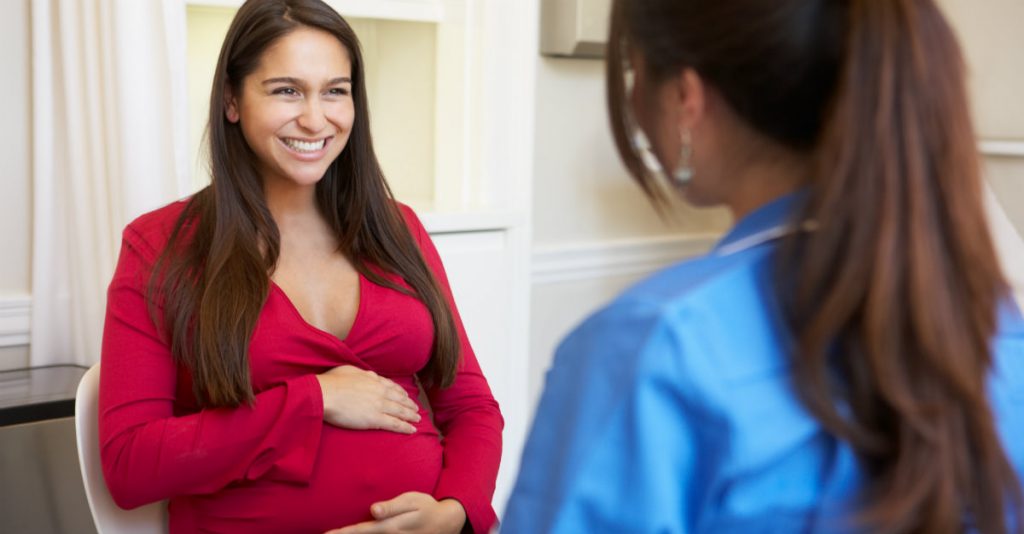 Being pregnant can be one of the most exciting times of your life. It is a journey, one where you want to keep you and your little one safe until the baby's eventual arrival. This includes all of the various tests and vaccines that women get when they are pregnant. It is well known that pregnant women should receive a flu shot, but what about tetanus, diphtheria, and pertussis vaccine? Should you get one? The answer to that question is a definite yes.
The TDaP vaccine was created to prevent whooping cough, a disease that can be life-threatening for infants. It also protects against diphtheria, a disease that can restrict a baby's breathing and cause death. Tetanus can paralyze muscles and in certain cases can cause death. The TDaP vaccine safeguards you and your baby against these deadly diseases.
The vaccine should be administered between the 27 and 36 week. The Centers for Disease Control and Prevention recommends you receive the vaccine closer to 27 weeks than 36, as it takes approximately two weeks for antibodies to fully be active.
Unlike other vaccines, the TDaP vaccine does not contain a live virus, but an inactivated one. The antibodies provided by vaccination are then passed on to your baby so they are guarded against whooping cough when they arrive.
Not only should pregnant women receive the vaccine, but those who are going to be close and around the baby when they are first brought home should also receive it. They should get the vaccine at least two weeks before the baby arrives. This helps ensure your baby is protected against whooping cough.
The CDC assures that the TDaP vaccine is totally safe for women and their babies. As a pregnant woman, you are able to receive the vaccine safely.
TDaP vaccination is important to your everyday health. Schedule an appointment today at your local Passport Health to ensure you are protected.
Written for Passport Health by Jennifer Passmore