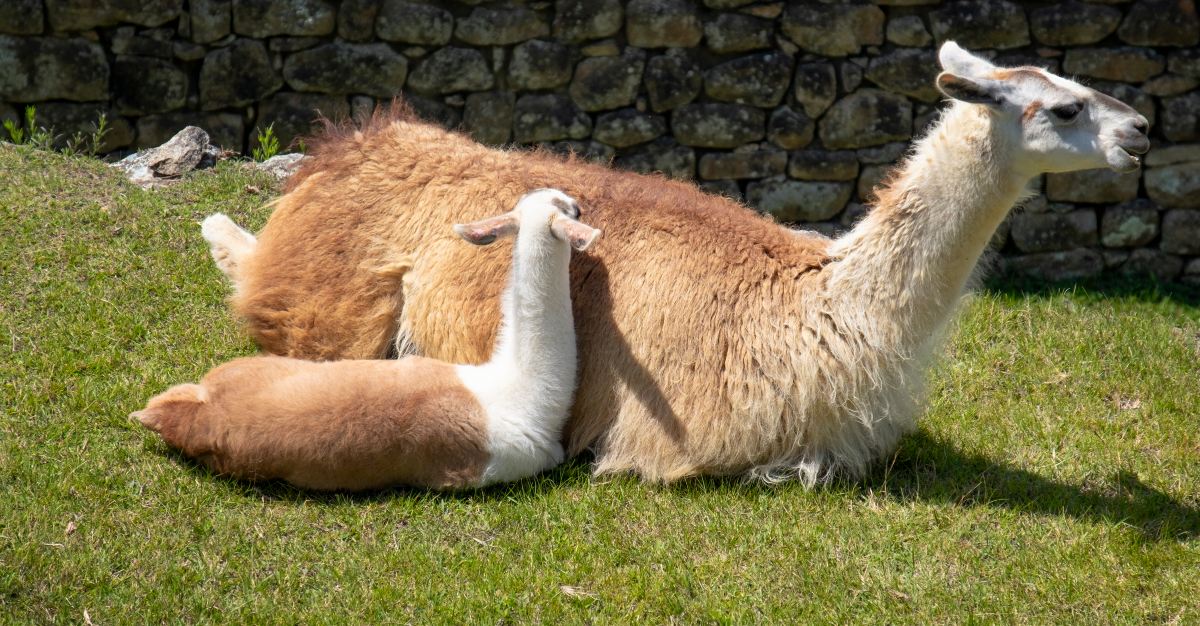 As we've reached the middle of holiday season, so comes the flu.
Did you know that there are numerous strains of influenza? The virus generates new strains all the time. These strains outsmart your body's immune system and mutate so that they cannot be detected. This is one of the reasons why researchers and doctors encourage you to get the flu shot every year.
But, what if scientists developed a flu vaccine that only needed to be administered every few years?