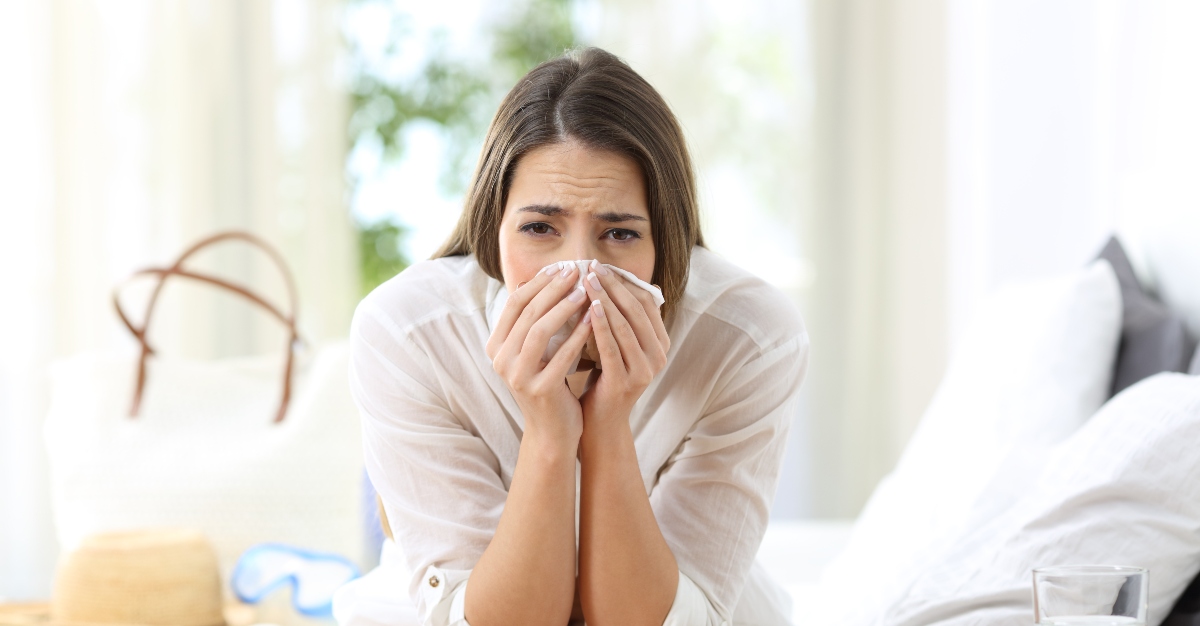 Flu season can often be a time of year that varies. We expect the season to start around fall and end during the start of summer, but that timeline can change.
That's because the virus is highly contagious and spreads different strains every year.
Some strains of the virus might spread late in the season, with flu cases popping up late into summer. Others will slow down early and end before children get out of school.
According to CDC calculations, they estimate approximately 13 to 15 million people will have the flu this year. They also suggest that 6 to 7 million people went to the doctor for experiencing flu symptoms and between 10,000 and 15,000 individuals have perished from the disease. These figures are based on information gathered in mid-February this year.