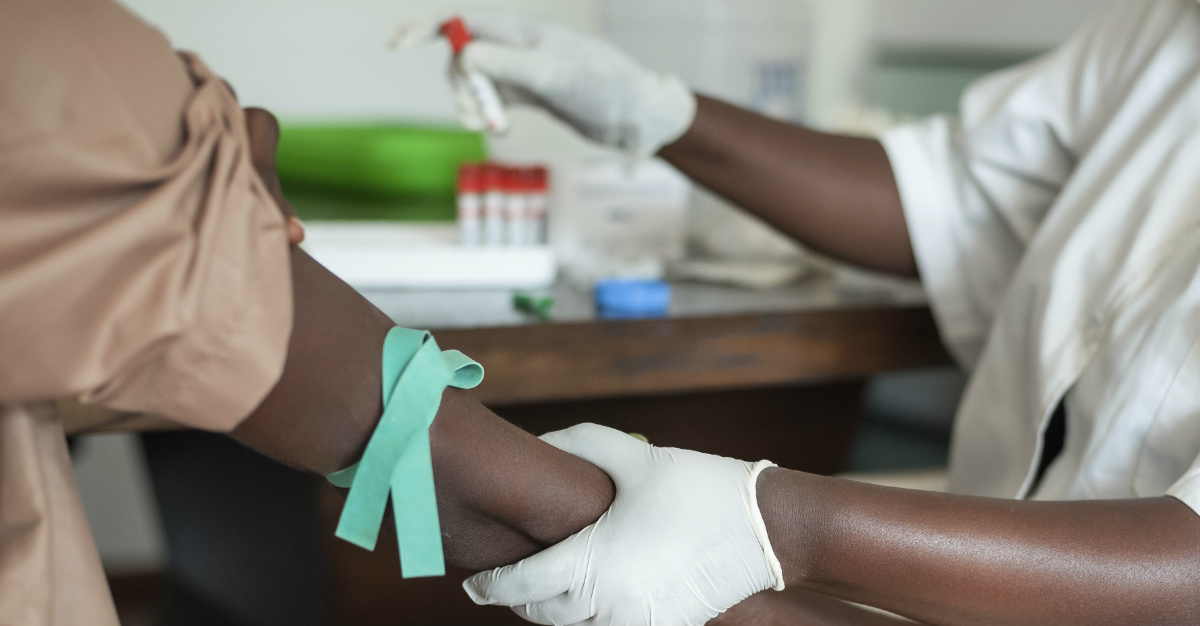 Just before the calendar flipped to 2017, the world was gifted a breakthrough in virus-prevention.
Ebola virus, the worldwide outbreak from years ago, had a vaccine. And not just any vaccine, but one that was 100 percent effective in trial testing.
For many, Ebola may seem like old news.
The virus dominated the news cycle in 2014. An Ebola outbreak in western Africa spread to North America and Europe. The virus had spread throughout Africa for decades. But until 2014, had never made it's way to the other continents. With every new case in the regions, Ebola-panic grew.