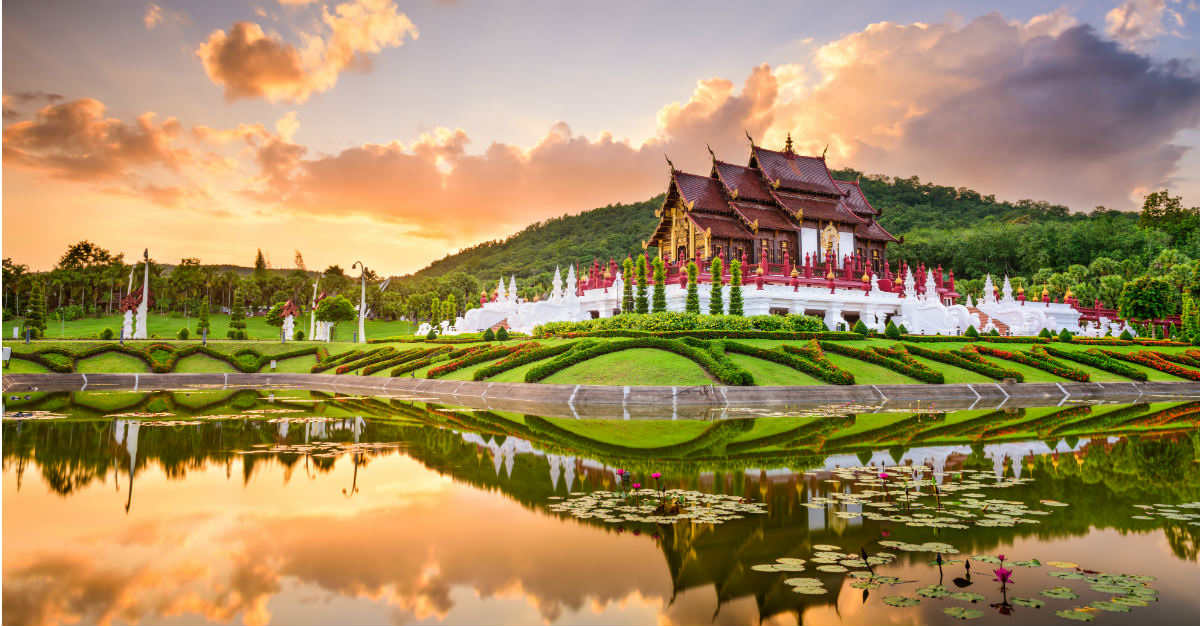 Such an enticing country could only have the nickname "The Land of Smiles."
Given to Thailand for its friendly locals, the country probably didn't need any more reasons to be a top travel destination.
Thailand is covered in beaches and rolling landscapes in the heart of Asian culture. The country brings in party animals, backpackers, beachgoers and spiritual adventurers alike.
With the hot summer months on their way soon, many people may be looking for a getaway. The lush haven is always one of the top vacation spots and it will likely be no less popular this year.