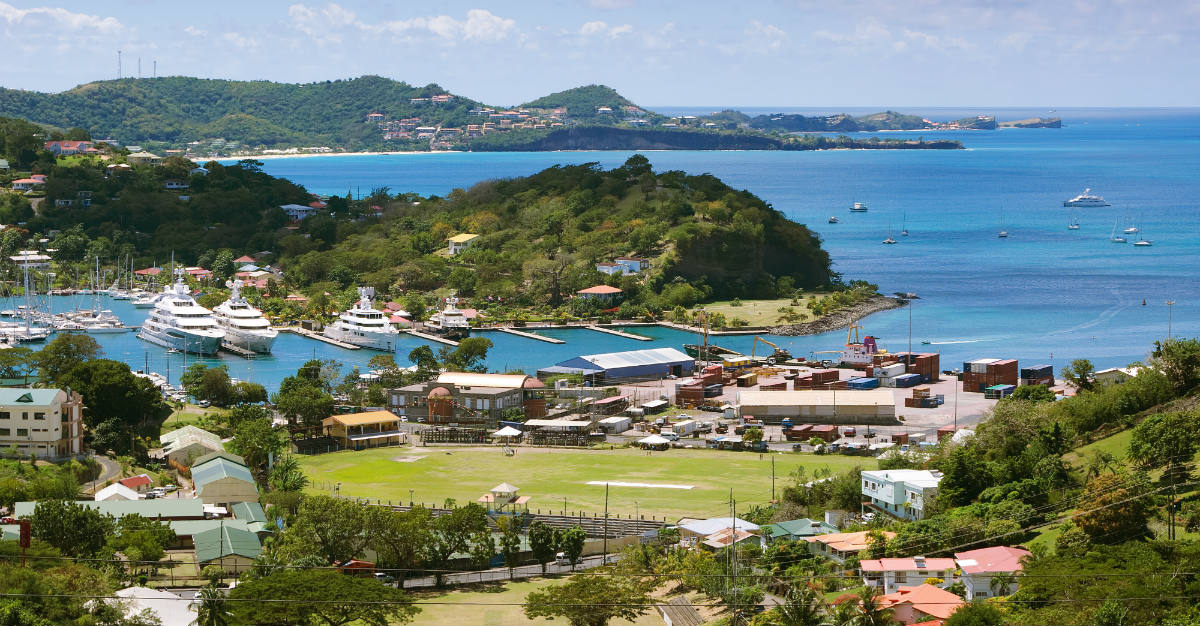 Puerto Rico, Aruba, Jamaica, the Bahamas. These are often the first islands to be considered when planning a Caribbean vacation.
All are easily accessible, provide plenty of relaxation, and long stretches of beaches perfect for a getaway. But, did you know there are 7,000 individual islands in the Caribbean, with 28 island nations having developed popular tourism?
Instead of heading straight for the go-to destinations in the ocean, take a closer look at the smaller islands. You'll notice that they may get less attention, but are still radiant and available to visit.