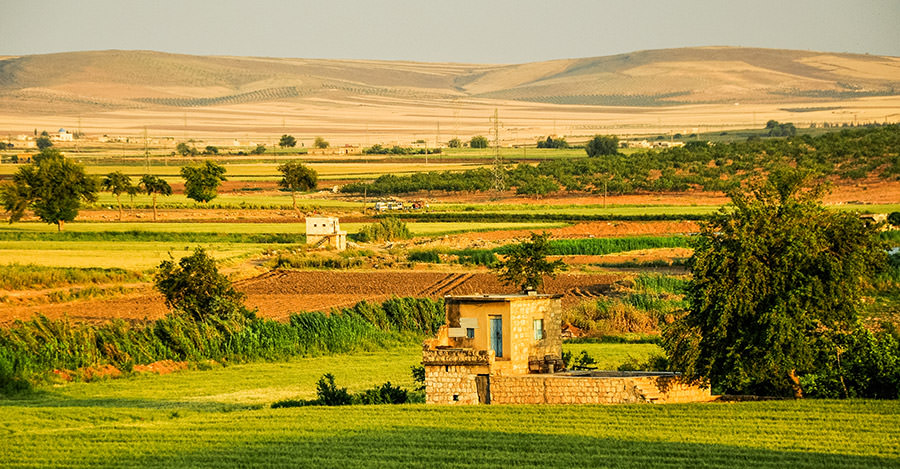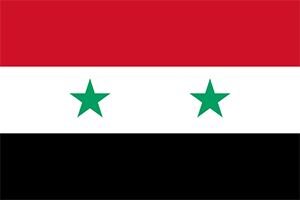 Do I Need Vaccines for Syria?
Do I Need a Visa for Syria?
What is the Climate Like in Syria?
How Safe is Syria?
Canadian Embassy in Syria
Syria is known for its mountains, deserts, and diverse ethnic and religious groups.
Due to recent violence, much has changed in Syria. The State Department and other organizations recommend against travel to the region.
Do I Need Vaccines for Syria?
Yes, some vaccines are recommended or required for Syria. The PHAC and WHO recommend the following vaccines for Syria: typhoid, hepatitis A, hepatitis B, rabies, polio, and influenza.
---
Due to the ongoing conflicts in Syria, polio has made a resurgence. Ensure your vaccination is up-to-date.
Previously uncommon infections like measles and tetanus have rising case numbers in the region. Update any routine vaccinations you may need.
See our vaccinations page to learn more about these infections and vaccines. Ready to protect yourself? Book your travel health appointment today by calling or schedule online now.
Do I Need a Visa for Syria?
Travellers to Syria must have a valid passport and visa for entry. Visas are not available on-arrival. If you plan to stay in-country for more than 14 days, you must register with immigration authorities.
Individuals with Israeli entry stamps in their passport will be denied entry.
Is A …
A Syria Entry Requirement?

Passport
Yes
Passport Validity
At least 6 months validity
Blank Passport Pages
One page per entry stamp
Tourist Visa
Yes
Vaccinations
Recommended
Sources: Canadian Travel and Tourism
Due to ongoing conflict, entry regulations can change at any time. Be sure to speak with a travel documents specialist before planning your trip.
Visit the Canadian Travel and Tourism website for more information on entry and exit requirements.
What is the Climate Like in Syria?
Syria has a Mediterranean influenced climate, characterized by long, hot and dry summers. Winters are wet and mild.
Summers are in the range of 25 to 30 degrees, while Syrian winter temperatures stay from below 10. Due to the desert climate, daily temperatures vary significantly from day to night.
The coastal region of Syria receives limited rainfall. The landlocked, desert regions see much less.
How Safe is Syria?
Due to internal conflict and violent radical groups, Syria is very unsafe. The State Department and other organizations highly recommend against travel to Syria.
Kidnappings, bombings, murder and terrorism are common throughout Syria. Some regions are active conflict zones.
Crime rates vary by regions, but most are generally unsafe.
Canadian Embassy in Syria
Canadian consular services can help travellers with many issues they may face including passport services. There are no consular services in Syria. For any consular needs, contact the Canadian Embassy in Lebanon:
Embassy of Canada in Lebanon
First Floor, Coolrite Building,
43 Jal El Dib Highway (seaside),
Beirut, Lebanon
Tel.: 961 (4) 726-700
Stay safe abroad with Passport Health. Call or book online now and start travelling safely today!