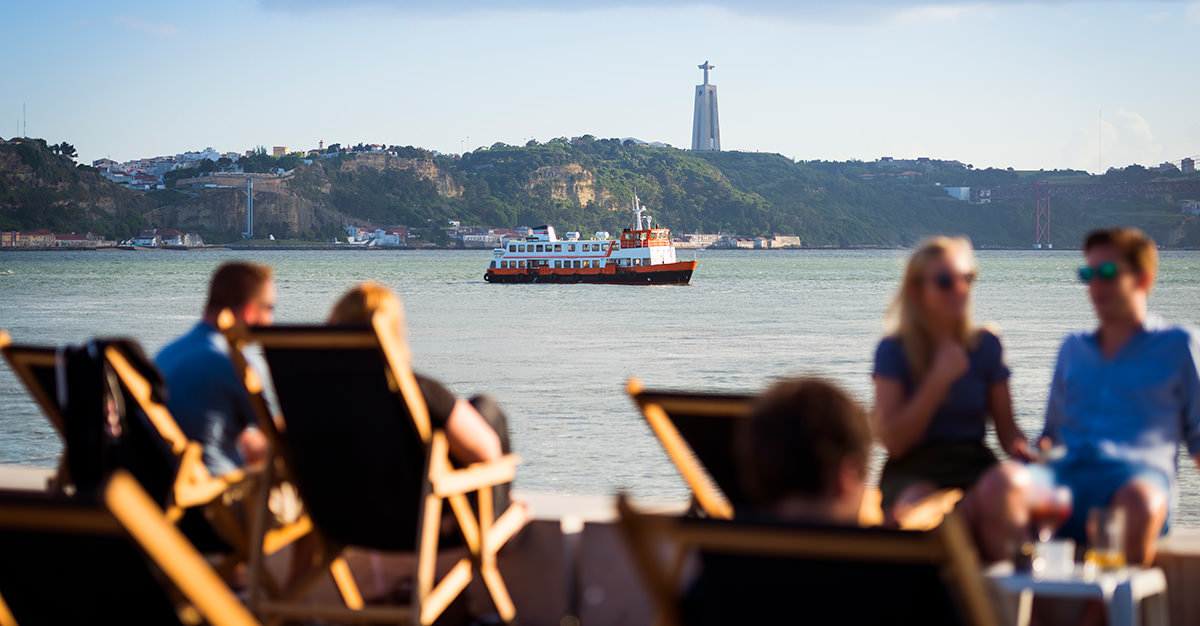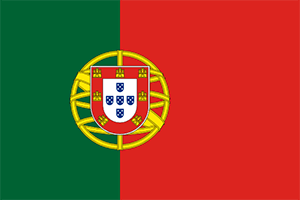 Do I Need Vaccines for Portugal?
Do I Need a Passport or Visa for Portugal?
What Is the Climate like in Portugal?
How Safe Is Portugal?
Capela de Ossos Bone Chapel
What Should I Take to Portugal?
Canadian Embassy in Portugal
Portugal is located in southwestern Europe. It is a sovereign state on the Iberian Peninsula. With an amazing Atlantic coast, Portugal is a must visit.
Travellers can ride the rails, surf the beaches, and enjoy breathtaking scenery. People can also experience the amazing sights of Sintra, immerse themselves in the nightlife of Lisbon and much more.
While Portugal has a lot to offer like wine and port, architecture, and music, the food is no exception. They are known for their seafood, country cooking, and many other specialties.
Whether you love to see the sites, learn about history or enjoy the food, Portugal has something for everyone.
Do I Need Vaccines for Portugal?
Yes, some vaccines are recommended or required for Portugal. The PHAC and WHO recommend the following vaccines for Portugal: hepatitis A, hepatitis B, rabies, and influenza.
---
It's important to stay up-to-date with the current health issues in Portugal. If you end up not feeling well after you trip, you should go see your doctor. You should tell your doctor where you went and what you did on your trip.
See our vaccinations page to learn more about these infections and vaccines. Ready to protect yourself? Book your travel health appointment today by calling or schedule online now.
Do I Need a Passport or Visa for Portugal?
A visa is not required for Portugal if you are staying less than 90 days. But, you should have a valid passport at entry.
Is A …
A Portugal Entry Requirement?

Passport
Yes
Passport Validity
At least 3 months
Blank Passport Pages
Two pages per entry stamp
Visa
No
Vaccinations
May be required
Sources: Canadian Travel and Tourism and Embassy of Portugal
Visit the Canadian Travel and Tourism website for more information on entry and exit requirements.
What Is the Climate like in Portugal?
The climate is different in certain areas of Portugal. Portugal is colder than Spain because the Atlantic Ocean is cool. There's a maritime climate in the western part of Portugal. The southern part has a Mediterranean climate. Portugal has precipitation, hurricanes, and hot and cold weather.
How Safe Is Portugal?
Pickpocketing and purse-snatchers exist in Portugal in tourist sites, restaurants, and public transportation. You should keep your valuables close to you, be aware of what is around you, and avoid using ATMs in sketchy areas. Keep your valuables in a safe place like your hotel room. Don't stand near doors when you use public transportation. Only use a reputable taxi service when travelling, and don't leave valuables alone on the beach.
If you're a victim of a crime or domestic violence, you should contact the embassy for help.
Capela de Ossos Bone Chapel
There are a lot of cool and unusual places to explore in Portugal. The Cappela de Ossos Bone Chapel is one of those places. The chapel is made of human bones and a golden skeleton can be seen inside the chapel.
The chapel is located in Faro, Portugal and appears to be a normal looking chapel on the outside. It holds a lot of history with an inscription on the door that says, "Stop here and think of the fate that will befall you". The Carmelite monks who created the chapel put up this inscription.
The chapel walls are made from femurs with mortar. The interior is filled with skulls and the bones of 1,245 monks.
What Should I Take to Portugal?
Packing for a trip to Portugal, there are certain things you need to bring to be ready to travel.
Visa and Passport — You need to have a passport that is 3 months before the date of departure. You don't need a visa if you are only planning to stay less than 90 days.


Money — Euros are accepted in Portugal. Typically you will need 50 euros a day to stay at a hostel and shop cheaply at grocery stores.


Clothes — If you're seeing the sites, you should bring comfortable shoes. But, to the beach sandals or flip-flops are ideal. The evenings can be cold. Dress in layers and bring clothes like a pashmina, scarf, cardigan, and a long sleeve cotton top. In the warmer weather you should pack clothes that are breathable as well as comfortable.


Pack for Health — You want to pack for not only your health but also for your safety. Prescription medicines, medical supplies, and over the counter medicines are ideal for your trip to Portugal. You should also bring supplies to prevent illness or injury and a first aid kit.
Canadian Embassy in Portugal
Canadian consular services can help travellers with many issues they may face including passport services. Once in Portugal, the information for the Canadian Embassy is:
Canadian Embassy Lisbon
Avenida da Liberdade, 198-200, 3rd Floor
1269-121 Lisbon
Portugal
Tel.: 21-316-4600
Ready to start your next journey? Call us at or book online now!