Whether you are traveling to China or Cameroon, Brazil or Bangkok, the travel specialists at Passport Health are able to help with whatever you may need. Yellow fever, cholera, rabies and typhoid; we will help protect you against those things that can hurt you and your peace of mind.
Are you going to a Colombia and wondering if you need a yellow fever vaccine? We can help! Passport Health clients are provided with the International Certificate of Vaccination (yellow card) and all our clinics are Designated Yellow Fever Centers by the Public Health Agency of Canada (PHAC). Also, our travel health specialists use up-to-date information provided by Health Canada, the Centers for Disease Control and World Health Organization to help you know whether you need the vaccine and administer it to you.
Looking for a solution to traveller's diarrhea? The infections that cause the sometimes embarrassing symptom are very common, especially in some of the most popular travel destinations like Mexico and Cuba.
Passport Health is now offering COVID-19 testing and Fit-To-Fly travel health forms.
Details & Directions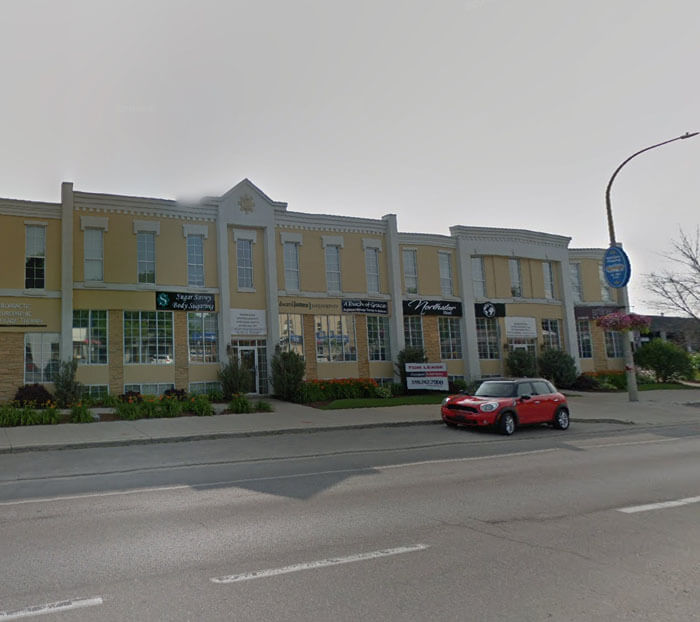 Passport Health Kitchener is located two blocks away from Grand River Hospital. It is on the intersection of Belmont Avenue and Glasgow St. There are plenty of free parking spaces located at the back of the building.
Schedule an appointment today by booking online or calling .
Customer Reviews
"

Great choices

"

"Knowledgable staff and a range of products allowed me to feel safe about travel to Africa. I was able to have my shots, take home antibiotics and purchase a mosquito net all in one visit."
"

Fast and friendly

"

"The nurse on staff was excellent with my 5 year old daughter who was excited about another needle. We come from Guelph and it is worth the drive."
"

Excellent service and advice

"

"The nurse was very patient and knowledgeable about what inoculations I will need for my upcoming trip. I will certainly return to her in the future as necessary. Thank you so much!!"
"

Easy!

"

"I appreciate the text reminder a few days before the appointment."
"

Awesome

"

"I have never had vaccines for travel before, and this clinic made me feel very welcomed and confident in the vaccines I was needing. The Dr. was very informative, helpful, and welcoming!! Awesome!"
"

Another Great Visit!

"

"In to the Kitchener clinic for the second Hepatitis B shot. In and out quickly and efficiently, just like last time."