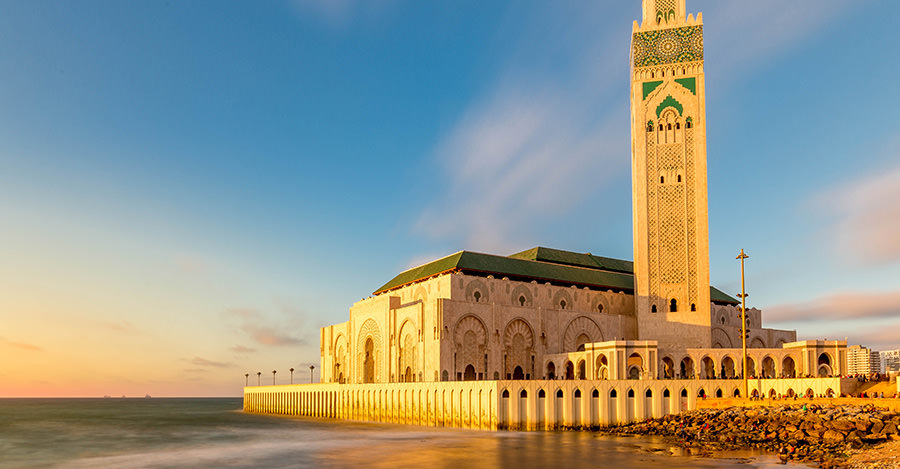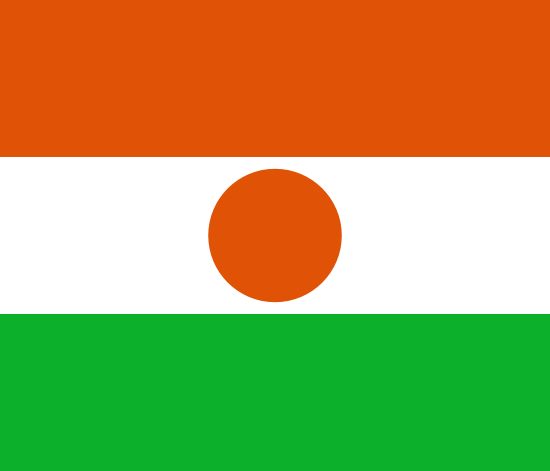 Niger is small West African country, and one of the poorest countries in the world.
Niamey, the capital of Niger, is located along the Niger river. It is known for its markets and museums, including the National Museum of Niger, that boasts an impressive collection of dinosaur fossils and historic artifacts.
The city is also home to thousands of fruit bats, a sight that draws tourists to the Place de la République every evening to watch them fly by.
While it is possible to travel to Niger, because of the operation of several terrorist organizations such as the Islamic State within the country, precautions should be taken to ensure the safety of all visitors.
Do I Need Vaccines for Niger?
Yes, some vaccines are recommended or required for Niger. The PHAC and WHO recommend the following vaccines for Niger: typhoid, hepatitis A, hepatitis B, cholera, yellow fever, rabies, meningitis, and influenza.
---
Proof of yellow fever vaccination is required to enter Niger. If you have not received the vaccine before arrival, you may be given it at your port of entry and put in quarantine.
To find out more about these vaccines, see our vaccinations page. Ready to travel safely? Book your appointment either call or start booking online now.
Do I Need a Visa or Passport for Niger?
A passport which is valid for 6 months beyond the expected departure date is required to enter the country. A visa is required for all business and tourism purposes.
Is A …
A Niger Entry Requirement?

Passport
Yes
Passport Validity
At least 6 months validity
Blank Passport Pages
Two pages for entry stamp
Visa
Yes
Vaccinations
Proof of yellow fever vaccination
Sources: Embassy of Niger and Canadian Travel and Tourism
Proof of yellow fever vaccination is also required for entry. Proof of cholera vaccination may also be required, if the traveller is coming from a country with an outbreak.
Visit the Canadian Travel and Tourism website for more information on entry and exit requirements.
What Is the Climate Like in Niger?
The best time to visit Niger is between October and May, during the dry season. The country can be extremely hot during the summer, coupled with heavy rains in June and August.
Is Niger Safe?
The Canadian Government warns about travelling to Niger because of risk of kidnapping, armed robbery, terrorism and other crimes.
Travellers should to be vigilant, especially at the border with Mali, the Diffa region and in the Lake Chad Basin area.
Extremist groups like the Islamic State and Al Qa'eda are active within Niger. Take extra precautions while travelling including avoiding travel at night.
The Canadian Government may be limited in the help it can provide to travellers who find themselves in need of assistance in rural areas of Niger.
Even within Niamey, travellers should to avoid restaurants and night clubs where Westerners usually congregate. These could be targets for crime or terrorism.
Water in Niger should is often contaminated and should not avoided. A traveller's diarrhea kit as well as cholera, typhoid and hepatitis A vaccinations are highly recommended.
What Should I Take To Niger?
Niger has a tropical climate. Airy modest clothing made will help keep you cool and comfortable. It can also get cool during the evenings, so bring a jacket and some warmer layers as well.
Niger experiences heavy rains during the summer. During July and August bring a rain jacket and an umbrella.
Canadian Embassy in Niger
Canadian consular services can help travellers with many issues they may face including passport services. There are no consular services in Niger. For any consular needs, contact the Canadian Embassy of Mali:
Canadian Embassy in Niger
Immeuble Séméga, Route de Koulikoro,
Commune II, Bamako, Mali
Phone: +223 44 98 04 50
Ready to start your next journey? Call us at or book online now!