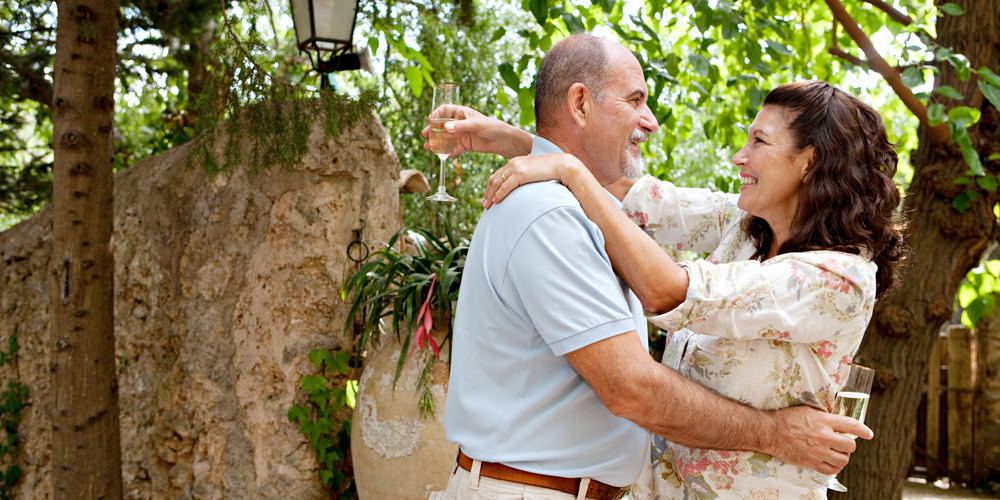 Pneumonia (Pneumococcal) Vaccination
What Is Pneumonia?
Pneumonia is a lung infection that can affect people of all ages. It is often treated with medication, but can be prevented with vaccination.
Infection can come from different sources including influenza, bacteria and various other viruses. Smoking can dramatically increase the likelihood of pneumonia infection.
What Is the Pneumonia Vaccine?
The pneumonia vaccine provides protection against all forms of bacterial pneumonia. It is designed for use in seniors, to help protect against potentially deadly or life-altering infection.
The vaccine does not protect against influenza or fungal pneumonia.
Who Should Get the Pneumonia Vaccine?
Pneumonia vaccination is recommended for all adults 65 or over. Some other individuals should consider pneumonia vaccination. These include:
Adults with chronic illness like liver or heart disease
Immunocompromised people over 2-years-old
Individuals with cochlear implants
Those who smoke
If you are sick or do not feel well on the day of immunization, consult with a travel health specialist if you should delay injection.
Customer Reviews
Passport Health –

Pneumonia Vaccination
Overall rating: 5 stars – 2 reviews
"

Fantastic Delivery

"

"I was a bit nervous about getting the pneumonia vaccine, especially after reading so much about it. At the clinic all the nurses were very friendly. The vaccine itself took literally 5 seconds and was not painful at all. I was in and out in no time. Great experience!"
"

Wonderful Vaccination Help

"

"The Nurse was very engaged in making sure I received the proper vaccinations for upcoming travel. Due to my work and nature of travel, she went the extra mile to explain additional recommended vaccines and even helped me get a pneumonia vaccine."
What Are the Symptoms of Pneumonia?
Common symptoms for pneumonia are: cough, fever, nasal congestion and shortness of breath. But, many types of pneumonia can lead to further infection causing more serious problems. If you believe you have pneumonia, be sure to consult with a healthcare professional.
Where Can I Get a Pneumonia Vaccine?
On This Page:
What Is Pneumonia?
What Is the Pneumonia Vaccine?
Who Should Get the Pneumonia Vaccine?
What Are the Symptoms of Pneumonia?
Where Can I Get a Pneumonia Vaccine?