Rabies, hepatitis A and typhoid are all infections you may come in contact with on your trip. Our nursing staff will help you identify what you need most for your trip.
Required for entry to some countries, yellow fever vaccination is one of the top travel vaccines. All Passport Health clinics in Canada are Registered Yellow Fever Vaccination Centres with the PHAC.
Details & Directions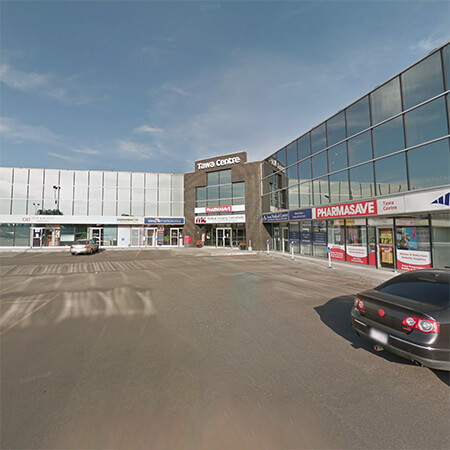 Located near Mill Woods Park in Southeast Edmonton, Passport Health Southeast Edmonton Travel Clinic will provide high quality travel health services to this great community.
Schedule an appointment today by booking online or calling .
Customer Reviews
"

Great Experience

"

"The nurse was very helpful, answered all of my questions and took ample time with me. Bonus: I got my Shingles shot which I am on a list of over 300 at my doctor's office and the Giant!"
"

Fantastic service – great RN

"

"Just tried Passport Health for the first. Fabulous experience. In and out very quickly. RN was extremely knowledgeable, informative and super attentive"
"

Helpful Service

"

"The nurse was thorough and very helpful in discussing the requirements for our upcoming travel to Africa. She covered what was required, what was recommended and what other options were available."
"

Nurse was excellent

"

"The nurse is a star. I loved speaking with her. She put me at ease and was just a great person to convey a positive image for Passport Health. Compassionate, knowledgeable, credible, thorough. Thank you."
"

Efficient

"

"I've been impressed by your company from start to finish. The service is outstanding."
"

Excellent customer service

"

"Everyone I interacted with at PassportHealth was extremely professional and friendly. Being able to do the required paperwork online before my appointment was convenient and easy."