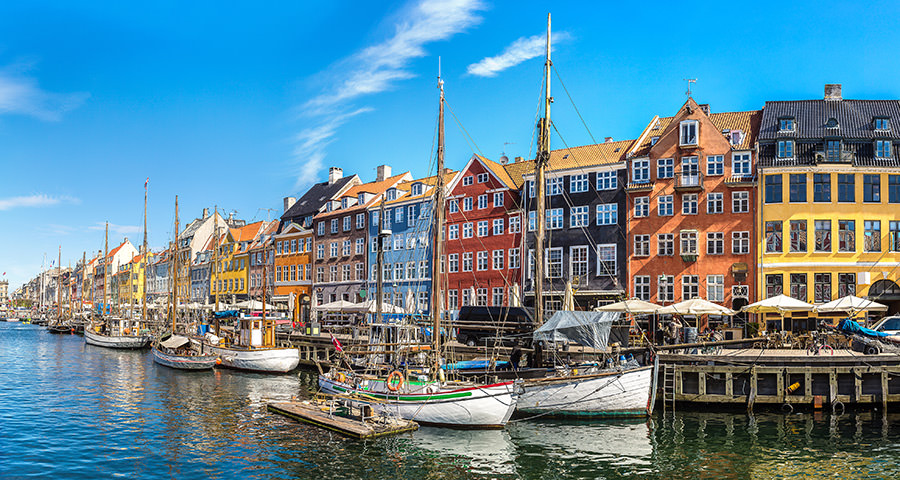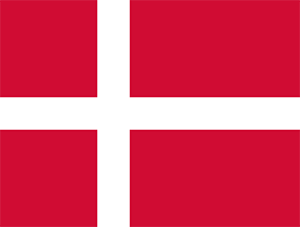 Do I Need Vaccines for Denmark?
Do I Need a Visa or Passport for Denmark?
What Is the Climate Like in Denmark?
How Safe Is Denmark?
Tivoli Gardens in Copenhagen
What Should I Take to Denmark?
Canadian Embassy in Denmark
Denmark is known for its eclectic history. While this temperate Nordic country was inhabited by Vikings from 800 to 1200, traces of cultures from around the globe can be found here.
The nation's largest city and capital, Copenhagen, is home to an array of attractions.
Tourists find Demark's cities, outdoor pursuits and more to be key reasons to visit.
Do I Need Vaccines for Denmark?
Yes, some vaccines are recommended or required for Denmark. The PHAC and WHO recommend the following vaccines for Denmark: hepatitis A, hepatitis B, rabies, and influenza.
---
Many European countries have had recent outbreaks of routine infections like measles and mumps. Make sure your vaccinations are up-to-date before your trip.
See our vaccinations page to learn more about these infections and vaccines. Ready to protect yourself? Book your travel health appointment today by calling or schedule online now.
Do I Need a Visa or Passport for Denmark?
A passport which is valid for at least 3 months from the expected date of departure is required to enter the country. Canadians may be subject to immigration controls even if arriving from another Schengen area country.
Is A …
A Denmark Entry Requirement?

Passport
Yes
Passport Validity
At least six months
Blank Passport Pages
Two pages per entry stamp
Visa
No
Vaccinations
May be required
Sources: Canadian Travel and Tourism and Embassy of Denmark
If you plan to stay longer than 90 days, you must apply for a visa.
Visit the Canadian Travel and Tourism website for more information on entry and exit requirements.
What Is the Climate Like in Denmark?
Denmark's climate is temperate with mild winters and cool summers. The fall is Denmark's wettest season.
The best time of the year to visit Denmark is during the summer months (June-August). June has longer days which allows for more time to be spent outside. July and August are notoriously tourist-heavy months.
One thing to note about Denmark's climate is its large variations in daylight. Winter days see an average of seven hours of sunlight a day while the summer days see 18 hours.
How Safe Is Denmark?
Denmark sees a fair amount of petty crime such as pickpocketing and purse-snatching. This is more common in tourist areas. Violent crimes systematized by crime groups within Denmark also take place occasionally.
Denmark has also recently become more prone to terrorist attacks. Public demonstrations occur regularly. Try to avoid these events while abroad.
Take normal precautions to prevent theft and other crimes.
Tivoli Gardens in Copenhagen
Denmark's capital is home to its most popular tourist attraction, the Tivoli Gardens. It is currently referred to as an amusement park but was originally called a pleasure garden. Established in 1843, this garden was one of many that popped up during at the time. It soon became a favorite among those who frequented pleasure gardens.
Tivoli Gardens is a garden featuring thousands of blooming flowers. But, the park also has theme park rides, a theatre, restaurants and the fireworks shows.
What Should I Take to Denmark?
Here are some essential items to consider bringing on your trip to Denmark:
Clothing – Layered clothing and rain ponchos are a must for the weather. Make sure you bring a good mix of clothing for the weather you may come across.


Phrase Book – These can be difficult to find in Denmark. If you'd like to have one, it's best to bring it from home.


Travel Documents – Be sure to have a copy of your travel documents with you at all times. Leave your originals in a secure place such as a hotel safe.
Canadian Embassy in Denmark
Canadian consular services can help travellers with many issues they may face including passport services. Once in Denmark, the information for the Canadian Embassy is:
Canadian Embassy in Copenhagen, Denmark
Kr. Bernikows Gade 1
1105 Copenhagen K
Denmark
(+45) 33 48 32 00
Stay safe abroad with Passport Health. Call or book online now and start travelling safely today!