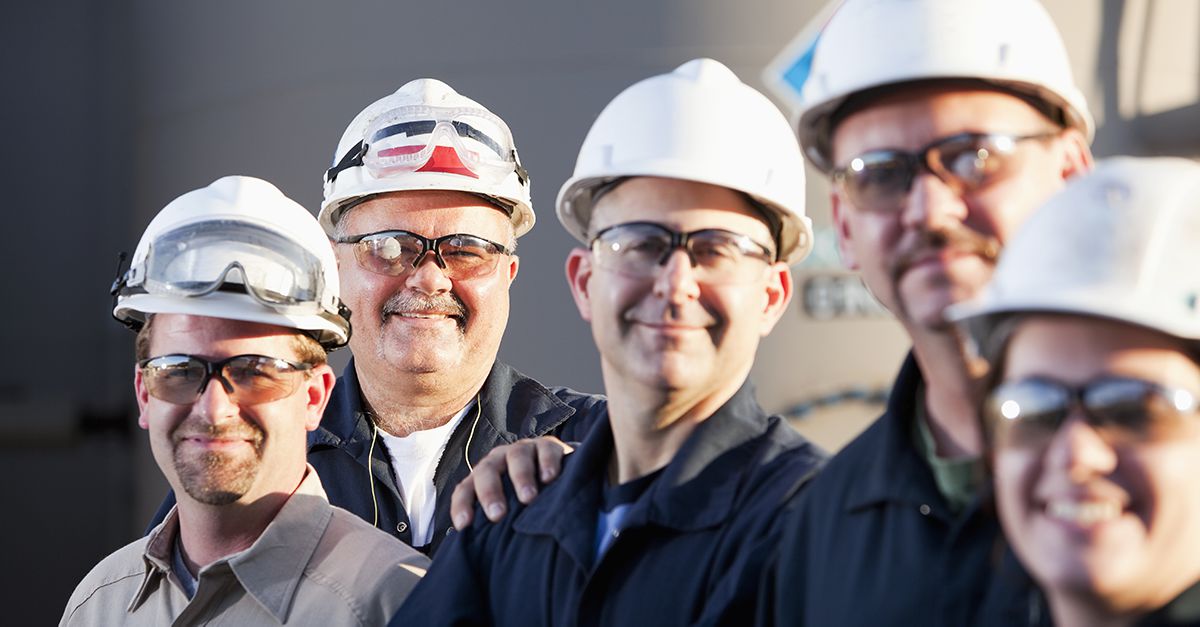 With 270+ clinics in North America and on-site clinic capability, Passport Health can save your company time and money. Protect your investment and prepare your employees' health this flu season. Call 1-888-986-8868 to speak with an account representative for more information and to set up your account.
It's Flu Season:
Don't lose out on productivity
Reduce sick days
Show your employees you care about their health
We come to you for on-site clinics
Flexible billing options
Schedule an on-site Flu Shot Clinic for your company today!
Advantages of a Passport Health On-site Flu Clinic

Get a Return on Your Immunization
On-site Clinics Include
See What our Clients Have to Say
Flexible Billing Options Nationwide
Biometric Screenings can be a great addition to a flu clinic

Get a Return on Your Immunization
Up to 20% of the workforce gets sick with the flu each year, and each of those employees loses an average of 5 work days annually
Companies lose millions of dollars due to absenteeism and increased medical costs
Make it a policy to vaccinate your employees against the flu every year to maximize performance
Your bottom line, and your healthy employees, will thank you!
On-site Clinics Include:
Education and communication before, during, and after the clinic
Immunization-trained Registered Nurses
Coordination, registration, set-up, and administration of the clinic
See What our Clients Have to Say:
"…We had our shots yesterday, Tuesday, October 15, 2013, and I wanted to let you know that this was the best service…" Read more >>
"The flu clinic went very well! We had 71 participants (last year we only had 54.) John Wade our nurse did a great job and…" Read more >>
Flexible Billing Options Nationwide:
Direct bill to the local office or corporate headquarters
Company partial pay, in conjunction with employee partial pay
Employee direct payment at time of service
Voucher system as determined by the Passport Health clinic and your company
Passport Health tailors our services to suit your needs
Biometric Screenings can be a great addition to a flu clinic:
Get a sense of the health of your employee population
Provide employees with data on current and potential medical issues
Help employees recognize strategies for disease prevention and better health
Learn more about Biometric Screenings and ask an account representative about adding this service onto your on-site flu clinic.

Call 888-986-8868
Keep Your Employees and Your Bottom Line Healthy. Schedule a Passport Health Flu Clinic for Your Company!