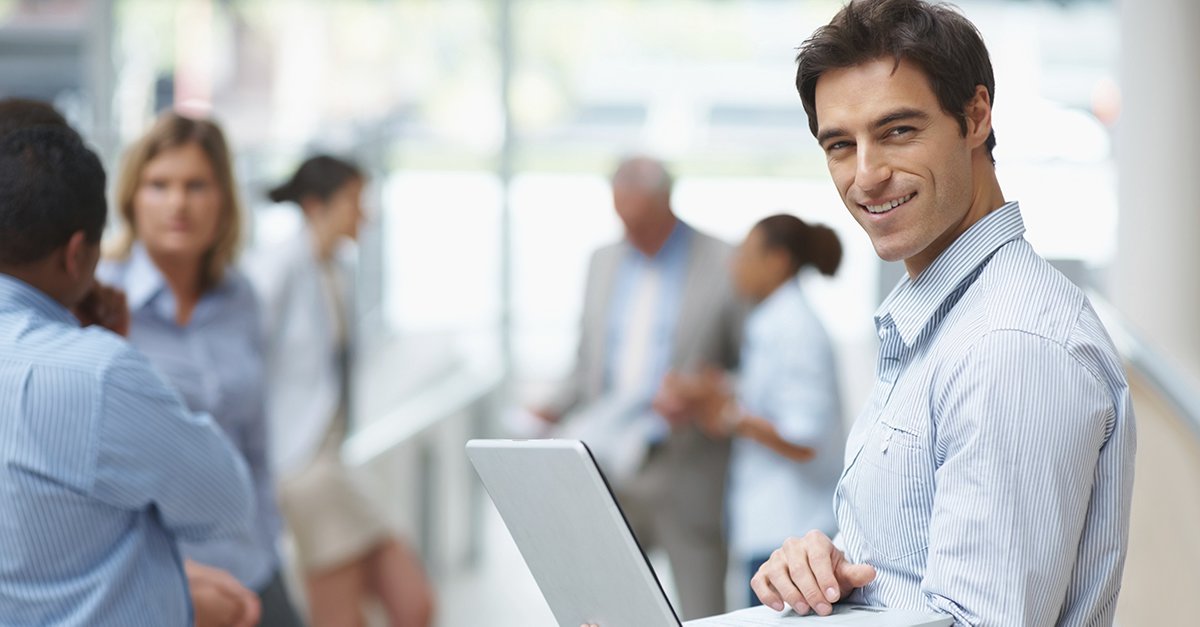 With 270+ clinics in North America, Passport Health can save your company time and money. Protect your investment and prepare your employees' health. Call 1-888-986-8868 to speak with an account representative for more information and to set up your account.
Passport Health's Vaccine Credentialing Management System is a free service that provides a repository of accurate, up-to-date, and complete immunization records. Our web-based cloud system streamlines record keeping and billing, allows for vaccine forecasting, and enables a user to instantly and securely assess immunization status from anywhere in the world. Set Up Your Vaccine Credentialing Management Program Today!
Credentialing Management:
FREE Service Offered to All Clients
Organized, Accessible Medical Records
Streamlined Billing
Detailed Reporting and Forecasting
Save Time and Money
Vaccine Credentialing Management
Free Service:
Passport Health offers complete records management and streamlined billing at no added charge to our clients.
We prioritize client service and the highest quality care. Passport Health's Vaccine Registry allows us to manage client needs from start to finish; let Passport Health serve as your executive occupational medicine partner.
Organized Medical Records:
It's no secret that the credentialing process is fraught with administrative headaches.
Obtaining and making sense of the medical records of thousands of employees, all potentially prepared in a different manner by thousands of diverse providers is a nightmare. Sorting through paper copies of immunization histories can overwhelm even the most sophisticated filing system, and staying on top of records sent in by mail, fax, and email requires an extensive time commitment.
Passport Health's Vaccine Credentialing Management provides a simple alternative: all records are stored securely in one, central HIPAA compliant registry. Records are kept in one place, in the same format, and are accessible from anywhere in the world. Credentialing managers are able to access this data at any time to ensure all members of their organization have received the necessary schedule of vaccines.
The efficiency that results from automation is enormous.
Streamlined Nationwide Billing:
It is challenging to get a handle on the real cost associated with vaccinations when members of your organization swipe their corporate credit card at countless, disparate physician offices or pharmacies nationwide. There are countless receipts to record and reconcile, and prices vary widely between location and provider.
Passport Health, however, offers national billing so you know exactly how much you are spending and where. Our services and prices are standardized to further eliminate confusion.
Detailed Reporting and Forecasting:
Passport Health's Vaccine Credentialing Management database is capable of reporting on any metric or Key Performance Indicator that a client needs. From vaccination histories to invoices, our system automates and manages the process from start to finish.
Moreover, Passport Health is able to forecast future vaccination needs. We track vaccine expiration dates and the need for booster shots so that we can determine coverage levels across your organization and identify pockets in need of vaccination coverage. Coverage level by company division or geographic area, for example, is used to identify high risk areas and appropriately target outreach and follow-up activities.
Cost Savings:
By eliminating time spent on coordinating paper medical records from providers dispersed across the nation, eliminating the need to reconcile disparate healthcare invoices, and providing automated notification of upcoming vaccination needs, Passport Health reduces the burden on your human resources, health services, and accounting staff.
We provide an efficient solution to ensure members of your organization are vaccine compliant.
Passport Health offers all of these services at no additional cost to our clients.
Related Links:
Vaccine Credentialing for Medical and Pharmaceutical Sales Reps
Vaccine Credentialing for Healthcare Workers