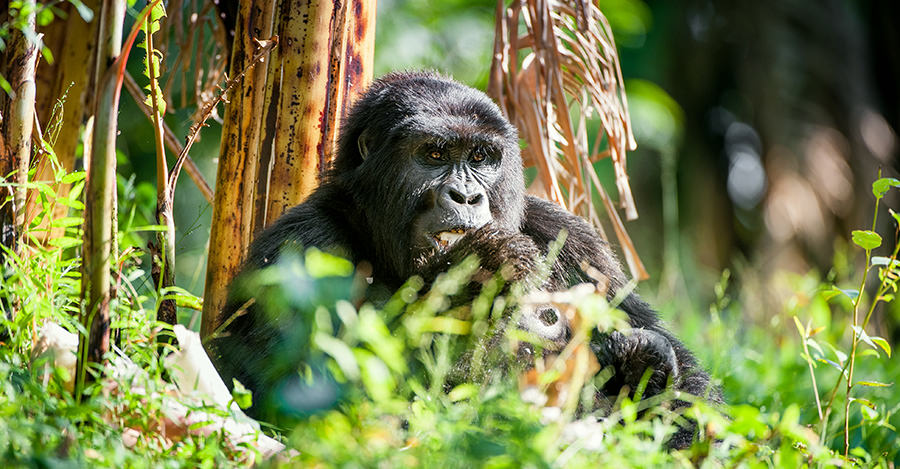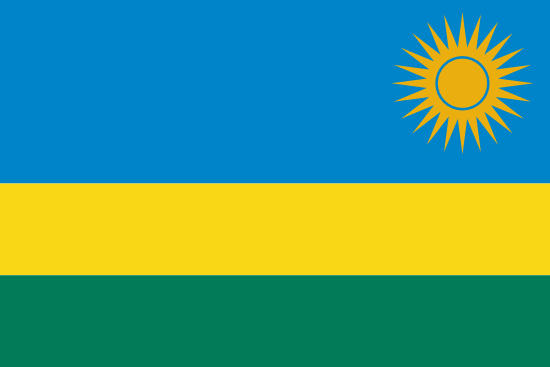 Despite the 1994 genocide, Rwanda has a growing population and booming tourism trade.
The growing nation provides the opportunity to see mountain gorillas, bamboo forests and amazing volcanoes.
Rwanda is a must-visit for Africa-bound travellers.
Do I Need Vaccines for Rwanda?
Yes, some vaccines are recommended or required for Rwanda. The PHAC and WHO recommend the following vaccines for Rwanda: typhoid, hepatitis A, hepatitis B, cholera, yellow fever, rabies, and influenza.
---
Malaria is endemic in Rwanda. Antimalarials are the best protection against infection. Be sure to use mosquito repellents as a second barrier against the disease.
Medical facilities are common throughout Rwanda, with the best services provided in Kigali. Some medicines and prescriptions may be hard to find here.
Visit our vaccinations page to learn more. Travel safely with Passport Health and schedule your appointment today by calling or book online now.
Do I Need a Visa or Passport for Rwanda?
A passport valid for at least 6 months beyond the expected departure date from the country. A visa is required for all business and tourism purposes. Tourist visas are valid for 30 days but if you plan on staying longer than that you must seek another class of visa before your visa expires. A business visa is valid for 90 days but may be extended once.
Sources: Embassy of the Republic of Rwanda and Canadian Travel and Tourism
Proof of yellow fever vaccination is also required for entry.
Visit the Canadian Travel and Tourism website for more information on entry and exit requirements.
What is the Climate Like in Rwanda?
Rwanda has a temperate tropical highland climate due to its high elevation. Rwanda's temperatures vary throughout the year, with average temperatures ranging from 10 to 27 degrees.
The rainy seasons are from March-April and October-December. During the rainy season, downpours occur daily and are heavier in the mountains.
How Safe is Rwanda?
Travellers should be cautious around border areas. An armed militant group (The Democratic Forces of the Liberation of Rwanda) operate in the Democratic Republic of Congo and are near the border. Rape, pillaging and kidnapping can occur in the North and South Kivu provinces.
Also be cautious at Volcanoes National Park, for DRC militant groups also operate on the DRC border, though sometimes the borders are not marked.
The most common crimes that are reported are robbery. Don't display cash, avoid walking at night, and drive with your doors and windows locked.
Genocide Memorial in Rwanda
In 1994, one million Tutsis and Hutus were murdered in the span of 100 days by the Interahamwe. A memorial to the victims of this genocide can is in the capital city of Kigali.
The memorial honors the 250,000 victims that were buried in a mass grave where the memorial is now placed. The memorial tells the history of colonization in Rwanda and the events that led up to the genocide. A particular section of the memorial is dedicated to the murdered children. The section showcases children's stories using life-sized photographs and biographies of the children. The memorial also calls for justice through the court system.
This memorial not only remembers the genocide that occurred in Rwanda, but also takes a look at other genocides that have occurred throughout the world.
What Should I Pack for Rwanda?
Here are some essential items to consider for your trip to Rwanda:
Bring light layers of clothing. It can be hot during the day, but it can get cooler at night.


Sunscreen to protect your skin from the sun. Sunscreen is available here, but it may be quite expensive.


Insect repellent and mosquito nets are important to have. Practice all precautions against mosquito bites to avoid malaria and zika.


Comfortable walking shoes make exploring much easier. Roads can be muddy and uneven. Simple sandals won't cut it.
Canadian Embassy in Rwanda
Canadian consular services can help travellers with many issues they may face including passport services. Once in Rwanda, the information for the Canadian consulate is:
Canadian Embassy Kigali
59, KN16 Ave, Kiyovu,
Kigali, Rwanda
Telephone: (+250) 252 573-210
Stay safe abroad with Passport Health. Call or book online now and start travelling safely today!