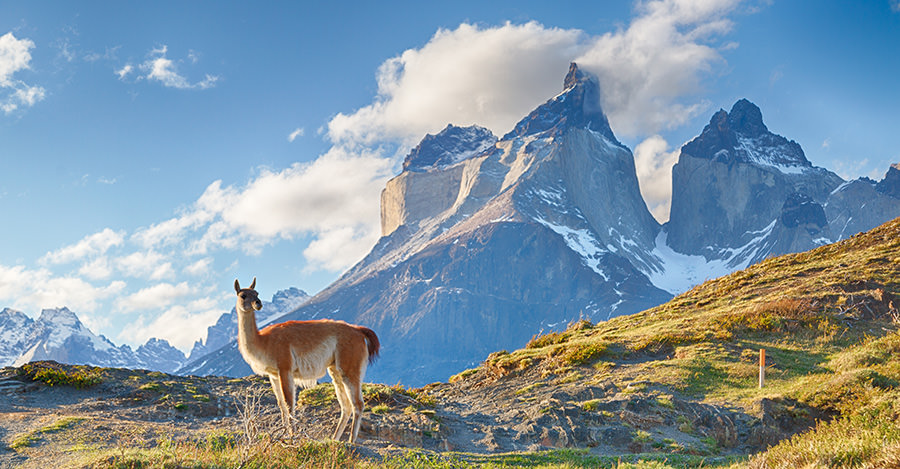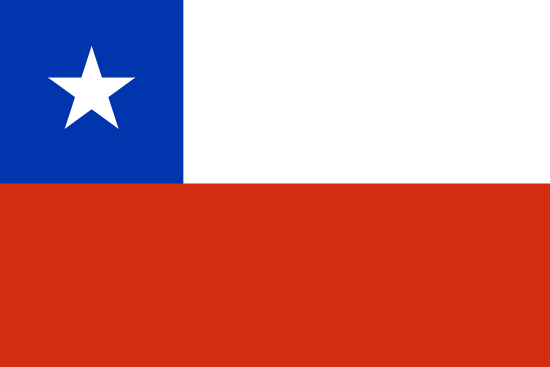 What Vaccines Do I Need For Chile?
Is a Passport or Visa Required for Chile?
What Is The Climate Like In Chile?
How Safe Is Chile?
Take a Trip to Easter Island
What Should I Take To Chile?
Canadian Embassy in Chile
Chile often attracts tourists with its unique culture and landscapes.
The northern part of the country contains the world's driest desert, the Atacama Desert. This desert is full of fertile oases containing all kinds of wildlife. Central Chile is home to the capital city, Santiago. This city is has many parks, sporting events, and cultural activities. For a taste of a thriving Chilean nightlife and authentic cuisine, Santiago is the place to go.
What Vaccines Do I Need For Chile?
Yes, some vaccines are recommended or required for Chile. The PHAC and WHO recommend the following vaccines for Chile: typhoid, hepatitis A, hepatitis B, rabies, and influenza.
---
Few mosquito-borne diseases are present in Chile. But, some tick-borne infections are present. Consider bringing bug spray on your trip.
Visit our vaccinations page to learn more. Travel safely with Passport Health and schedule your appointment today by calling or book online now.
Is a Passport or Visa Required for Chile?
Canadian nationals using Canadian passports do not need a visa to visit Chile as a tourist or business traveler.
Is A …
A Chile Entry Requirement?

Passport
Yes
Passport Validity
Length of stay
Blank Passport Pages
One page per entry stamp
Visa
No
Vaccinations
Recommended
Sources: Canadian Travel and Tourism and Embassy of Chile
Parents must provide proof of relation if travelling with a minor. Original or authenticated birth certificates are considered the best form of proof.
Visit the Canadian Travel and Tourism website for more information on entry and exit requirements.
What Is the Climate Like in Chile?
Due to the unique structure of Chile, the climate differs throughout the country. But, the entire region does tend to have consistent, seasonal weather. Chile's summer lasts from December to February, and the winter lasts from June to August.
Northern Chile – Containing the Atacama Desert, this region can have temperatures as high as 32. Travelers should prepare for high heat as well as cold, as night can dip to -1.


Central Chile – This region has a Mediterranean feel to it. It has many beach areas that provide plenty of sunshine for travellers to enjoy throughout the year.


Southern Chile – With strong winds and icy areas, it is best to explore this area in the summer months. Temperatures are fairly low all year round and brining layers is recommended.
How Safe Is Chile?
Chile is generally a safe and secure environment for travellers. Chile has the lowest amount of violent crimes in all the Latin America.
Demonstrations and street crimes do occur, especially in cities. In the metropolitan Santiago area, home invasions and vehicle thefts are more common. To avoid being a victim to these criminal acts, stay alert and aware of your surroundings.
Tourist areas can have pickpockets and be sites of some types of petty crime. Stay aware of your surroundings at all times and, when possible, travel in a group.
Take a Trip to Easter Island
One of Chile's most unique places to visit is the Easter Islands. Sitting off the coast of Chili, this volcanic island is isolated in the heart of Polynesia.
The island is most known for its monumental statues called moai. These were constructed by Chilean inhabitants of the 13th-16th centuries. There are nearly 900 moai on the island, each is carved to portray humans with significantly large heads.
The best time to visit is in February to witness Tapati. This is a festival in which teams compete in challenges to honor the Rapa Nui culture.
What Should I Take To Chile?
While a developed nation, there is still some preparation needed for a trip to Chile.
Sunglasses – It is almost always sunny in Chile, especially near the beaches. Bring along a good pair of sunglasses to protect your eyes during your time outside.


Layers – Chile, especially in the northern region, has unpredictable temperatures. Bring layers of clothing such as a hoodie, sweater, or jacket.


Walking Shoes – There are a lot of parks and walking paths throughout Chile. Whether you are visiting a city, beach, or nature site, you should expect to be walking a lot. Comfortable walking shoes are key to helping you enjoy the trip.
Canadian Embassy in Chile
Canadian consular services can help travellers with many issues they may face including passport services. Once in Chile, the information for the Canadian Embassy is:
Embassy of Canada in Chile
Nueva Tajamar 481, Torre Norte, 12th floor,
(Edificio World Trade Center)
Las Condes, Santiago, Chile
Telephone: (56-2) 2652-3800
Ready to start your next journey? Call us at or book online now!