Are you going to a South America and wondering if you need a yellow fever vaccine? We can help! Our clients are provided with the International Certificate of Vaccination (yellow card) and all our clinics are CDC-approved yellow fever providers. Also, our travel health experts use up-to-date information provided by Health Canada, the Centers for Disease Control and World Health Organization to help you know whether you need the vaccine and administer it to you.
Our nursing staff uses the latest data from the CDC, the World Health Organization and other organizations in the area of public health. They are going to help you make an informed decision about what you need and when to receive it.
Travellers' diarrhea kits, mosquito nets and repellents are just the start. Passport Health offers a wide variety of travel supplies to help you stay safe and comfortable throughout your trip.
Details & Directions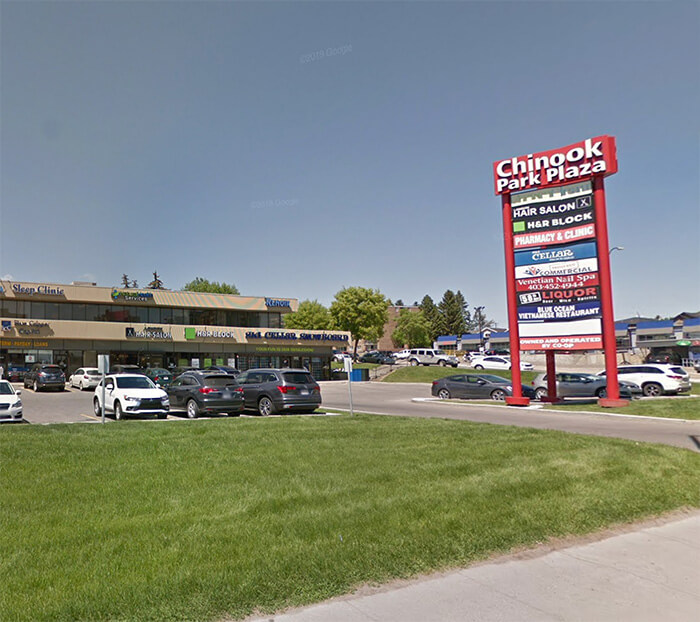 Customer Reviews
"

Calgary Clinic

"

"This is a new clinic in Calgary Ab. This is a new location in the south east of Calgary. The nurse technicians where very professional and knowledgable . The service was quick so I can get my TB results within days and not having to wait 3 to 5 months for my test results so I can get employed fast."
"

Very professional.

"

"Took her time to go over everything. Answered questions and asked if we had any concerns or questions. I highly recommend."
"

Best Clinic Ever

"

"Sarah was so helpful and thorough with me and my 2 siblings – she was very informative and didn't push us at all to anything we weren't comfortable with. Also getting the vaccination didn't hurt at all!"
"

Great experiance

"

"Very informative and my nurse Sarah was great will be coming for all my trip's."