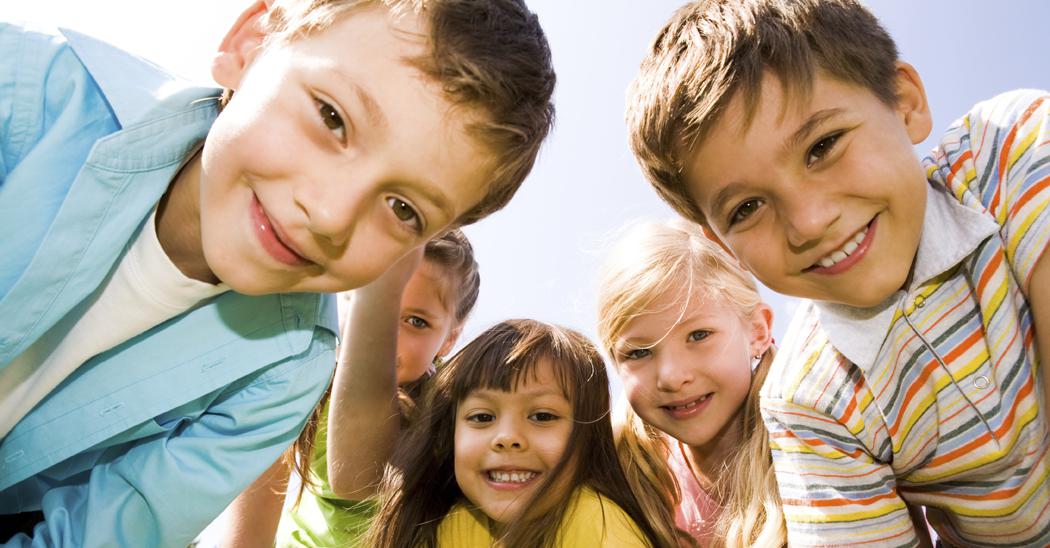 With 270+ travel clinics in North America, Passport Health is your local leading provider of travel vaccinations and medications. Prepare your health for travel, visit us before you go.
The MMR vaccine offers protection against three diseases: measles, mumps, and rubella. Protection against each disease is crucial for both individual and public health. However, given the speed with which measles spreads through an unvaccinated population, please follow this link to learn more about measles and how to protect yourself and your community from this disease in particular.
What is Measles?
Measles is a highly contagious viral disease that causes more than 150,000 deaths annually around the world. Measles associated symptoms include fever; generalized, blotchy rash; runny nose and white spots in the mouth. Transmission occurs primarily through respiratory droplets and all non-immunized travelers are at high risk of exposure outside Canada.
What is Mumps?
Mumps is an acute viral disease characterized by fever, swelling and tenderness of at least one salivary gland. Travellers' at risk of infection can be high since many countries do not use the Mumps vaccine routinely.
What is Rubella?
Rubella is another acute viral disease that usually affects susceptible individuals of any age. Rubella is prevalent worldwide and the risk of exposure outside Canada is high. Rubella is associated with significant morbidity in adults and high rates of miscarriage and anomalies of congenital Rubella syndrome if contracted in the first trimester of pregnancy.
The Measles Mumps Rubella Vaccine
The Measles/Mumps/Rubella vaccine (MMR) is recommended for all travellers over 12 months of age and each of the two doses should be separated by at least 28 days prior to departing Canada. Travellers who have received the MMR vaccine should avoid pregnancy for one month following immunization.
Find a Passport Health location near you to get vaccinated against measles, mumps and rubella.
So, if you are asking yourself, "What travel shots and vaccinations do I need?" or "Where do I get the MMR (Measles-Mumps-Rubella) Vaccine?" schedule an appointment with your local Passport Health travel medicine clinic.