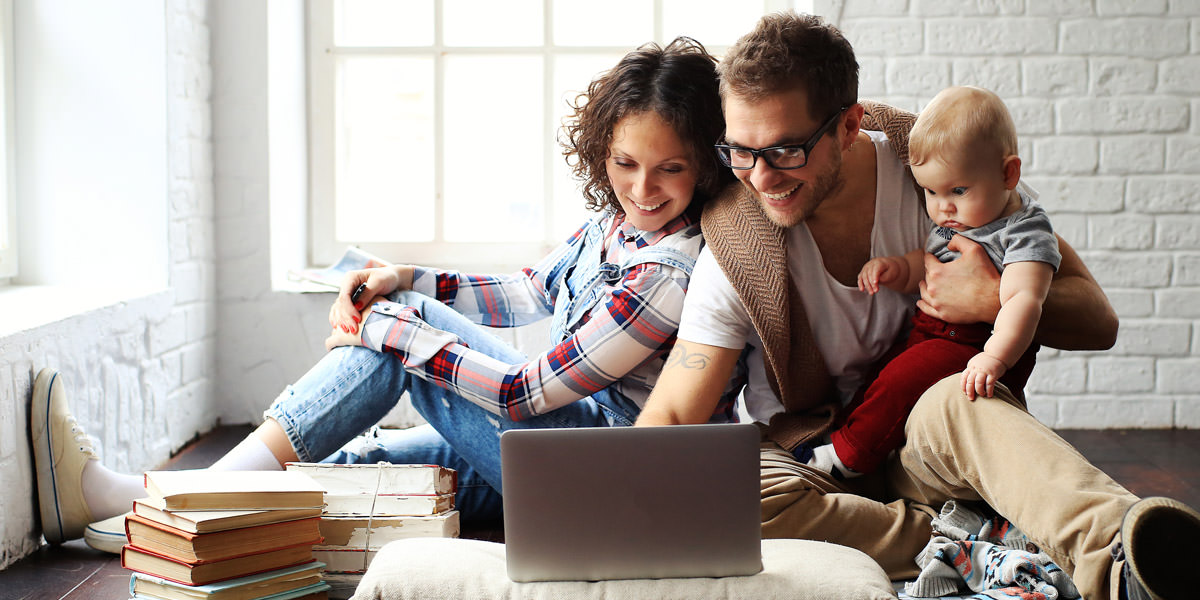 Measles, Mumps and Rubella Vaccination
What Is Measles?
Measles is an easily spread disease found in many parts of the world. Symptoms include fever, runny nose, sore throat and a rash all over the body.
Vaccination has nearly eradicated the disease in Canada. Previous to 1963, about three to four million cases were reported across the country. Less than 500 cases have been confirmed over the last five years.
What Is Mumps?
Mumps is a virus known for its symptoms of puffy cheeks and a swollen jaw. Symptoms do not usually appear until at least 12 days after infection. Many cases are mild, but infection can cause serious problems for adults.
Serious complications can occur. This includes: encephalitis, deafness, meningitis and inflammation of reproductive organs.
What Is Rubella?
Like measles, rubella is known for the rash it causes. Caused by a virus, the disease can spread easily, but has generally mild symptoms. Headache, pink eye, cough and fever are common. The virus can cause birth defects in children if a woman contracts the virus early in the first trimester of pregnancy.
What Is the MMR Vaccine?
The MMR, or measles, mumps and rubella vaccine, protects against all three viruses. The PHAC and other health organizations recommend children receive two doses. Adults should make sure their vaccinations are up-to-date.
Multiple health organizations have ruled the MMR vaccine safe for use with very few, mild side effects.
Who Should Receive an MMR Vaccination?
The National Advisory Committee on Immunization (NACI) recommends all healthy people receive the MMR vaccine.
There are some groups with an increased risk of infection. These include:
Students at post-high school centers
All adults without evidence of immunity
International travellers, especially if going to a region with active infection
Healthcare professionals
People With HIV or who live/work with the immunocompromised
An additional dose of the vaccine may be recommended for those already vaccinated against the viruses in these groups.
How Do Measles, Mumps and Rubella Spread?
All three viruses spread through sneezing or coughing. This makes them easy to go from person-to-person especially in enclosed environments. There have been cases of one person with measles getting onto a plane and many people leaving it infected.
Because of their rapid spread and possible complications, MMR vaccination is highly recommended.
Symptoms of Measles, Mumps and Rubella

Cough
Fever
Head or
Body Aches
Pink Eye
Rash
Swollen Glands
or Nodes

Measles
Mumps
Rubella
Where Do These Infections Occur?
Measles, mumps and rubella can occur anywhere. While the vast majority of recent cases were brought in by travellers, vaccination is important for everyone.
Some regions of Canada have significantly lower MMR vaccination rates. This has lead to the potential for outbreaks and more widespread cases. Vaccination is the best and most complete form of protection against the viruses.
Adults and the MMR Vaccine
All adults are at an increased risk for complications due to measles, mumps or rubella infection. While serious symptoms are uncommon in children, they occur at a much higher rate in adults.
Vaccination serves to protect against infection. Plus, if infection does occur, immunization will help make serious complications less likely. Please, make sure you are vaccinated to avoid these potentially life altering affects.
Are MMR Boosters Required?
Yes. At least two doses of the MMR vaccine are required for full immunity. The PHAC recommends a third dose for some people with an increased risk of infection. See 'Who Should Receive an MMR Vaccination' for more information.
Where Can I Get an MMR Vaccine?
All Passport Health locations carry MMR vaccinations in-stock and ready for your visit. Call or book your appointment online today!
Customer Reviews
Passport Health – Measles, Mumps and Rubella Vaccination