Are you going to Africa and wondering if you need a yellow fever vaccine? We can help! Our clients are provided with the International Certificate of Vaccination (yellow card) and all our clinics are yellow fever vaccination centers. Also, our travel health experts use the most current information provided by Health Canada, the Centers for Disease Control and World Health Organization to help you know whether you need the vaccine and administer it to you.
Our team uses the PHAC, World Health Organization and other organisations up-to-date data. They're going to help you make an educated decision about what you might need for your ride.
Passport Health is now offering COVID-19 testing and Fit-To-Fly travel health forms.
Details & Directions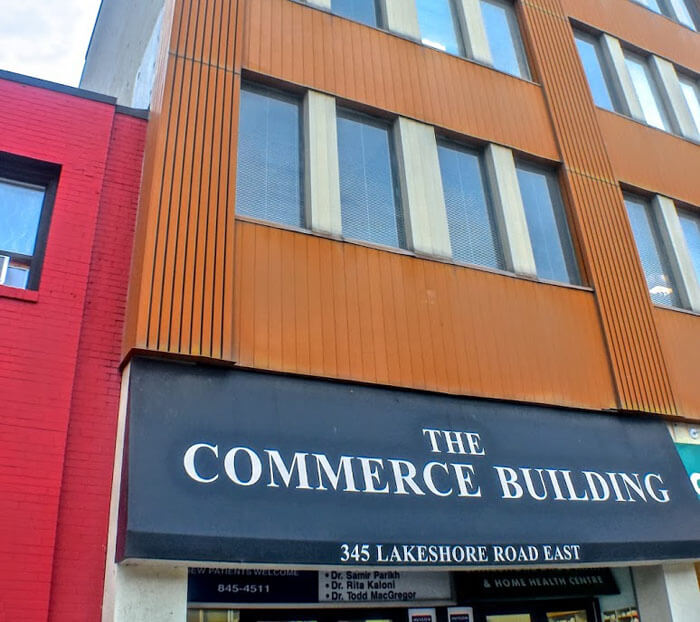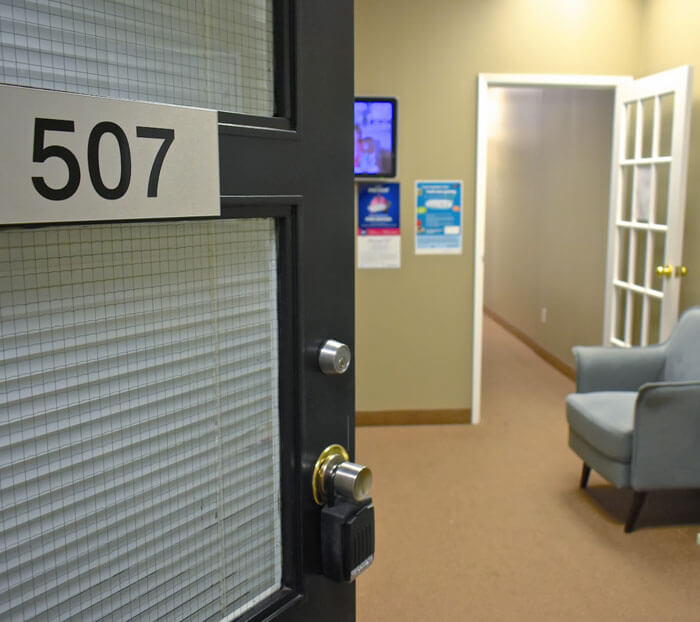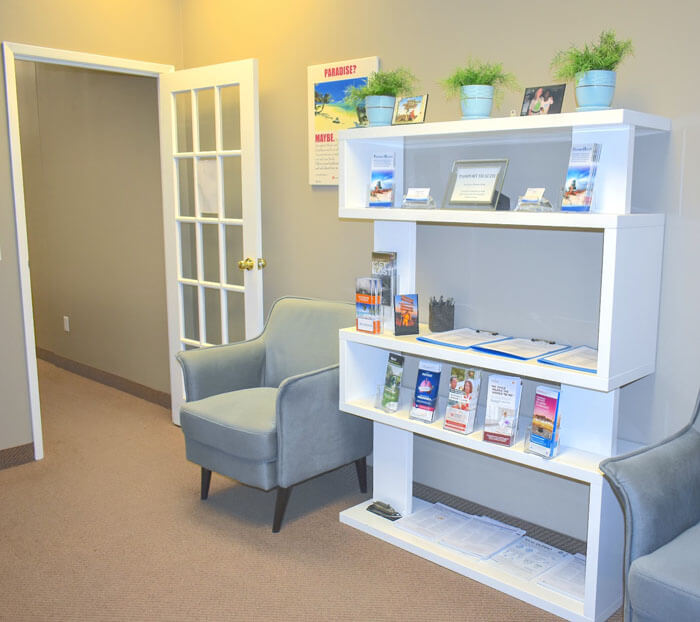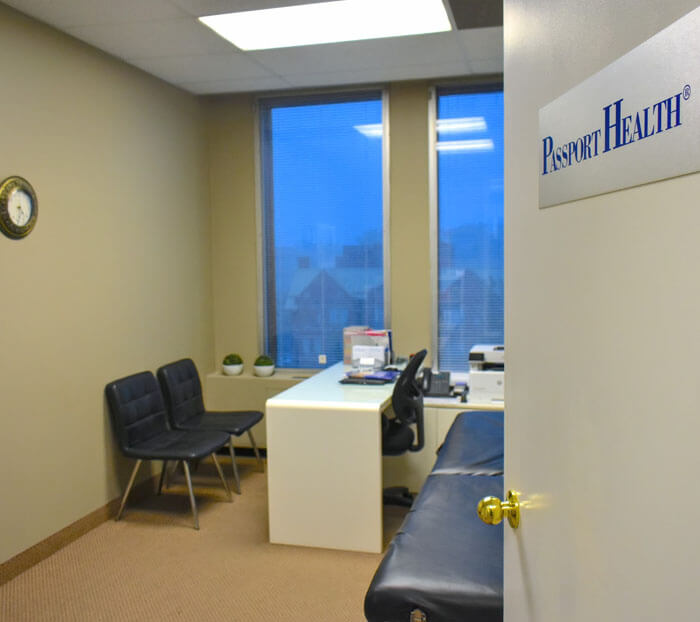 Passport Health Oakville is conveniently located on Lakeshore Rd East in Oakville, 1 1/2 blocks east of Trafalgar Road, in an area of professional services, shopping and great restaurants. Before you travel to your next destination, let us help you take care of your health by calling to schedule your next appointment.
Customer Reviews
"

VERY INFORMATIVE

"

"VERY INFORMATIVE AND FRIENDLY."
"

Great service

"

"Our appointment was early. We were seen on time and our Dr. Was extremely efficient and informative. We had a great experience. We also learnt a lot about current outbreaks of disease and immunization recommendations."
"

Amazing

"

"Beatrix is so knowledgable and helpful! Love her!!!"
"

Excellent visit

"

"Preparation was done on my file in advance, so we got right into what was needed, why, and what needed to be done. Very efficient and knowledgable."
"

Excellent experience

"

"Beatrix did an incredible job educating me and explaining everything thoroughly. The process was quick and easy. I would definitely recommend this clinic and come back in the future. Thanks!"
"

Had me laughing

"

"Mary Ellen had me laughing for most of the visit. Very helpful and informative."
"

Friendly, Knowledgeable

"

"Great information as well as friendly service!"
"

Good to have an update

"

"Good to have an update of shots and travel health in general. It's important to keep up to date."
"

First Visit

"

"The Nurse was excellent in explaining what I need for my trip and what other protection I might contemplate. She explained everything very well. I would give her a 10 out of 10."
"

Helpful

"

"Nurse seemed very thorough, was friendly, and it was definitely convenient."
"

Very Helpful

"

"Very helpful service Clearly defined requirements Good prep liked the takeaway materials."
"

Ready for Trekking in Nepal

"

"Beatrix was friendly, knowledgeable and helpful as she has always been in the past. She was full of great advice and it was a load off my mind to know that this portion of my trip preparation was completely looked after. Her record of my past appointment also helped expedite the process and keep the cost very reasonable."
"

Professionalism

"

"Everything was ready, clean and well explained. All the information was provided and questions answered."
"

Customer Service & knowledge

"

"When we arrived, we got not only the vaccines, but all the the information needed and more."
"

Kenya

"

"Excellent service from the clinic in Oakville. A complete review of all our needs for travel were covered. To be on the safe side during our travels we accepted most of the recommendations. My only issue is that I found the vaccinations very expensive."
"

Excellent consultation

"

"It was an excellent first consultation in preparation for my trip to Kenya – friendly and informative. I received everything I needed."