Are you going to Africa and wondering if you need a yellow fever vaccine? We can help! Our clients are provided with the International Certificate of Vaccination (yellow card) and all our clinics are yellow fever vaccination centers. Also, our travel health experts use the most current information provided by Health Canada, the Centers for Disease Control and World Health Organization to help you know whether you need the vaccine and administer it to you.
Our team uses the PHAC, World Health Organization and other organisations up-to-date data. They're going to help you make an educated decision about what you might need for your ride.
Passport Health is now offering COVID-19 testing and Fit-To-Fly travel health forms.
Details & Directions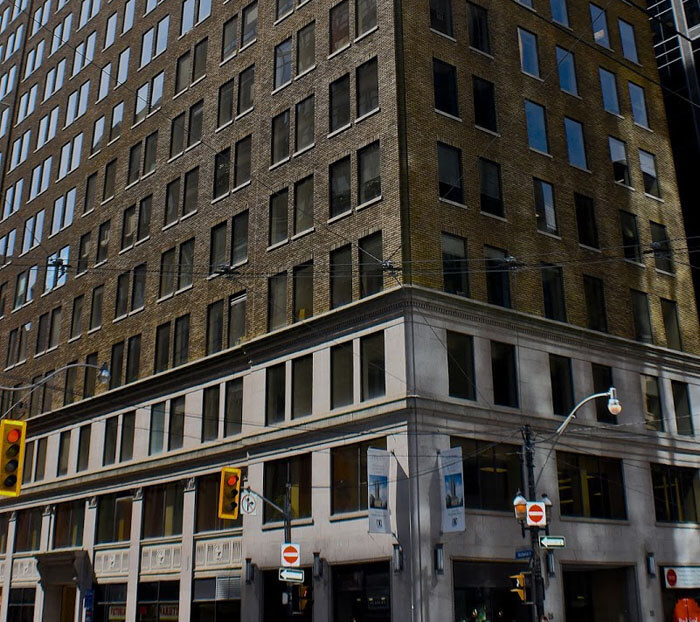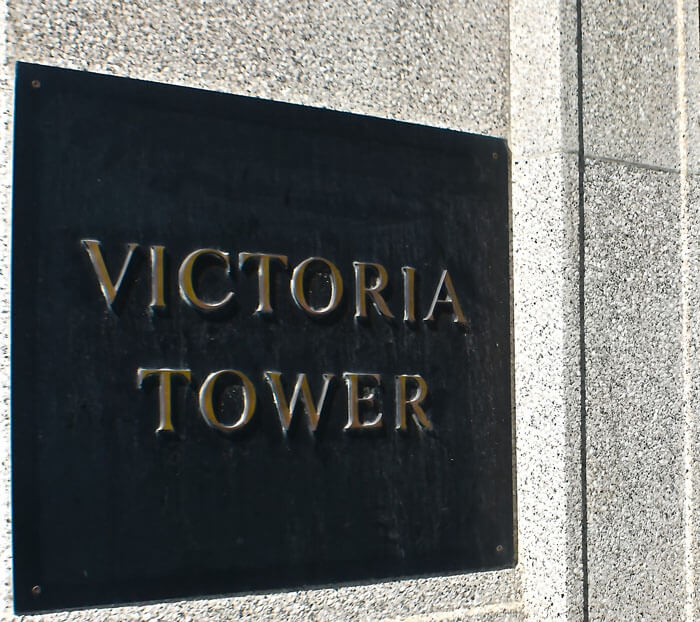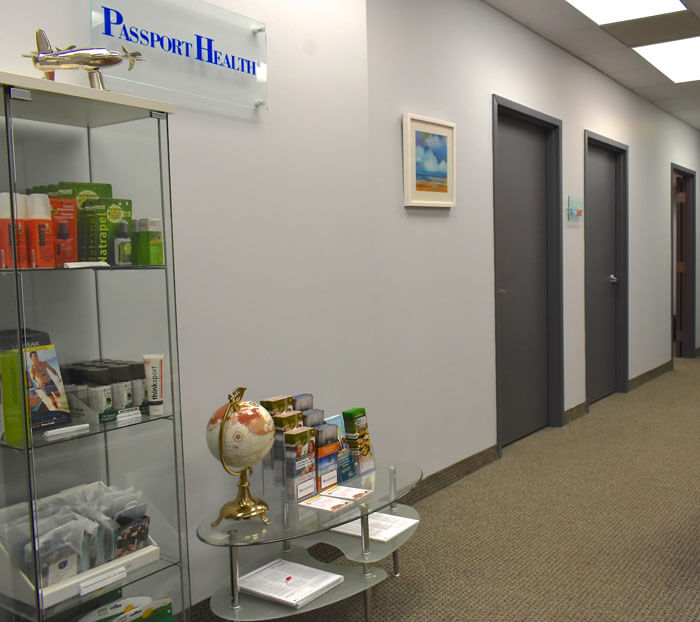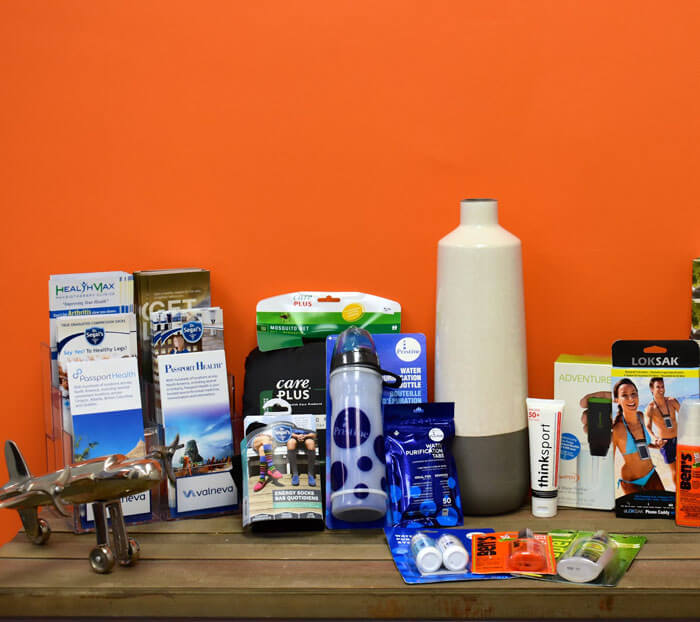 Passport Health Toronto is centrally located, just three blocks north of the Hockey Hall of Fame. The office is in Victoria Tower on the 15th floor. Before you travel to your next destination, let us help you take care of your health by calling 416-840-3426 to schedule your next appointment.
Customer Reviews
"

Amazing Service

"

"I have a massive needle phobia, so coming in I had to already clam myself down. I shouldn't have worried at all. Upon arrival the nurse took such good care of me. She had pages of information ready about all the countries I had put on my application I was going to. She explained every needle/medication that may be required and how/when to take them. I didn't even feel my vaccine, that is how amazing and calm she made me feel. I would highly recommend coming here for travel vaccines, or even for the information necessary to wherever you are going."
"

Great service

"

"Friendly staff, no wait time, very thorough and clear on what I need to take and what I need to buy. Transparent about prices which is always appreciated! Thank you!"
"

Immunization

"

"I don't like needles; despite that, my immunisation technicians at Passport Health are always awesome, happy and upbeat, even at early morning appointments."
"

Great service

"

"This clinic has friendly, attentive and educated health care professionals. I'm always seen when I arrive, which is usually before my scheduled appointment. They are up to speed on the latest health care needs in the world and they give very clear instructions on how to take any medications. I go back everytime I travel to a new locale."
"

great experience, thank you

"

"Sharmei is great. We had some top class experience today. She is knowledgeable, well prepared, competent, cheerful. She is also skillful when applying needle."
"

Thailand Trip

"

"Informative, treated very well and provided all the necessary vaccinations required for my trip to Thailand."
"

Great Service

"

"Laura was warm, friendly, and helpful as well as quick! Great service with a great attitude."
"

Good info

"

"It was informative and helpful. Thanks!"
"

Great Clinic, Very Informative

"

"I visited the Passport Health Clinic in Toronto. The nurse practitioner, Christina Bragwell, was excellent. She was very informative and thorough in explaining what vaccines are recommended for my trip and what was not needed. I would recommend this clinic to anyone travelling overseas where vaccinations are recommended."
"

Great experience!

"

"Very knowledgeable and comfortable."
"

Excellent service

"

"Very professional, informative service. Served in a timely manner, answered all our questions and the information package was greatly appreciated."
"

Great service

"

"Awesome service for the 3 times I've been this year to get the necessary vaccinations before travelling to South America. Allison was great! Would highly recommend to friends and family."
"

Really Helpful !!

"

"I want to say thank you for the detailed information and prescription. I am going on a spur of the moment trip to Nicaragua and the nurse who helped me was so kind and really honest and helpful. Thank you guys so much!"
"

Excellent

"

"Needed to find a clinic that was outside of the regular 9-5. This clinic offered has weekend hours and it was perfect. The doctor was very sociable and extremely informative. I would highly recommend this location to friends and family."
"

Easy, quick and efficient

"

"I was in and out of this clinic in 15 minutes. Christine, the nurse who helped me, was lovely and explained everything patiently and thoroughly. She was great!"
"

South africa

"

"The nurse I dealt with was very well prepared and informed about what shots I needed for a trip to South Africa. She was also very knowledgeable about what other drugs I should take with me, including an antibiotic she provided. Very worthwhile experience!"