If you're travelling to Singapore or Japan, Tanzania or Peru, the travel experts at Passport Health will help with whatever you may need. Typhoid, rabies, hepatitis A and cholera; we will help protect you against infections that can ruin a trip.
No matter where your journey takes you, Passport Health provides the vaccinations, medications and other help you need. Many countries require proof of yellow fever vaccination for entry. Passport Health clients are provided with the International Certificate of Vaccination (yellow card) and all our clinics are Designated Yellow Fever Centers by the Public Health Agency of Canada (PHAC). Our specially trained staff uses the most current information and statistics from the World Health Organization, Public Health Agency of Canada and Centers for Disease Control and Prevention to inform you on the risks and benefits of travel.
Traveller's diarrhea affects millions of vacationers and business people every year. The infections that cause the sometimes embarrassing symptom are very common, especially in some of the most popular destinations like India and the Dominican Republic.
Passport Health is now offering COVID-19 testing and Fit-To-Fly travel health forms.
Details & Directions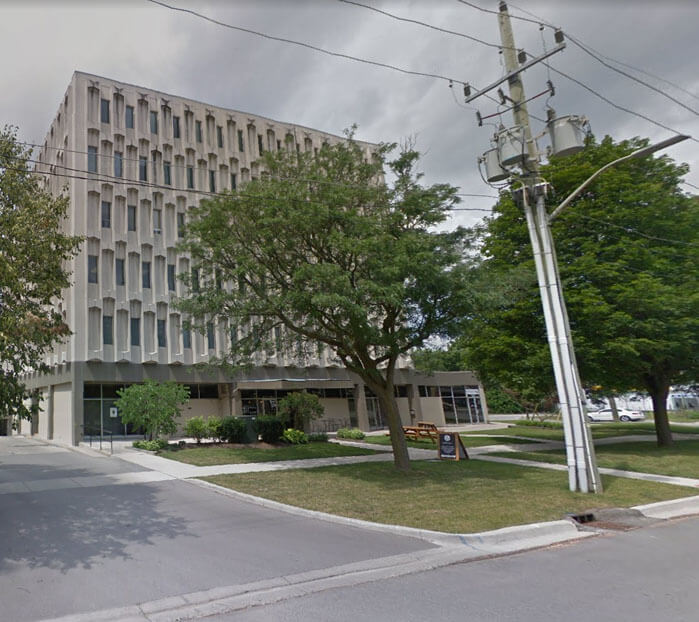 Passport Health London clinic is located at the Victoria Professional Centre, at 111 Waterloo St Suite 204, London, nearly equidistant from Hill St and South St E. With ample pay parking for patients and the on-site Wally's Coffee.
Schedule an appointment today by booking online or calling .
Customer Reviews
"

Best Clinic Ever

"

"Excellent knowledge of vaccines and suggests vaccines doesn't push you. The decision is up to the patient."
"

Best place to get shots for trip!

"

"We have been to passport Health several times and every time I've received great service with a Information to take with us on our trip."
"

Good Clinic

"

"This was my second trip, having to get a second shot. Everything went great, answered any questions I had."
"

Best Clinic Ever

"

"Staff are always friendly, helpful, and great at their jobs. Would recommend this clinic to anyone"
"

Excellent

"

"Great experience. Very thorough and friendly. Felt like I was in good hands"
"

Fast and easy!

"

"Awesome clinic. Went in 5 minutes before my appointment and started right away. Got my shot and all the info I needed quickly!"