Our Laval travel clinic is a Designated Yellow Fever Centre, registered with Health Canada. We keep the yellow fever vaccine in-stock and will provide you with a 'yellow card' or proof of vaccination (required for entry to some countries).
Every Passport Health client receives a booklet outlining what they may need for their trip. Our staff will also take the time to explain and answer questions about your destination and health needs.
Passport Health is now offering COVID-19 testing and Fit-To-Fly travel health forms.
Details & Directions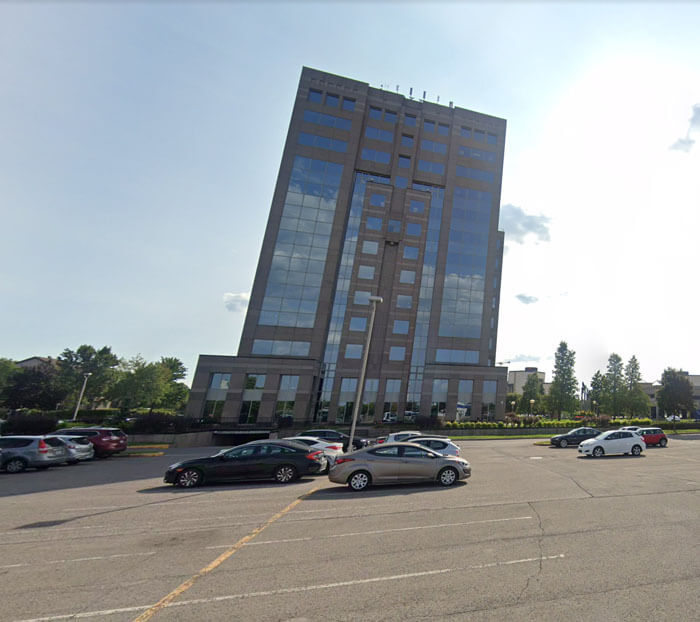 Passport Health Laval travel clinic offers all the immunizations you may need for an international trip.
Call or book online now to schedule your appointment.
Customer Reviews
"

Very professional, knowledgeable and detailed oriented

"

"Staff had all the info related to all of my travel stops. They then went through it with a fine tooth comb outlining which shots and medications were absolutely necessary according to my destinations as well as those that were optional yet suggested and the associated cost. Staff was very polite, professional and very human."
"

Quick, friendly, great information for all… overall excellent experience

"

"It was very relaxed and enjoyable experience. Enjoyed the knowledgeable staff and she was very friendly and helped with all my questions."
"

Satisfying appointment

"

"The information was comprehensive. It turned out we did not need the vaccine for which we had made the appointment (Yellow fever) as it now lasts a lifetime. We were given a lot of helpful information regarding what was needed for our destination."
"

Quick and efficient

"

"Great customer service and friendly. It was very quick and efficient. Informed me of everything I needed to know."