General travel vaccines include ones such as cholera, hepatitis A, yellow fever, typhoid and rabies, however, they are not all recommended for the same destination. For example, hepatitis A is a global disease, while Japanese encephalitis is more likely to affect people going to rural Asia and the western Pacific. Consult a Passport Health team member to understand which immunizations are right for you.
Did you know that you can only get the yellow fever vaccine from places that have been approved? All Passport Health clinics are approved vaccination centers.
Concerned about foodborne illness? More than 70 percent of travellers will become sick from contaminated food or water. Whether you are going to Thailand or Tulum, there is a risk. Make sure you're protected with typhoid and hepatitis A vaccination. Items like travellers' diarrhea kits and diarrhea remedies will also help keep you safe.
Repellents, mosquito nets, diarrhea kits, and other products are available. No matter where you go, Passport Health will make sure you have everything you need.
Details & Directions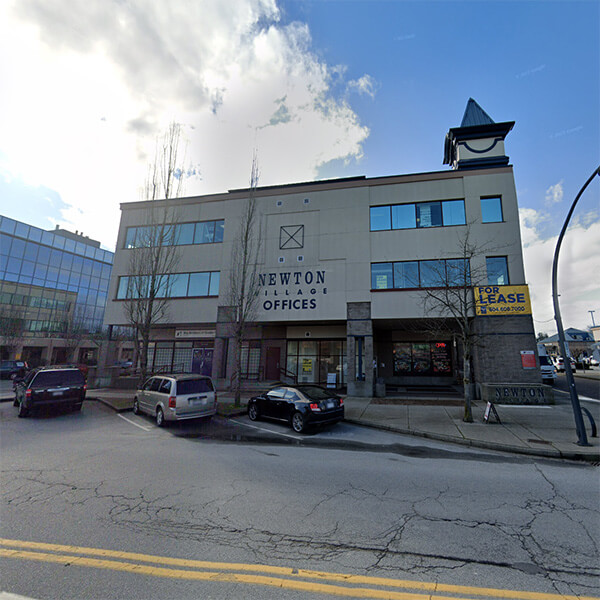 Passport Health Surrey Travel Clinic provides the greater Surrey area's travelers with everything they may need for their trip. Our premiere travel medical staff provides high quality care and support on your schedule.
Schedule an appointment today by booking online or calling .
Customer Reviews
"

Helpful consult

"

"Very indepth conversations. A bit overwhelming as fast as the details were discussed. I summarized and restated the information to make sure I understood it."
"

Efficient Quality Clinic

"

"The staff are very friendly and experts in their own domains. All of my questions were answered and I felt any were welcome."
"

Awesome clinic

"

"Fast, knowledgeable services, with good explanation of the process. Excellent location, easy access. Well documented packaged for further review for customer."
"

Nice Clinic

"

"We had a very throughal consultation. The staff was very knowledgeable on what we needed. She made it fun and easy."
"

Very insightful!

"

"Thank you! Sometimes, Google searching information can be endless and daunting. Having a health care consultant with experience really put things into perspective more."
"

Excellent Experience

"

"The nurse made it all so easy. Super knowledgeable and kind. Highly recommended this location! Thank you"