Please note: Due to increased travel demand, appointments are limited.
Schedule your appointment as soon as possible to ensure travel protection.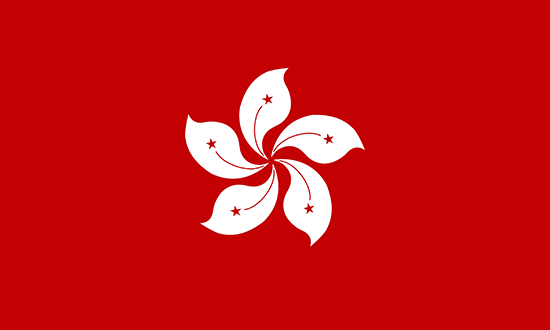 Travel Vaccines and Advice for Hong Kong
Hong Kong is a blend of both Eastern and Western influence with a myriad of architectural wonders, friendly gardens, modern marvels, and traditional experiences.
Hong Kong is identified by four separate and unique areas of the country. A popular attraction is Big Buddha. Stopover at Peng Chau Island on your way to the city center for a native Hong Kong experience.
Make your way to the Hong Kong Island for city life and more. The central area brings the mesmerizing, picturesque skylines to life.