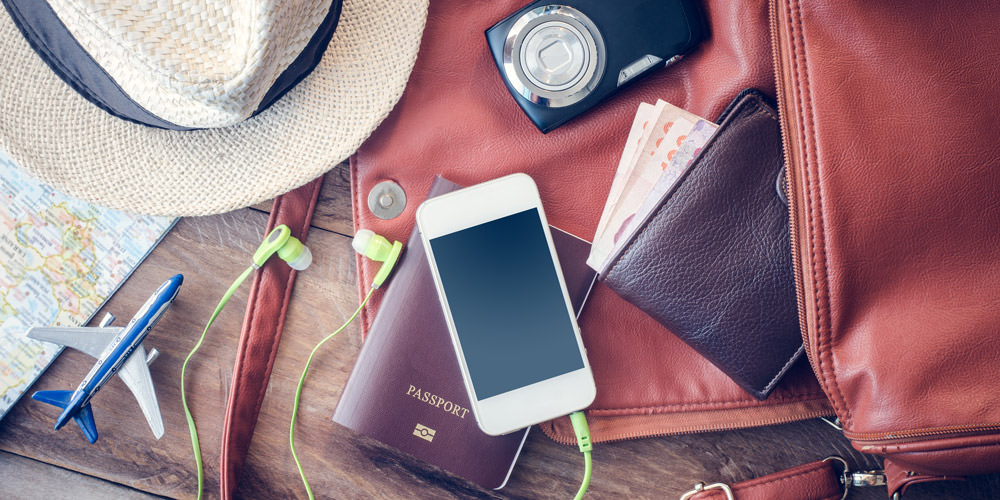 Travel Destination Advice
For all your destination's need-to-know travel information, including: vaccination requirements, entry and exit requirements, health alerts, helpful travel health and safety tips, top-notch packing lists and additional travel insights. See our list of countries below to learn what you may need for your upcoming trip:

---

---

---

---

---

---

---

---
---

---
Customer Reviews
Passport Health –

Travel Destination Advice
Overall rating: 5 stars – 10 reviews
"

Excellent Service

"

"The staff was very professional, efficient and very knowledgeable about what we needed for our destination."
"

Fast and Easy

"

"The Nurse that works at this clinic was super nice and knowledgable. Was in and out in 15 minutes with a lot of information needed for my travels."
"

Thank you!

"

"Everything went well. The nurse was easy to get along with. And the appointment started on time. That's important!"
"

Absolutely Fantastic

"

"She did a great job. I have nothing bad to say. Gave me info I needed very helpful."
"

Fantastic!

"

"Service was excellent and done in less time than expected. I had to have a lot of shots, but they were the least painful injections I have ever had. They knew what I needed for the trip and were very professional in helping me."
"

Best nurse!

"

"I was given a great information with detail. She was very friendly."
"

Informative session

"

"The nurse was very informative and professional. She detailed all our choices, the risks if any of each vaccine and any side effects. We were very pleased"
"

Friendly and Informative

"

"The nurse on staff was awesome, helpful, and full of information. It was great that she already had the answers to my questions before I even needed to ask them!"
"

Great Clinic

"

"I was greeted by and taken care of our nurse. She was very friendly and professional. She explained everything step by step. The consultation was pleasant and I was never pressured do or purchase anything. The entire experience was great."
"

Travel Vaccinations

"

"Good experience, thorough consultation with suggested options and recommendations as required for the travel itinerary."
Whatever your destination, visit one of hundreds of Passport Health travel clinics across North America before you go. Call today or schedule online anytime.
Watch travel health and safety tips for your destination: