Details & Directions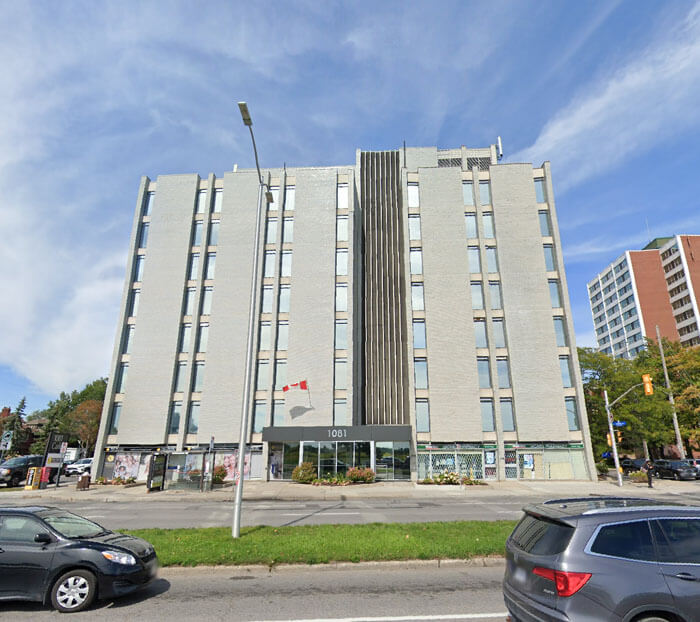 Our new Passport Health office is located at 1081 Carling Avenue, Suite 407 , Ottawa ON K1Y 1V3 at Parkdale Medical building, situated just steps away from the Ottawa Civic Hospital campus. With excellent access to HWY 417 East/West, and paid parking available on site. Transit at door step with an onsite Cafe and Restaurants.
Schedule an appointment today by booking online or calling .
Customer Reviews
"

Quick and simple

"

"The doctor was very professional, and explained everything thoroughly and made sure I had a good grasp of everything before making a decision."
"

Great clinic

"

"Wonderful, patient and knowledgeable nurse who explained things thoroughly and was happy to answer any questions."
"

Great service

"

"I have been here several times, they are always on time, knowledgeable, they give you options, and never tell you that you that you must do or take something."
"

Very good service

"

"Very good service. The attendant explained everything accurately and delivered the shots in a quick and friendly way. No complaints"
"

Great Experience

"

"Friendly nurse who reviewed and suggested all the necessary shots for my trip. Was helpful and my experience was very positive! Would definitely recommend to other travellers!"
"

Excellent Service

"

"The nurse was very knowledgeable and helpful. My husband and I are very happy with the information and inoculations provided on relatively short notice."