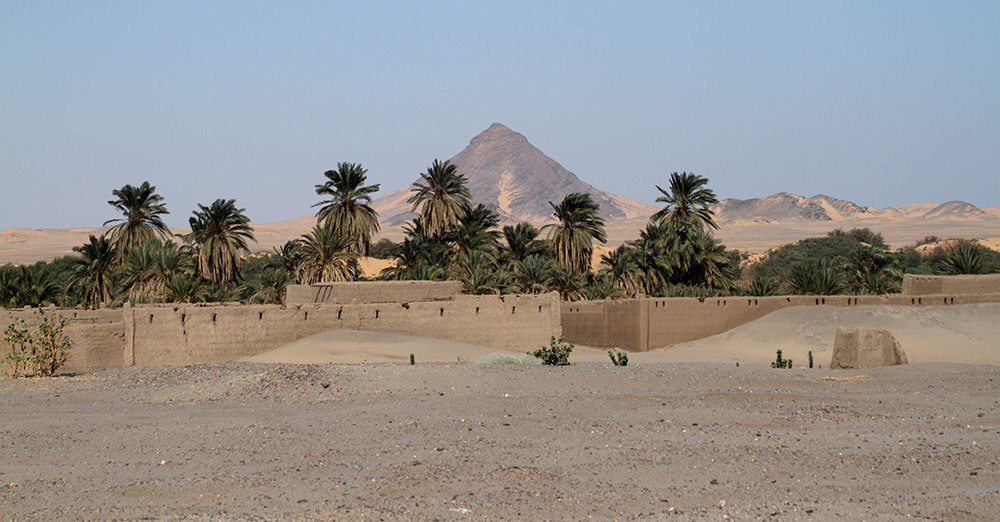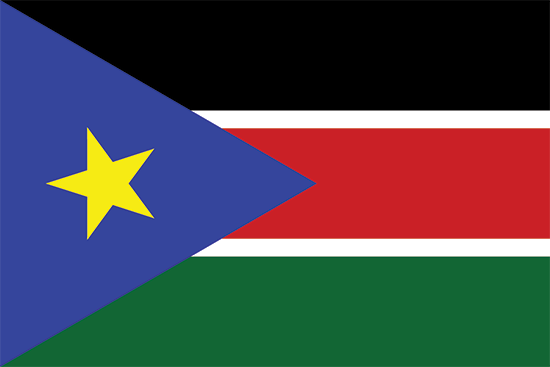 The Republic of South Sudan is located in northeastern Africa, bordered by Sudan, Ethiopia, Kenya, Uganda, the Democratic Republic of the Congo, and the Central African Republic.
The country is currently unstable, with violent crime prevalent, making travel unsafe. But, once travellers are able to safely visit, they will be able to enjoy a wealth of national parks packed with different animals, as well as meet a wide variety of tribal groups, each with their own customs and traditions.
Do I Need Vaccines for South Sudan?
Yes, some vaccines are recommended or required for South Sudan. The PHAC and WHO recommend the following vaccines for South Sudan: typhoid, hepatitis A, hepatitis B, cholera, yellow fever, rabies, meningitis, and influenza.
---
Yellow fever vaccination is highly recommended for travellers to Kenya. Malaria, dengue and chikungunya are also present in-country. Bring repellents, nettings and be sure to use antimalarials.
Visit our vaccinations page to learn more. Travel safely with Passport Health and schedule your appointment today by calling or book online now.
Do I Need a Visa or Passport for South Sudan?
Canadian travellers visiting South Sudan must have a valid passport and visa for entry. The government of South Sudan also requires all travellers show proof of yellow fever vaccination.
Sources: Canadian Travel and Tourism
A single-entry visa is valid for one month and a multiple-entry visa is valid for up to three months in South Sudan. Travellers staying in South Sudan for more than three days should register with the Department of Immigration and Aliens Control at the Ministry of Interior in Juba.
Visit the Canadian Travel and Tourism website for more information on entry and exit requirements.
What is the Climate Like in South Sudan?
South Sudan is hot, with a rainy and dry season that is influenced by the shift of the Inter-Tropical Convergence Zone. The rainy season begins around April and ends in November. The dry season is from December to March. There is not much variance in temperatures based on seasons or location within the country.
How Safe is South Sudan?
The Canadian Government warns against travelling to South Sudan due to ongoing fighting and violent crime.
In July 2016, violent fighting between the government of South Sudan and opposing forces began in Juba. Instability has continued and been exacerbated by economic instability and intercommunal violence.
There is a high risk of violent crime throughout the country. Travel outside of Juba should be done with at least two vehicles and appropriate recovery and medical equipment in case of an emergency. Robbery, muggings, pickpocketing also occur.
Visiting Boma National Park
Boma National Park is a protected area near the Ethiopian border covering 22,800 km2 of land. It is home to gazelles, buffalo, elephants, leopards, cheetahs, giraffes, lions, birds, among other animals. It is an amazing location to go for bird watching, or to see the large mammals that travellers see during Safaris.
What Should I Pack for South Sudan?
South Sudan offers a lot to travellers visiting. But, you will still need to bring a few items with you:
Money Belt – Due to the crime levels in the country, a money belt will allow you to keep your money and passport safe.


Emergency Numbers – In case of emergency have the numbers of the Canadian Embassy, local police and any friends or relatives you may need to contact.


Plug Adaptors – South Sudan power sockets are type C and D, meaning an adapter is needed when travelling.
Canadian Embassy in South Sudan
When travelling it is very helpful to find out exactly where the Canadian Embassy or consulates are located. Keep the address written down in case you have a legal problem, you lose your passport, or you want to report a crime. Be sure to keep a copy of your passport with you in case you lose the original.
Canadian Embassy in South Sudan
Joint Embassy Compound,
opposite to New Sudan Palace Hotel,
Airport Avenue,
Juba, South Sudan
Tel.: +211 955 196 936
Stay safe abroad with Passport Health. Call or book online now and start travelling safely today!