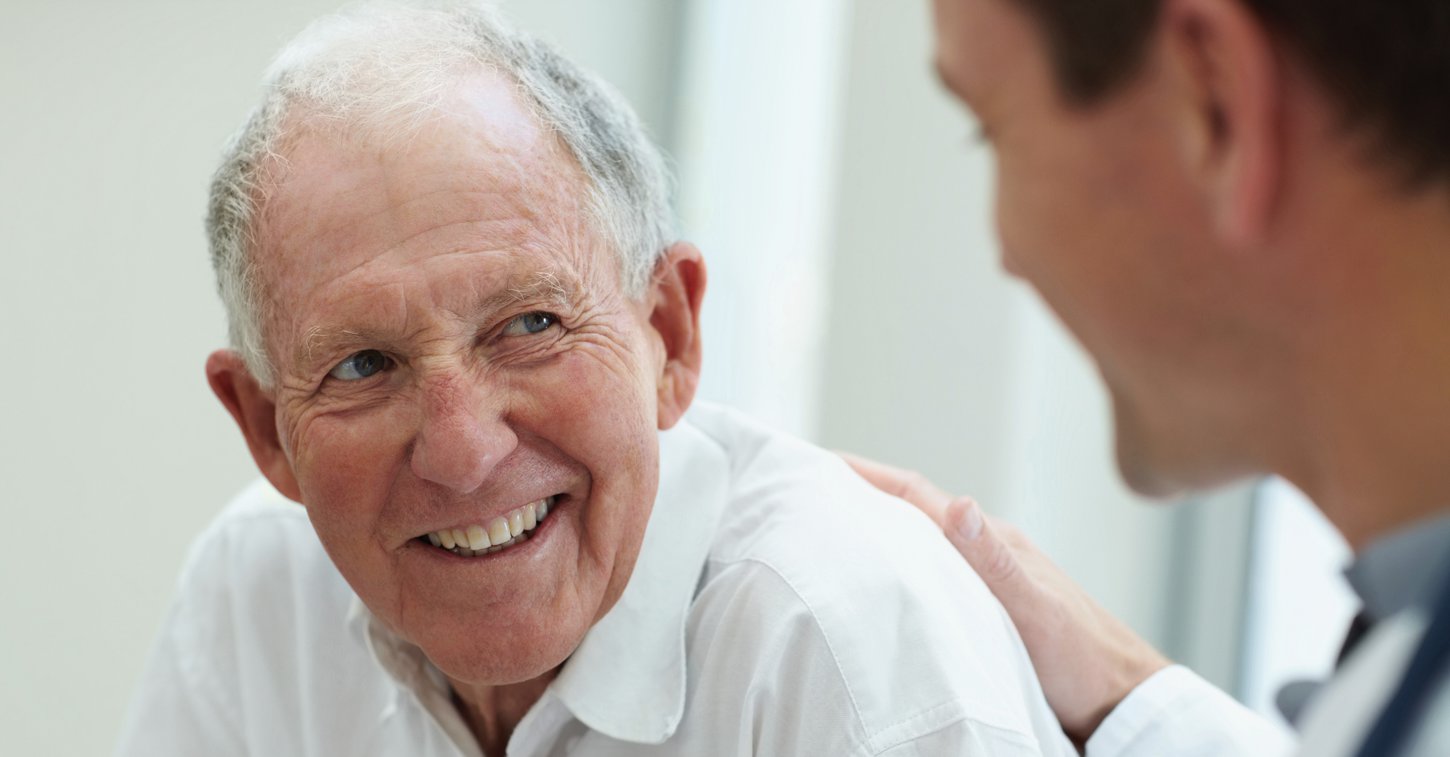 With 270+ travel clinics nationwide, Passport Health is your local leading provider of travel vaccinations and medications. Prepare your health for travel, visit us before you go.
What is Shingles?
Shingles is a painful localized skin rash often with blisters. It is caused by the varicella zoster virus (VZV), the same virus that causes chickenpox. Any person who has had chickenpox can develop shingles. The virus is most common in people 50 years and older.
What is SHINGRIX?
SHINGRIX is the only shingles vaccine recommended in the United States for individuals 50 years of age or older.
Multiple health organizations recommend SHINGRIX for all adults over 50. Individuals who have already receive another shingles vaccine should receive SHINGRIX for complete protection.
SHINGRIX is a two-dose vaccine. Doses administered between two and six months apart.
Why Should I Get SHINGRIX?
SHINGRIX is up to 97 percent effective against shingles for people over the age of 50. Other shingles vaccines are only 64 percent effective for those over 60. SHINGRIX is the first shingles vaccine to be approved for people younger than the age of 60.
How Effective is SHINGRIX?

Age:
60 – 69
70 – 79
Over 80
SHINGRIX
97%
91%
91%
Other Vaccines
64%
41%
18%
Sources: CDC
SHINGRIX also provides protection long term. It is 91 percent effective against shingles for those over the age of 80. Studies showed that other vaccines are only 18 percent effective in that same age range.
Studies show SHINGRIX also provides protection if shingles is contracted. Cases will be less severe in these rare cases.
More than 1 million people contract shingles annually. One in three adults will suffer through the virus during their lifetime.
Who Should Get SHINGRIX?
The health organizations recommend everyone over the age of 50 receive SHINGRIX. This includes those who have already received a different shingles vaccine.
Shingles is increasingly common in adults and risks for the virus grow as a person gets older.
People with a weakened or compromised immune systems have a higher risk of complications from the virus. Almost all deaths from shingles occur in the elderly or those with weakened immune systems.
Where Can I Get SHINGRIX?
Passport Health is one of the few providers to carry SHINGRIX. Book an appointment with your local Passport Health by calling or book online now.
There are limited quantities available. The vaccine is in-stock at all Passport Health clinics.