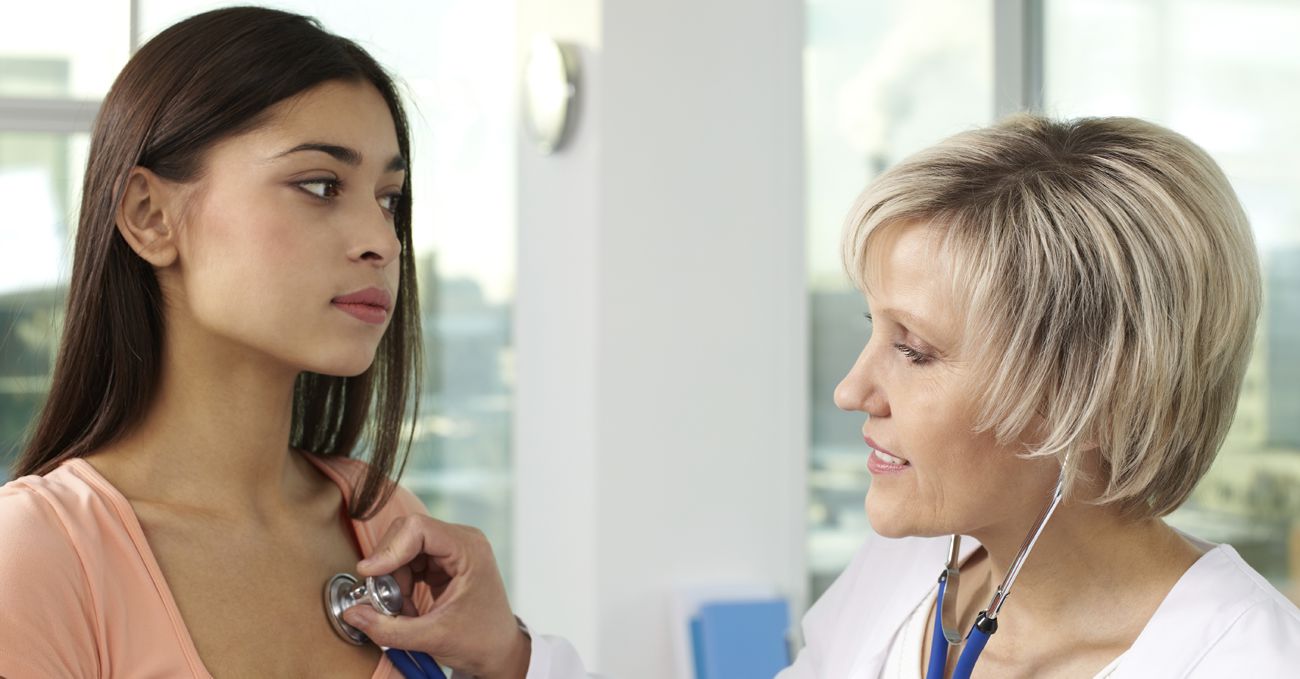 With 270+ clinics in North America and on-site clinic capability, Passport Health can save your company time and money. Protect your investment. Call 1-888-986-8868 to speak with an account representative.
Why are Biometric Screenings Important for your company?
A biometric screening is a key component of a corporate health program, wellness event, or flu clinic. Data collected from these screenings can provide an important baseline to shape future wellness programs company-wide, and these screenings provide employees with crucial information on current and potential medical issues allowing them to identify paths for disease prevention and improved health.
Onsite & in-house capabilities:
We can come on-site to administer the screenings
If an employee misses a screening he or she can go to one of our 270+ clinics located throughout North America
Fingerstick Biometric Screenings include instant results for the following:
Total Cholesterol
LDL
HDL
Triglycerides
Total Cholesterol / HDL Ratio
Blood Glucose
Body Composition Analysis include instant results for:
Height
Weight
Body mass index
Percentage of body fat
Metabolic Rate
Blood pressure
Waist circumference measurement