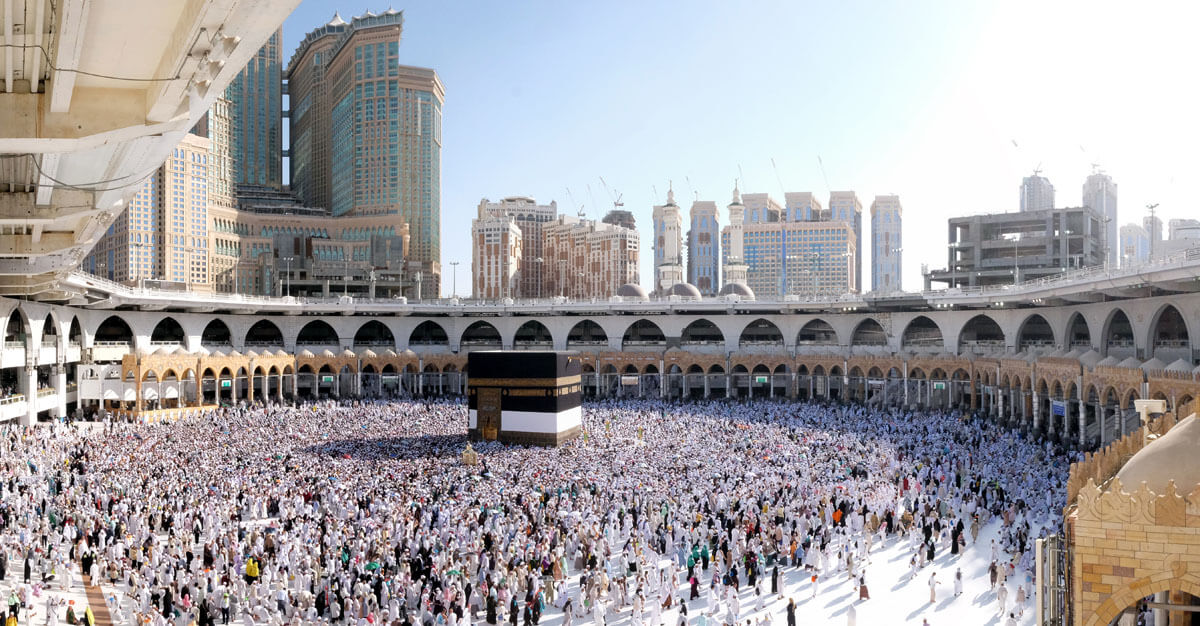 Hajj is a very personal journey for many Muslims. It is meant to be a once-in-a-lifetime experience, and every Muslim is meant to make the pilgrimage once in their life. Pilgrims come to pray near the holy city of Mecca. It takes place once a year. But in order to enter the kingdom of Saudi Arabia, several vaccinations are required for each person coming in. It is estimated that around 2-3 million people make the annual trip.
What Vaccinations Are Needed?
Keep Up With Your Routine Vaccines
Before you travel, make sure that you are up to date on your routine vaccinations. These include MMR, Shingles, Polio, and Diphtheria-Tetanus-Pertussis. It is also important for you to receive the annual influenza vaccine.
What About COVID-19 Vaccines?
All tourists who are entering Saudi Arabia must submit proof of COVID-19 vaccination before you are allowed to obtain an Entry Visa. You are considered fully vaccinated if you have had two doses of approved vaccines. The approved vaccines include:
Moderna (2 shots)
Pfizer-BioNTech (2 shots)
AstraZeneca (2 shots)
SinoVac (2 shots) (considered fully vaccinated if a booster is received.)
Johnson & Johnson (1 shot)
If you plan on traveling to Saudi Arabia, it is crucial that you receive your proper vaccinations before heading to the country.
Planning a Hajj pilgrimage? Make sure you can go with Passport Health. Call or book online to schedule your appointment today.
Jennifer Passmore is a stay-at-home mom, writer and beader. She loves creating art with her words and through her jewelry. She is also a passionate mental health advocate.