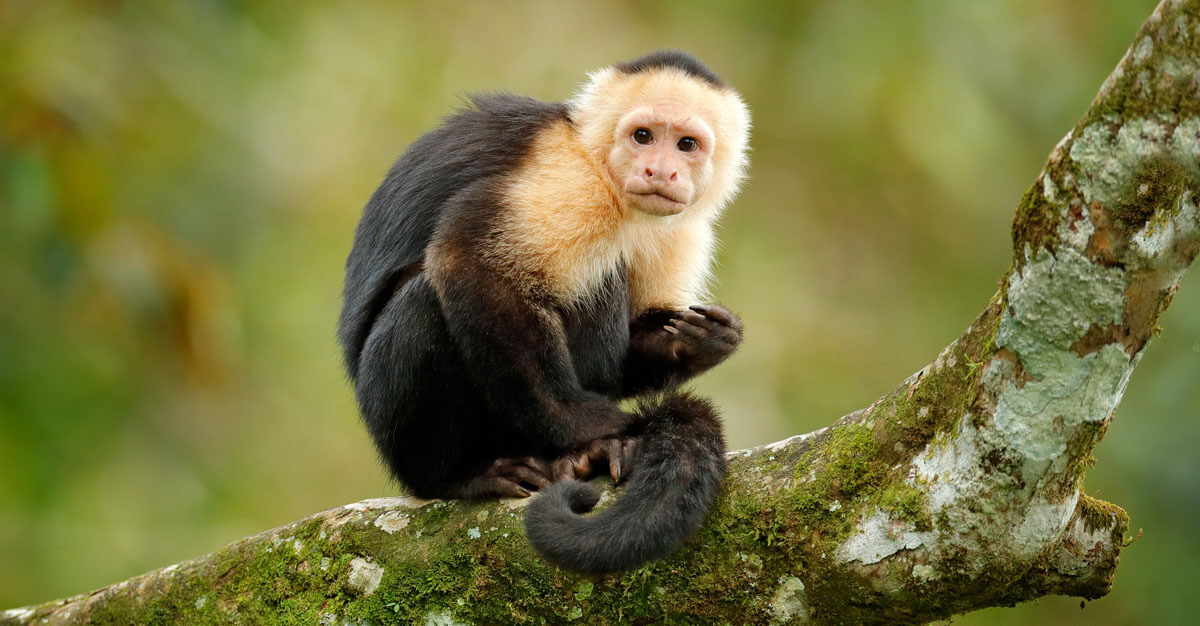 Rabies is a zoonotic illness – meaning that it is spread from animals to humans. If scratched or bitten by an animal that is carrying rabies, emergency medical attention is always needed to prevent any effects from the bite. The most common animals that carry the rabies virus are bats, coyotes, raccoons, skunks and foxes. Other animals can also be affected by the virus as well.
Without prompt treatment, rabies is a fatal disease. Once bitten, if treatment isn't sought for a potential rabies infection, once symptoms begin to set in, it is too late to do anything else other than making the person affected comfortable. The infection sets itself in your central nervous system, eventually making its way to the brain and causing death. Symptoms of rabies include:
Hydrophobia (fear of water)
Excessive agitation and movement of the arms and legs
Headaches
Aggressiveness
Confusion
Hallucinations
Double Vision
Weakness
Paralysis
Difficulty swallowing
When there is no true way of knowing if the animal that made the bite has rabies, doctors don't wait for a diagnosis from the animal. They begin to treat aggressively, right away. A series of vaccinations begins, starting with rabies immune globulin. Doses are given on day 0 (with the rabies immune globulin), day three, day seven, and day fourteen. Those who have a weakened immune system may get an additional dose on day 28.
If You Get Bit
There are a couple of things that you can do if you or someone you know gets bit by a possible rabid animal. The absolute first thing that must be done is to clean the wound as thoroughly as possible with soap and warm water. Afterwards, cover it, and head to your local emergency department to get the proper vaccinations against rabies.
You should also make a point to call your local health department to try and capture the animal so that it can be watched for signs of rabies. If you know the owner of the animal that bit you, make sure that you can get as much information as possible on their animal, including their pet's latest vaccination status. Doctors will want to know this information when treating you.
If you plan on travelling to an area that has an elevated risk of possibly contracting rabies, you should get a pre-exposure booster.
Without medical intervention following a bite, rabies is almost always a fatal disease. You can prevent yourself from getting rabies by doing some small things. Making sure that you stay your distance from wild animals is key. Making sure that you always vaccinate your pets for rabies is extremely important as well.
Vaccination is key to rabies prevention. Passport Health offers pre-travel rabies vaccination to keep you safe abroad. Call or book online to schedule your appointment today.
Jennifer Passmore is a stay-at-home mom, writer and beader. She loves creating art with her words and through her jewelry. She is also a passionate mental health advocate. You can find more writing at her website Positivity In Pain.