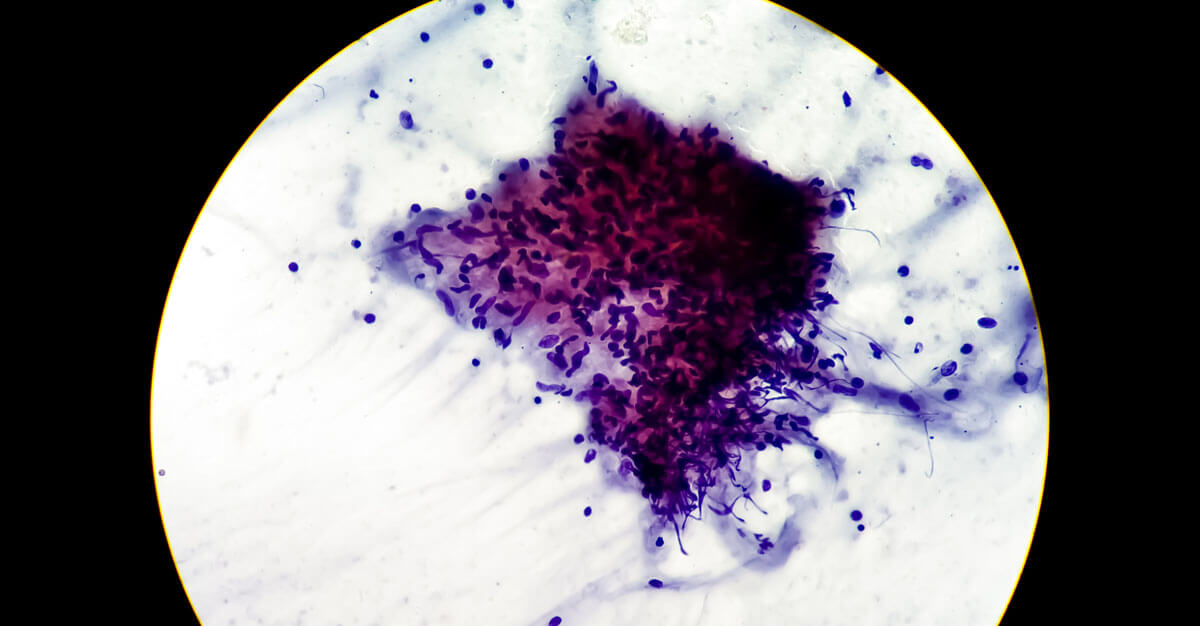 Tuberculosis (TB) is a disease caused by bacteria that spread from person to person through the air. While TB usually affects the lungs, it can target other body parts (brain, kidneys, or the spine). TB is treatable and curable in most cases, but people can die without proper treatment. Sometimes, drug-resistant TB occurs when bacteria are no longer affected by the drugs used to eliminate them.
How Does Drug-Resistant TB Spread?
Drug-resistant TB spreads the same way drug-susceptible TB does, and TB spreads through the air from one person to another. The TB bacteria can travel in the air when someone coughs, sneezes, speaks or sings. People nearby who breathe in those germs can become infected. That is why it is crucial for people with TB to isolate themselves.
What Are the Main Causes and Consequences?
Drug-resistant TB usually develops when TB medicines are misused, through incorrect prescription by healthcare providers, and when poor quality drugs are used. If patients do not follow directions for their prescribed treatments, this can also lead to dire symptoms.
Drug-resistant TB is hard to treat, but multi-drug resistant tuberculosis (MDR) is more challenging due to its resistance to numerous drugs. Until now, the only way to treat multi-drug resistant tuberculosis (MDR) was with potent oral and injectable drugs. This regimen can take up to two years and causes severe side effects such as deafness, kidney damage, and severe psychological effects.
Effectiveness of Treatments
Various healthcare teams have been working toward finding better options for people struggling with drug-resistant TB. In Iraq, their teams support the Iraqi National Tuberculosis Institute (NTI) to detect and diagnose TB and MDR-TB.
New drugs such as bedaquiline and delamanid have been introduced as updated formulas for oral medicines. They are removing the need for injections, which can be very painful. The new oral pills also show superior patient adherence rates, higher success in treating MDR-TB in a shorter period, and fewer side effects for patients.
Hameeda is one of the first patients to be cured entirely after trying the new oral regimen. Even though she stated the tablets hurt her stomach, she preferred them over the injections and experienced fewer side effects. As doctors and researchers continue to improve treatment options, more people will combat it and return to their healthy state. The more information people discover will mean a better chance of beating it.
Prevention
The main way to prevent drug-resistant TB from spreading is by taking all TB drugs exactly as prescribed by your health care provider. Do not miss any doses or stop treatment early. Suppose anyone is having trouble ingesting the drugs. In that case, they should alert their doctor as soon as possible for alternate treatment options.
Health care providers can assist in preventing this disease by:
Quickly diagnosing cases
Following recommended treatment guidelines
Monitoring patients' response to treatment
Making sure therapy is completed
Avoiding known drug-resistant TB patients in closed or crowded places (hospitals, prisons, or homeless shelters) can also decrease the number of new cases.
Traveling to a region with TB or need a TB test for work? Call or book online to schedule your appointment today.
Written for Passport Health by Shelbi Jackson. Shelbi is a freelance writer from Illinois. She enjoys writing about various topics from health care to music and book reviews. In her free time, you can find her at a live event, taking a stroll outside, or playing with the family dogs.