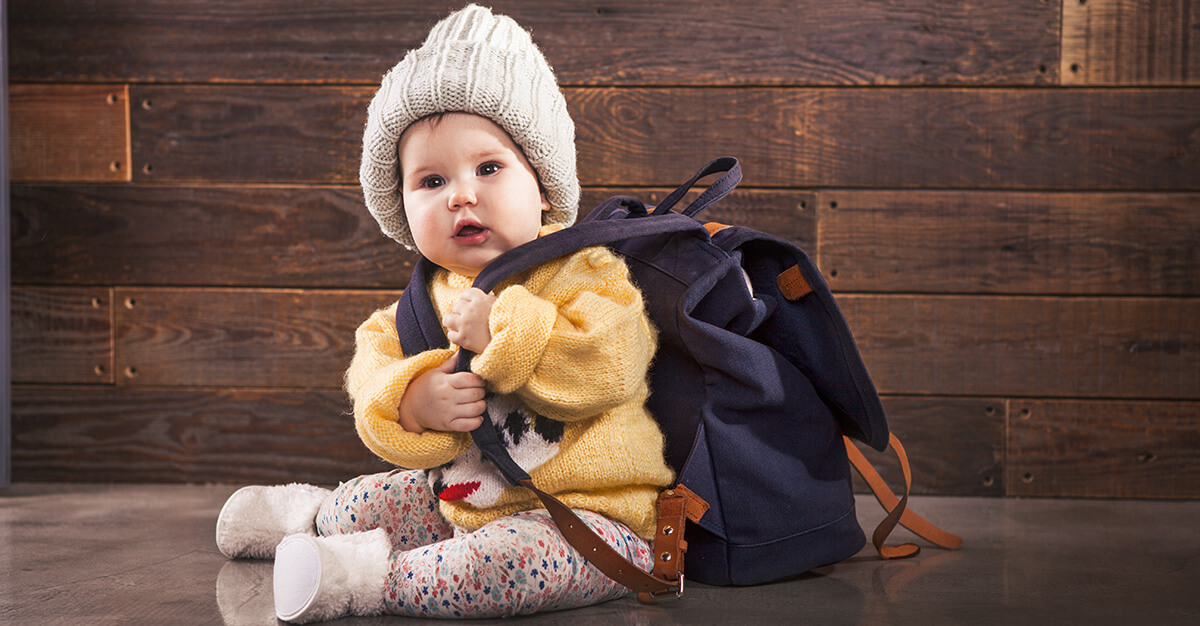 When a new little bundle of joy enters your life, it changes everything in all the best ways. Everything they look at is brand new, and when you are traveling with an infant it is no different. They get to view the world for the first time through traveling. If you are an avid traveler that has recently had a child, there are some great tips below for traveling with them!
How Old Should Baby Be Before Flying?
This all depends, quite a few airlines allow babies to start flying at one to two weeks old. But, it is important you make an appointment with a pediatrician before traveling. They will help you identify whether your child is ready and provide helpful information.
They will also be able to tell you which vaccines your child needs to visit your destination. Routine immunizations are very important for young children. If you are traveling internationally, a travel clinic like Passport Health can provide less common vaccines as well as destination-specific advice for your trip.
Getting Around With Baby
If you know that you are going to be doing a lot of walking where you are going, you will want to find a good stroller. For traveling, you want something that is lightweight and easy to pack.
Alternatively, you can baby-wear. Many travelers swear by wearing their babies because it gives them the opportunity to be able to use their hands to carry items.
If you plan to baby-wear, be sure to find a backpack or harness that is the best fit for you.
Bring Bottled Water
Bottled water is a must-have for any destination to help ensure you and baby stay hydrated. In some destinations, bottle water is the safest option as well.
Use bottled water for cleaning pacifiers and bottles, when using a toothbrush, and for formula. There is always the option of boiling the water to make it safe to use.
Travel Train The Baby's Sleep Schedule
If you are headed to a destination that is in a different time zone it can be beneficial to start training your baby to go to sleep at the time in your destination. This helps baby be more familiar with the routine, which can mean more quality sleep for everybody during the trip.
You may also consider getting a travel crib for your little one. You can also start helping them get acclimated to it during nap times before you leave.
Get Their Travel Vaccinations
One of the biggest things that you should do before you travel, is to make sure that your infant has all the vaccines that he or she may need to travel to your destination. Of course, they need to be up to date on their regular vaccine schedule, too.
Passport Health offers travel vaccines and advice for individuals of all ages, including children. Schedule your vaccination appointment online today or call to learn more.
Jennifer Passmore is a stay-at-home mom, writer and beader. She loves creating art with her words and through her jewelry. She is also a passionate mental health advocate. You can find more writing at her website Positivity In Pain.