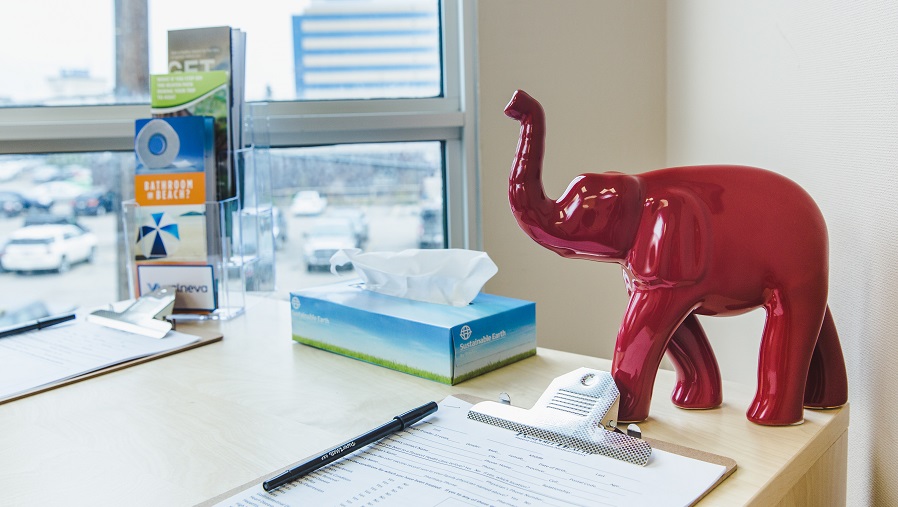 With 270+ travel clinics in North America, Passport Health is your local leading provider of travel vaccinations and medications. Prepare your health for travel, visit us before you go.
Passport Health Chinook – Calgary
Travel Clinic
7004 Macleod Trail South
Suite 227
Calgary
,
AB
T2H 0L3
Find directions to Passport Health Calgary Travel Clinic >>
Travel safety is important for everyone. But, many people have no idea that they may need a yellow fever vaccine before going to South Africa, or a typhoid vaccine before a trip to Mexico.
Passport Health is here to help. Our expert travel medicine staff will help educate you on which vaccines and medications you may need and provide you with necessary information on outbreaks and health alerts.
Prepare yourself for your upcoming trip by visiting Passport Health Chinook – Calgary Travel Clinic. Schedule your appointment online today by calling or book online now.
Please Note: The Chinook Calgary Travel Clinic is NOT ACCESSIBLE as the building does not have an elevator. Clients needing an ACCESSIBLE building, please book your appointment at the Downtown Calgary Travel Clinic. Thank You.
Passport Health services include:
Yellow Fever Immunization – All Passport Health clinics are registered Yellow Fever Vaccination Centres with PHAC.
All Vaccines In-Stock – We make sure that all our vaccines are in-stock and ready for your upcoming trip.
Personalized Care – Our expert staff will go over what is right for you based on your itinerary. No two trips are the same, and advice will vary based on your journey.
Lobby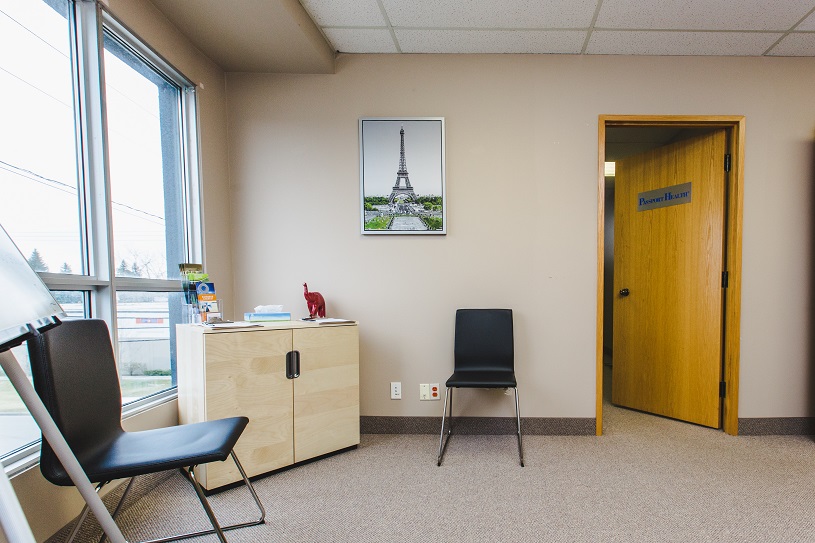 Consultation Room