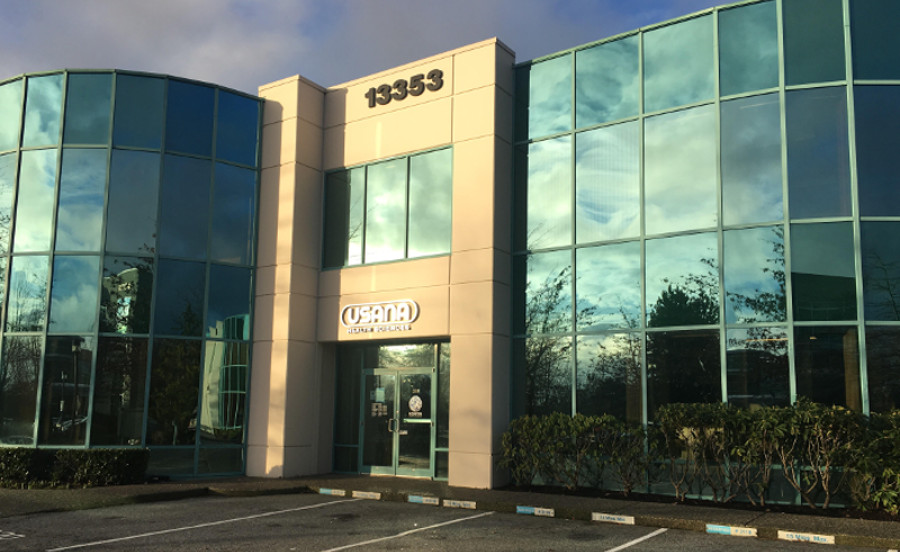 With 270+ travel clinics in North America, Passport Health is your local leading provider of travel vaccinations and medications. Prepare your health for travel, visit us before you go.
Passport Health Richmond Travel Clinic
13353 Commerce Parkway
Suite 2278
Richmond
,
BC
V6V 3A1
Find directions to Passport Health Richmond Travel Clinic >>
Preparing for travel can be stressful. Whether you're going for business or pleasure there is a lot to consider. But, have you thought of your health? Up to 70 percent of travellers will fall ill while in a foreign country. Make sure you're protected with the help of Passport Health's Richmond travel clinic.
We offer a wide variety of services all in line with WHO and PHAC recommendations and advice:
Directions to Passport Health Richmond Travel Clinic:
The Passport Health Richmond Office is located in the Crestwood Corporate Business Park in North Richmond.
The building is East of the Richmond Auto Mall.
Commerce Parkway can be easily accessed via No. 6 Road.
There is free parking for clients in the front of the building.
Visitor parking is just west of the main building lobby, and has 6 stalls in this area.
If there is no space available there, please feel free to park in any unreserved parking stall.
Meet Our Team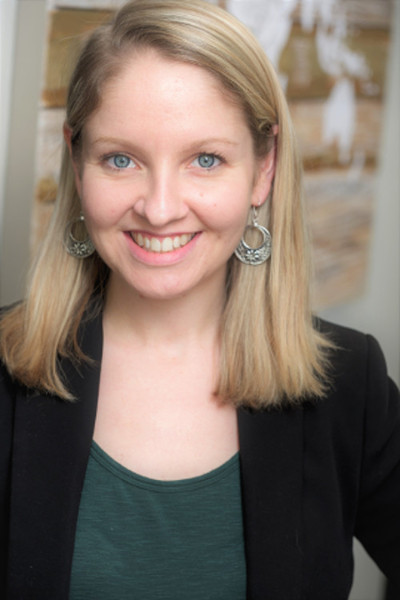 Randee Miller, RN
Randee Miller is an Honors Graduate from the Bachelor of Science in Nursing Program at the University of Windsor. Has worked and volunteered as an international Registered Nurse in several countries. Randee has taken initiative to stay current by taking extra certifications in Global Health and Immunization Competency Courses. Her extensive travel and hospital nursing background makes her very knowledgeable to advise clients on safe travel tips and medical precautions prior to their departure. If you have passion for exploring the world you will love sharing your trip details with Randee.
Customer Reviews
"

Awesome Experience

"

"Passport Health made our visit seamless and enjoyable. No matter how much research you do for your upcoming trip, it is always great to have someone with a wealth of knowledge walk you through potential health risks when travelling. A big shout out to Randi for making our experience a great one!"
"

Vaccinations for Kenya, Tanzania

"

"Randee was friendly knowledgeable. Appointment was flexible to our needs and not rushed. Information was very good. Options were helpful. Would recommend it my travel clients as I'm a travel consultant."
"

Great!

"

"Randee was awesome and a pleasure to just chat with!"
"

Travel Shots

"

"Had an excellent meeting with Randee. Got 2 shots for upcoming trips and some medication. Was very pleased with everything."
"

Comfortable

"

"Professional explanations, comfortable service. And also it is a clean place feeling safe!"
"

Sarah is the best

"

"Sarah (RN) was the most patient and encouraging nurse I have ever experienced. I have anxiety/ phobia of needles and she calmly walked me through and was very emphatic towards me which helped me with my anxiety levels. I wish all nurses were like her!"
"

Best clinic ever

"

"Randee was warm, knowledgable, and efficient. I will definitely return for my next travel consultation."
"

Quick!

"

"Great experience-very quick and pleasant staff!"
"

Friendly

"

"Had a great experience, the nurse was very friendly and informative!"